Sez On The Beat becomes the first producer to be on FACT magazine†legendary series "Against the clock" †
Hip hop producer Sajeel Kapoor aka 'Sez On The Beat' has been featured on FACT Magazine's legendary Against The Clock series invites becoming the first Indian artist/producer with an episode on the series. "I feel happy to be alongside some of my favourite producers such as Zaytoven, Skywlkr (Danny Brown), Shlomo, araabMUZIK, Alix Perez and many, many others", says the Delhi based producer. The episode also features Prabh Deep performing an early version of the 'Maya' verse with Sez creating a track in less than 10 minutes.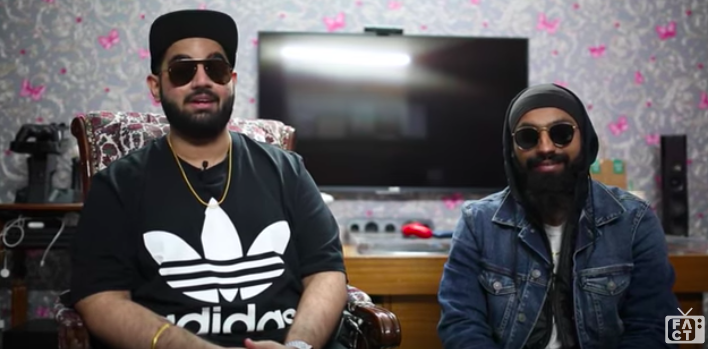 Sez had an explosive rise in the past couple of years - leading the country's hip-hop scene to the forefront of the flourishing independent music industry. He has also announced that he will no longer be affiliated with 'Azadi Records' due to a mutual understanding that the label and him wish to pursue different goals in the future. "The pioneering work we've done on Class-Sikh, Bayaan and Little Kid Big Dreams is a testament to the vision and quality that Azadi strives to achieve with their artists, and I wish them the best of luck for the future and will continue supporting their work as a fan", says the producer who alongside his partner-in-crime Stunnah, runs the country's leading beat store which has garnered attention from the international hip-hop community.
Watch the episode below: