"Current Mood with John Mayer" is a fun 45-minute program in which he entertains viewers with musical guests, returned for its second season at 8:30 am IST today
John Mayer launched his own talk show last year on Instagram via the app's live video feature. "Current Mood with John Mayer," is a fun and encouraging 45-minute program in which Mayer invites musical guests, while showcasing their talents. Past guests had name like Halsey, Charlie Puth, Thundercat, Cautious Clay and Alec Benjamin. This second season of "Current Mood" returned to Instagram today 8:30am IST with 24 years old Maggie Rogers who rose to fame after her song "Alaska" was played at a masterclass with Pharell Williams.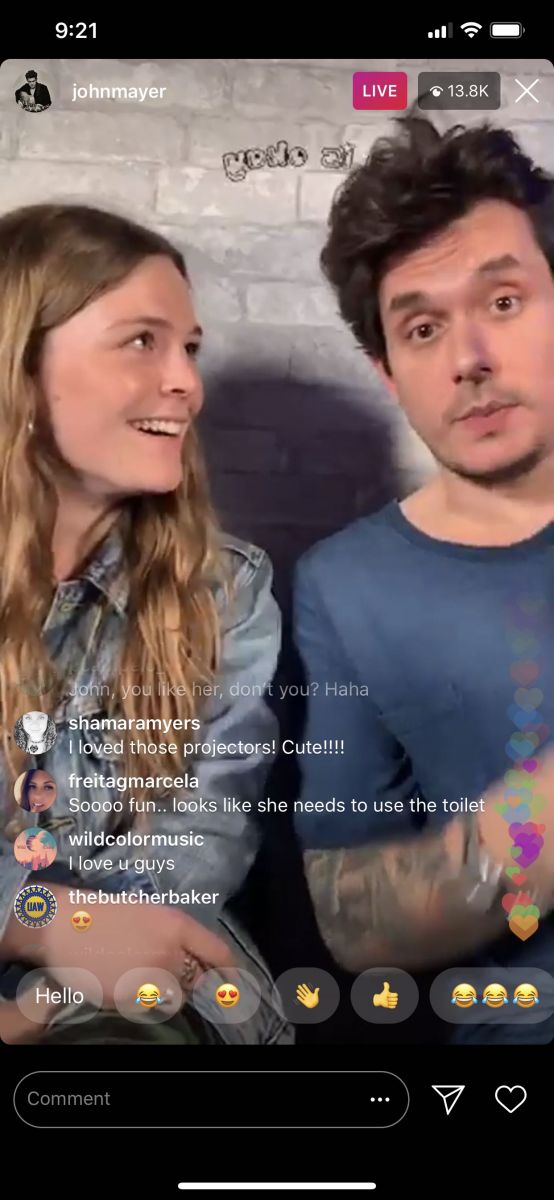 The show today had Mayer talking to Rogers about her upcoming album "Heard It in a Past Life", after playing a small set with her while playing backing guitars. "Every once in a while we all need heroes in music and this record is it", said Mayer while praising Maggie's talents.
""The show started as a way to fight my own loneliness, and maybe help some other people fight theirs," Mayer said in an Instagram story."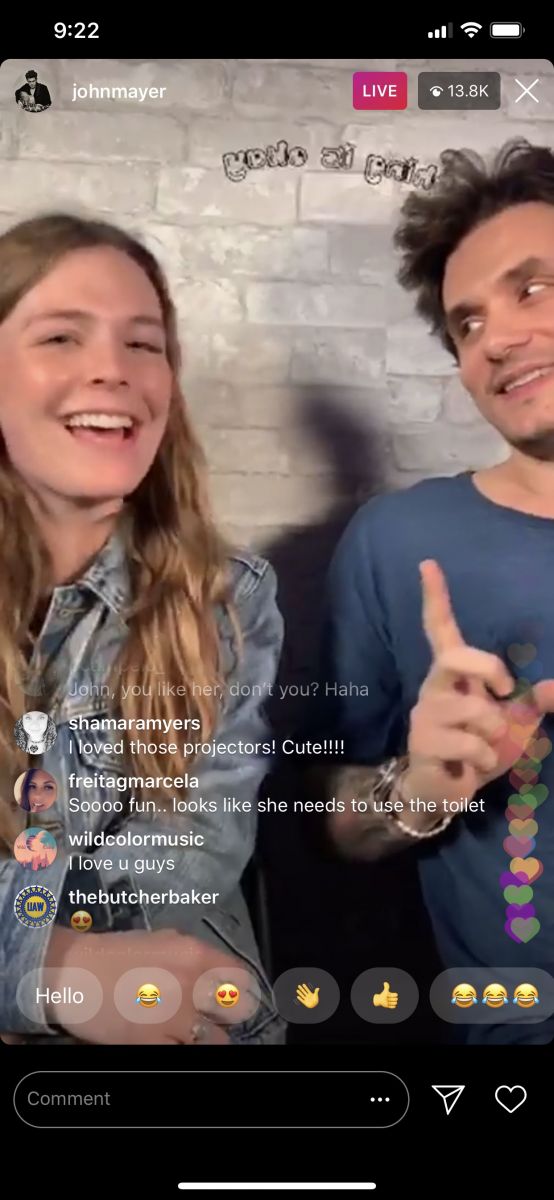 Filmed on an iPhone in Mayer's living room, the show comes across as a great window for all to learn about new music and at the end of it, the Grammy winner talked to an almost twenty-thousand-strong audience about his upcoming tour in the summer across the United States.