Parikrama's lead guitarist Sonam Sherpa suffered a cardiac arrest today. He was in his hometown of Kalimpong when this occurred.
Sonam Sherpa was the guitarist of the Delhi rock band Parikrama, who have been a cornerstone of India's music scene since their inception in 1991. From the success of their mid-90s hits like 'Till I'm No One Again' and 'But It Rained' (which helped put us on the map as far as non-film music was concerned) to their policy of giving their music away for free and to be used however we please, the band has done more for us as current-day indie music consumers than most of us will ever know.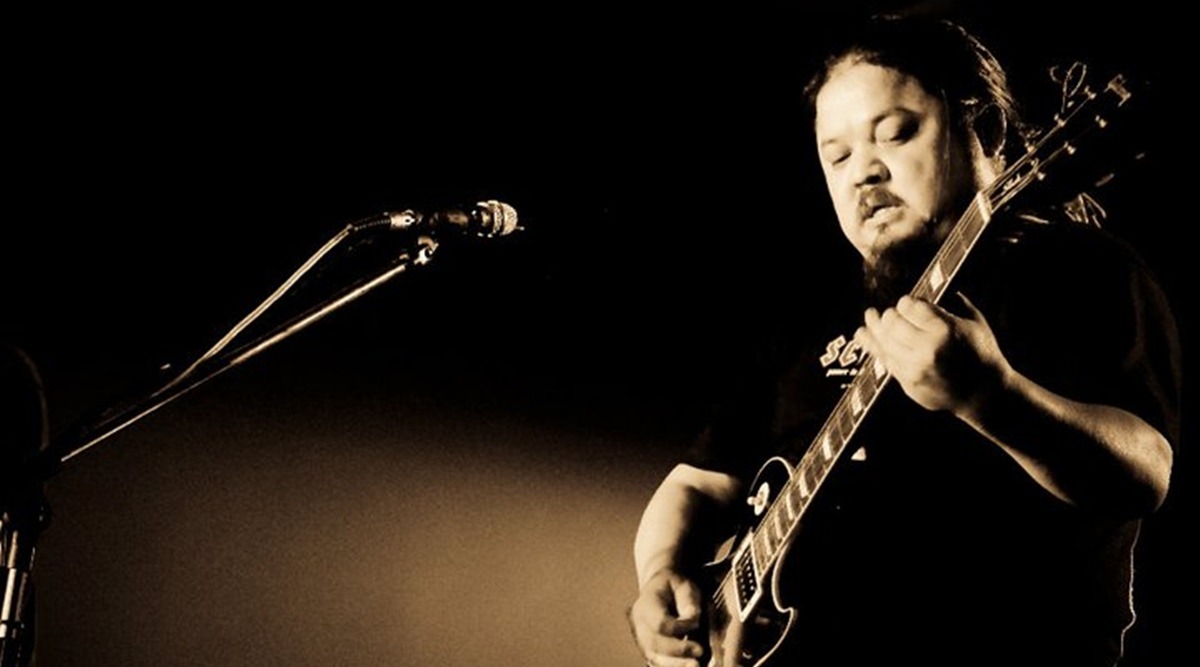 Sonam has inspired a lot of us for the last 30 years and will undoubtedly continue to do so as long as there is a music scene in this country. From his guitar prowess to his attitude to his way of giving back to the scene with his tenure at the Parikrama School Of Music since 2003, there is much to learn and even more to respect. Rest in peace.