Austrian rockers do short tour in India with Mixtape playing in Bangalore and Nashik
Austrian band Mother's Cake sound is a blend of Led Zeppelin-esque riffing with chaotic darkness of the Mars Volta that is delightfully rock n'roll, a sound that has not been so commonly heard at gigs in India. Mixtape, yet again, playing the role of a tastemaker is bringing the Austrian rockers to Bengaluru tonight (February 1st at The Humming Tree) and Nashik (at the Sula Fest on February 3rd).
Mother's Cake latest Live Album, Live at Bergisel , shot at their hometown of Innsbruck is perhaps the best representation of their sound and vibe, the band seemingly has all the potential to go big in the coming years. Formed in 2008, they have shared stages with the likes of Alice In Chains, Limp Bizkit and Deftones. If you are in Bangalore, this is perhaps a good chance to watch the band live, upclose and personal!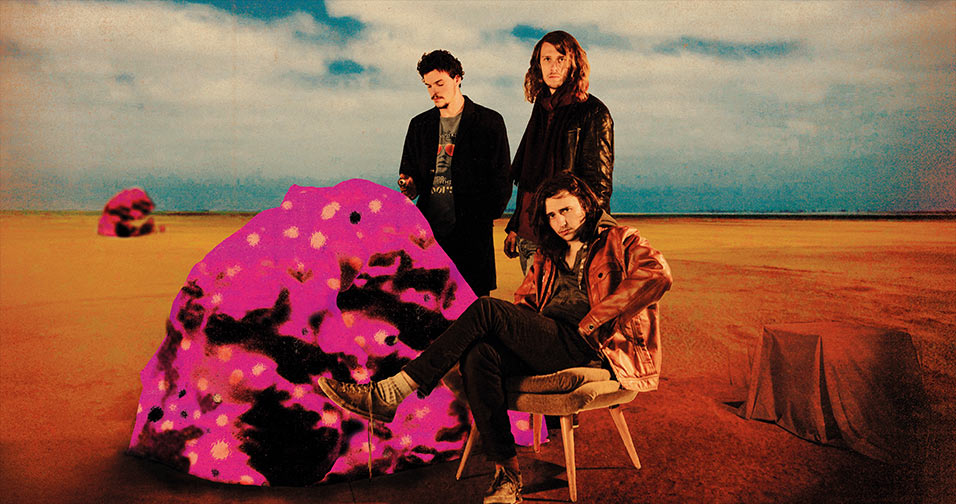 Catch them live tonight at The Humming Tree. For more details check out their event page.