Set to the laidback life of three young flatmates, Bulusu describes the song about him in Kindergarten class.
Pocket city Baroda based singer-songwriter and visual artist Shashwat Bulusu has dropped a video of his song "Playground". Bulusu joins the singer-songwriter league of artists in India defining his own space and sound in the genre.
"The song is about me in the kindergarten class. It speaks of being the first one in class to be granted access to the playground as a reward for finishing class work. It's about all the emotions I felt as a kid from the moment I started my march from the classroom to the playground. It includes everything from joy, freedom, raw happiness to borderline arrogance and pompous-ness", says the singer.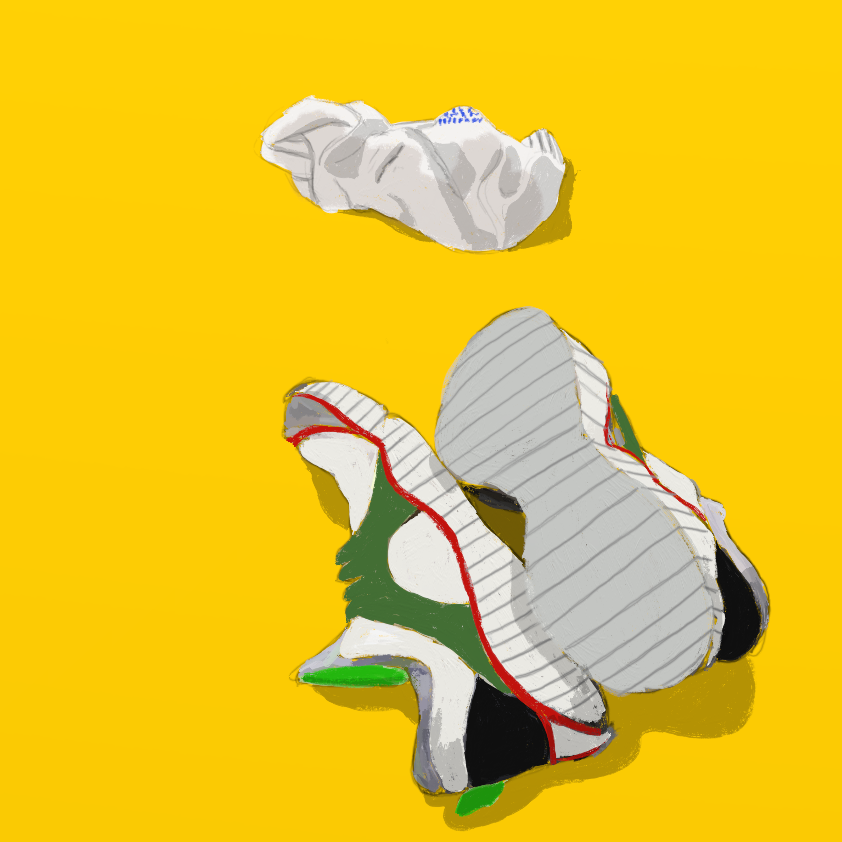 "Playground", directed by Hetan Shah and shot by Chinmay Deshpande is a set to a laidback day in the life of three young flatmates.
Shashwat is giving free download to all that join his mailing list.
Watch the video below: