Natania Lalwani talks about her journey and everything in between.
At age 15, with just the knowledge of four chords on guitar, she wrote her first song and thus, began the musical journey of Mumbai bred and LA based musician/songwriter, Natania Lalwani.
Lalwani moved from Mumbai to Los Angeles with launching her debut EP "Hope and Heartbreak" while she was still in College. But it all started with her single in 2012 "Cherry Pop" which as described was inspired by a T-shirt seen in New York. The video got a colossal amount of views on Youtube and got aired on VH1 India.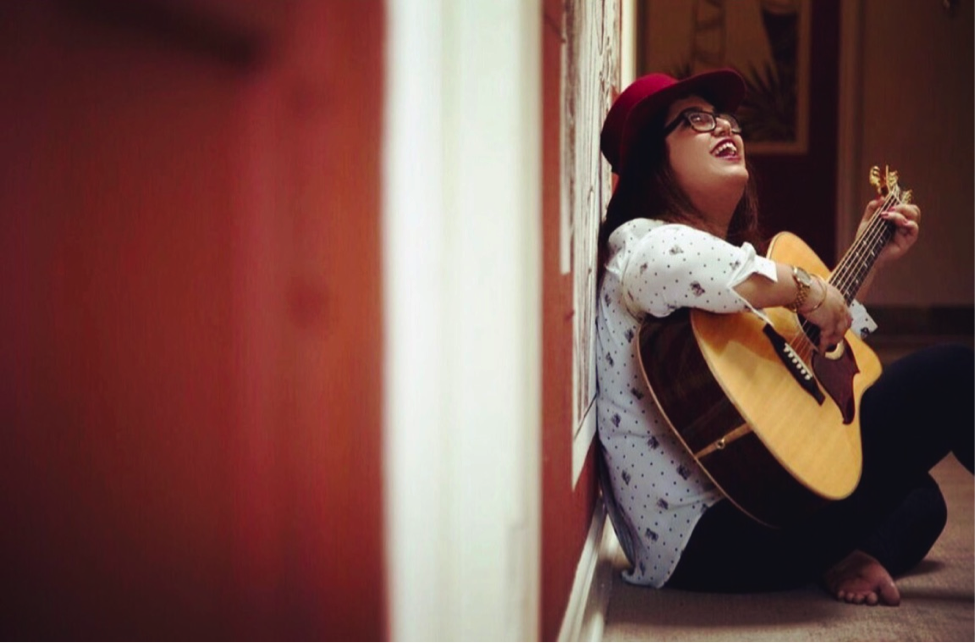 Collaborating with famous artists like Neon Hitch, The Voice (U.S. TV series)'s Caroline Pennell, Humble the poet, Tim Mitchell, Leslie Grace , Stolar and also co-writing music for a lot of variant artists, Natania has been busy. "For as long as I remember I have been writing! It is my outlet and way to process life. It's free therapy. I love crafting exactly what I want to say to someone in my music in hopes that they will hear it (I still don't know if that's cowardly or brave but I love it anyway)", adds Lalwani. She believes people don't say things they'd actually like to say because they can't find the perfect words, so its music for the heart and she goes by the idea of never holding back.
Lalwani has also has been writing for some massive labels in The States like Warner Bros., Capitol and Columbia Records. Besides, she has been scripting TV and Film for US Networks as well with recent placements include X Factor, Teen Mom, Late Night with Seth Myers, Big Brother and MTV. Two of her writings, "Neo Noir - When I Was Young" has been charting on Spotify's US viral at #4, Global viral 50 with already more than 100K streams and "Stolar - Feel Good" with over 30k streams on Spotify have been released last week and she seems nothing but excited about the turn-up in such short period of time.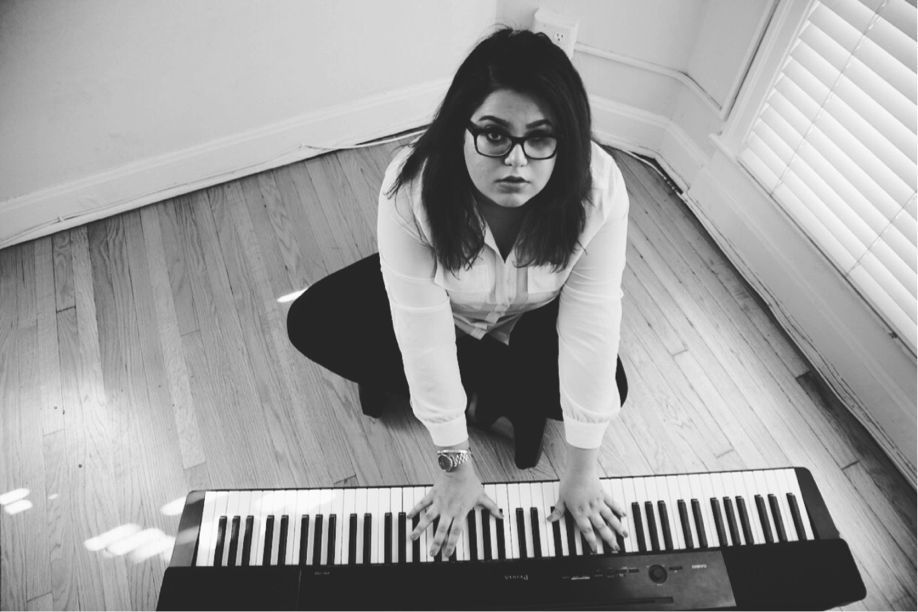 Lalwani, 24, ensures that her music grows too while releasing her single "Prisoner" recently in February that premiered on Rolling Stone and is currently airing on VH1 India. About the song, she says "Prisoner is really different from anything else I've released, it's a lot darker. I wrote the song when I was stuck in a place of fear, not doing the things I really wanted to do." Equally anxious about another single coming out this summer, she talks about working with Bollywood star singers Ash King and Nikhil Paul George indicating about her interest in the mainstream industry.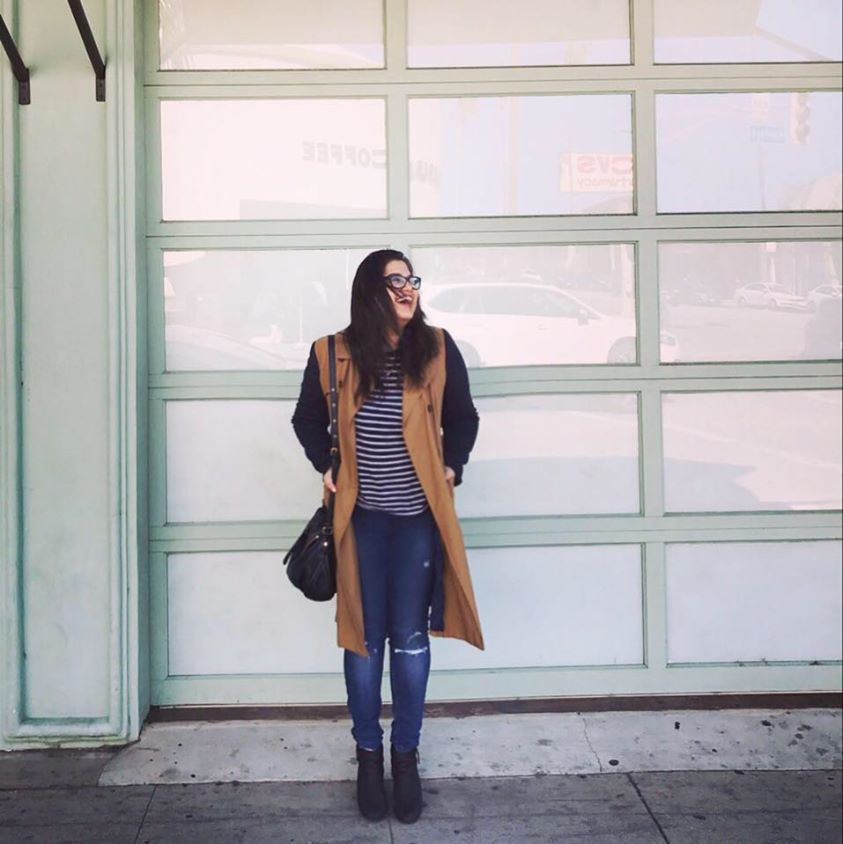 Being based in the US, Lalwani feels that she has been growing one song at a time. She adds "I love being able to write for other artists here and be part of their story in any small way - It was always a dream making music here and I'm still in awe that I get to do it." Also with the budding English music scene, Lalwani is looking forward to doing a lot of music in India as well. All she wishes is for the people to listen, connect and get inspired by her music in any way possible.
Check out her new Single "Prisoner" below: