Viveick Rajagopalan the composer, percussionist and serial collaborator has released Ta Dhom, his new adventure into the world of rhythm. This new project is a challenging one as it brings together two divergent forms though closely aligned forms of rhythm- Konnakol (a Carnatic language of rhythm) and vernacular Indian Rap.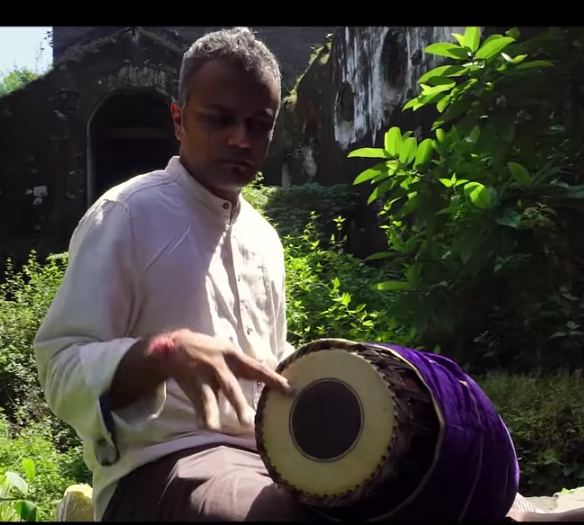 Hip-hop in India is seemingly breaking new boundaries and this collaboration is a one such great example as Viveick conspires with a team of Rappers that go by the stage name "Swadesi" who write their own poetry and speak their minds in their own dialect. The combination has resulted into an explosive new sounding track, produced and arranged by Viveick who also plays Mridangam, Chenda and Kanjira as Rappers MC Mawali (Aklesh Sutar), MC Mayavi & MC TodFod join forces to form in a solid vocal character. Viveick's skills as a composer shine throughout the track as it keeps the listener engaged in the rhythmic play of vocal & percussions.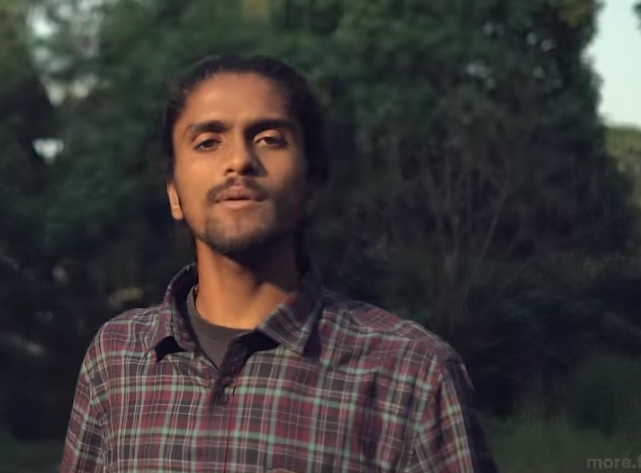 The track is a seamless blend of vocal percussion and poetry, which is set to "same meter and flow" expressing itself with a unique quality of almost being an anthem. Interestingly, the poetry part sits within the exact grooves of rhythm as it resonates every word and syllable.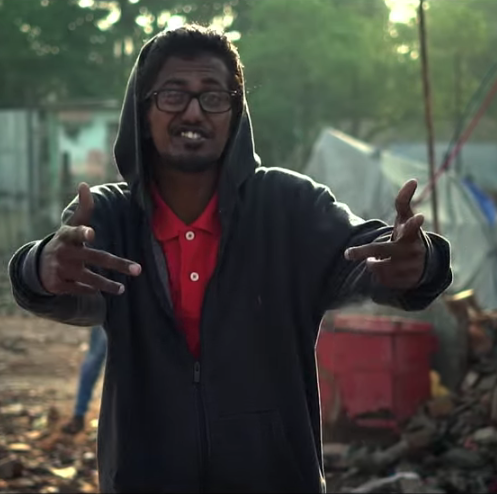 Ta Dhom was released this 24th Jan with a great looking music video directed by Rohit More. The song and sound is truly impressive in its effort at all levels. However, the idea of including popular faces with ordinary people in the video, fails to achieve the same intensity with out-of-sync lip movements as they try to sing/rap along with fast rhythmic wordplay.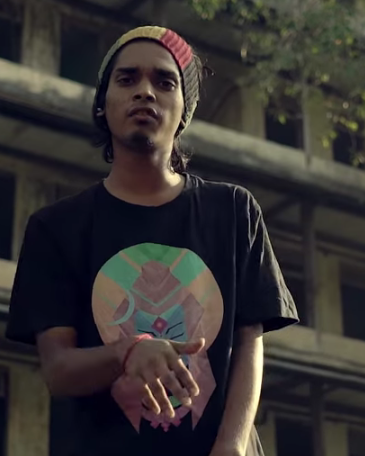 "Ta Dhom celebrates life and urges to look at it with awe and fearlessness."
- Viveick Rajagopalan
Swadesi's sensibilty as vernacular Indian Rappers sets Ta Dhom apart as they effortlessly execute Viveick's vision of going beyond mere integration of Konnakol and Rap.
Watch Ta Dhom video below: