Watch how Uddipan Sarmah of the band ASWEKEEPSEARCHING talks about quitting smoking which enabled the band to have enough finances to promote their music. Uddipan was one of the main speakers at the previous edition of India Music Week Focus Group Sessions in Shillong. He talked about how he was able to put up the album on OK Listen by saving approximately 3000 rupees every month.
Uddipan has been working extensively in the Indian independent music scene developing alternative methods to promote music not only for his band but also others. He spoke in detail about his struggles and achivements with AWKS.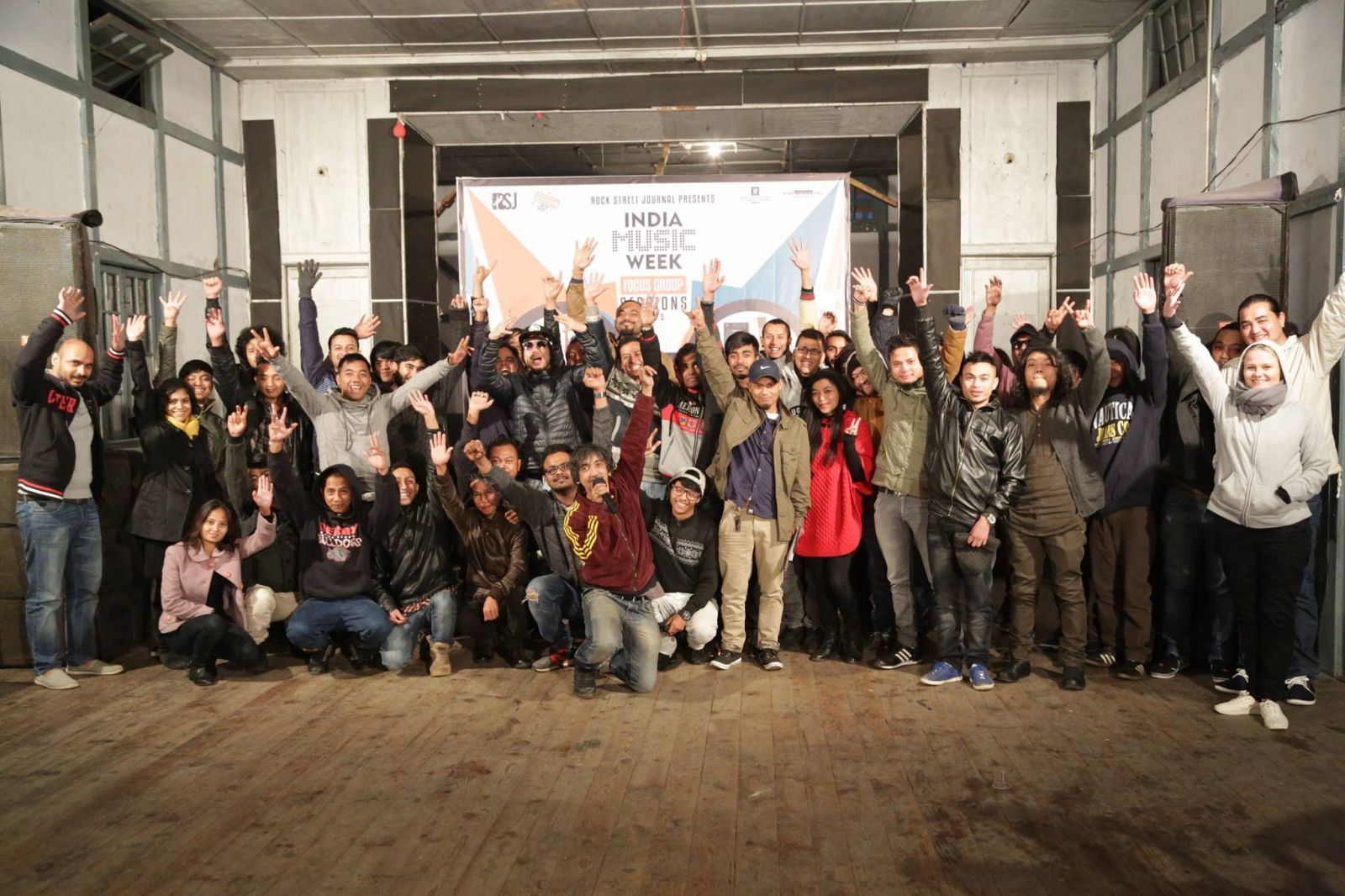 The IMW Focus Group Sessions are a meeting ground for all aspirants in music business, an initiative by RSJ in collaboration with the Royal Norwegian Embassy as part of the India Music Week festival.
To listen to AWKS music watch this video: