The event in Guwahati features headlining sets from Polyphia and Zygnema among others
We all know that the Northeast is the center of rock and metal in the country (and has been for years, to be fair). Many titans of the genres have played at events in the region, and the massive crowds such gigs are famous for never fail to turn up. This weekend's Fireball music festival is another event in the books.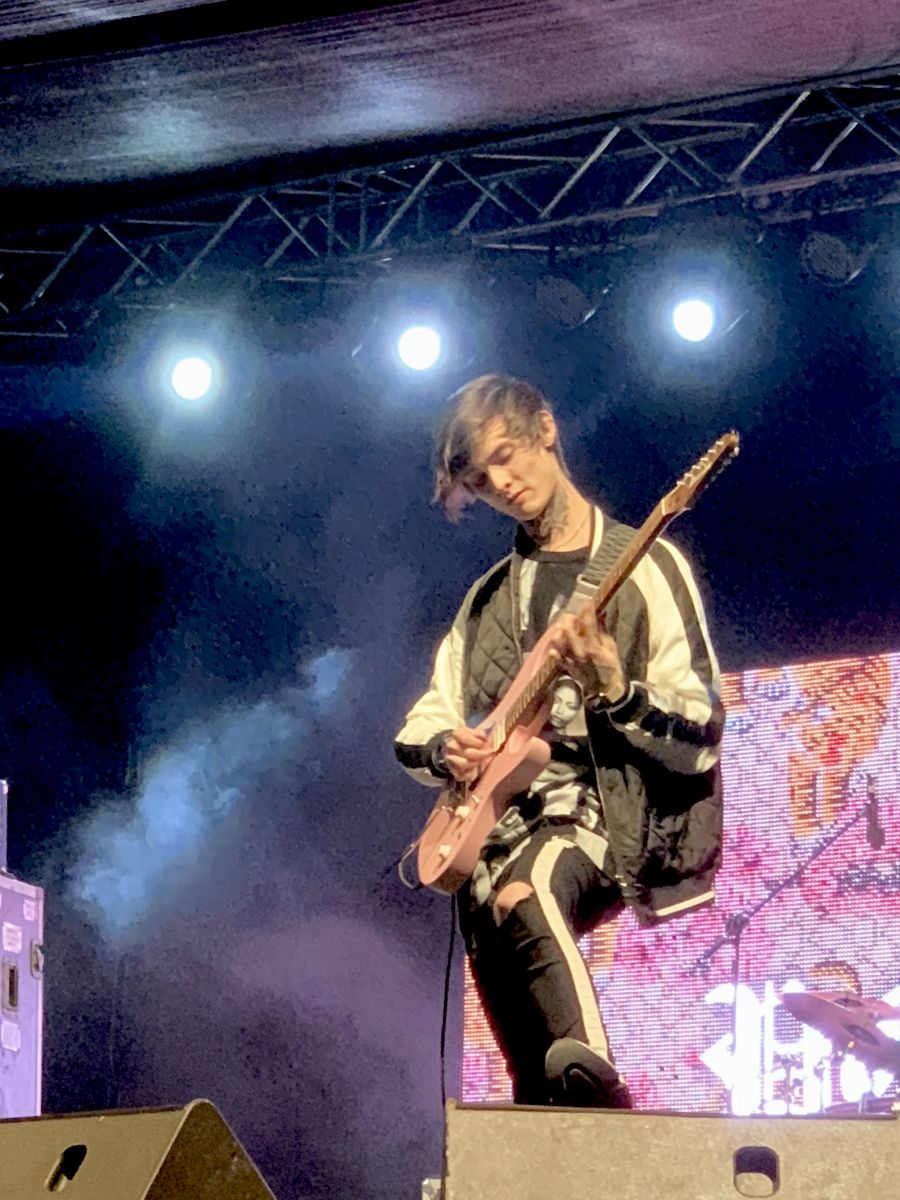 The festival features prog-rock band Polyphia, for whom Guwahati will be the last stop on a five-city India tour that has seen them visit Pune for Vh1 Supersonic, Bangalore and Silchar so far (Delhi tonight and Guwahati are the two remaining stops). The band's latest album New Levels New Devils is yet another feat in their discography, combining the proggy sounds of past releases with some math-rock and hip-hop influences; it's a record that has enough technical wizardry for the pundits but is also fresh and a hell of a lot of fun to listen to. The event also has sets from Indian metal legends Zygnema, Voodoo Child, Tyrrhenian and Silver Tears. It's going to get heavy.
For more details check out their Facebook Event page
For booking tickets click here
Check out music video of Zygnema below: