DAKART is a brand new effort towards a brighter, more exciting avenue for this scattered, independent arts industry (Music, Visual arts, or rather any form)
Music business in India, though one of the biggest market in the world, has its challenges especially when it comes to the independent music category which further narrows down to an even more niche market. One of the primary challenges is the lack of support from various levels of authorities and of course the dearth of relevant live venues. Owing to trends worldwide, India too follows a pattern that somehow caters to "what sells" theories.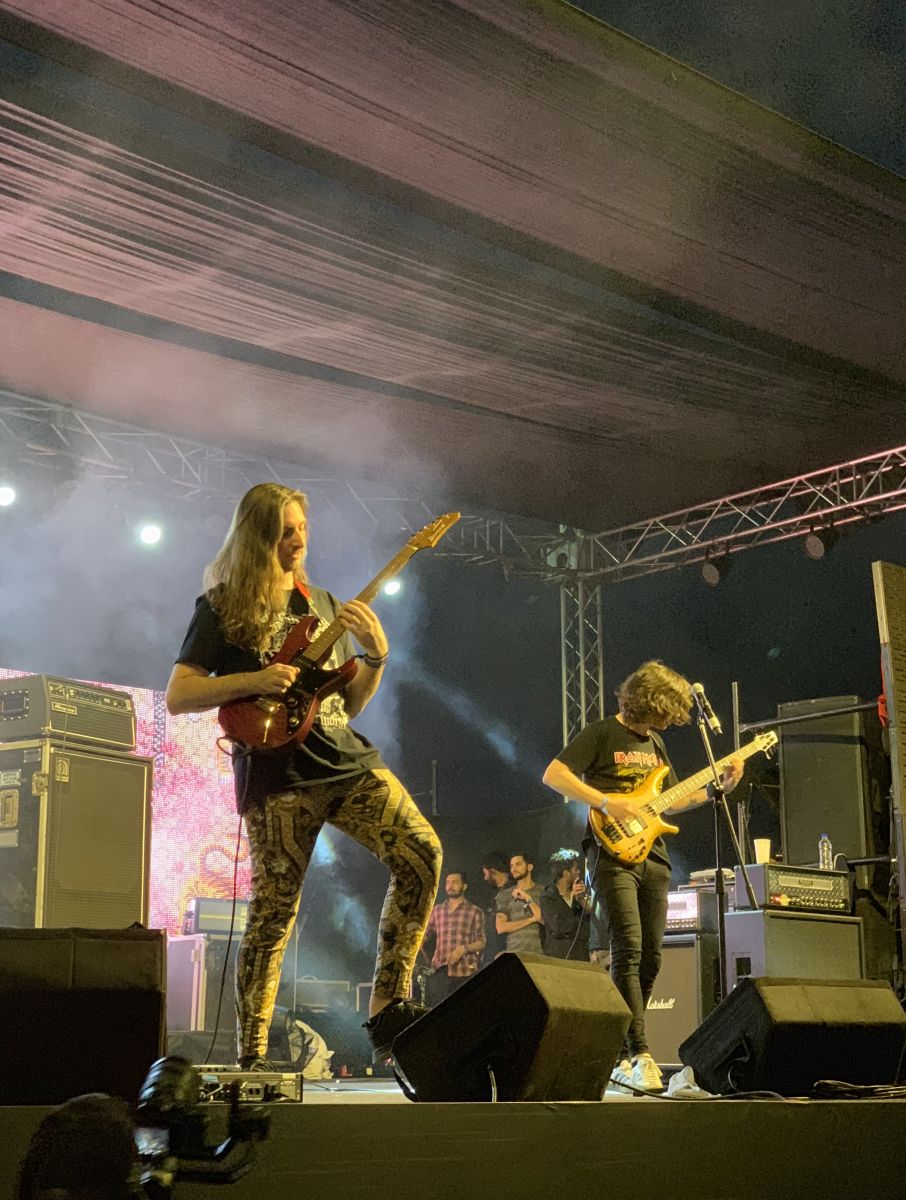 DAKART, a new effort making its debut tomorrow aims to bring back the old world charm of Live events, independent from club venues and bar sales model. Working towards an inclusive, welcoming community for Indian experimental art, performance arts and emerging music misfits, this new platform will try to reach larger like-minded audiences enabling a free-expression environment.
American prog rock band Polyphia, who had a memorable performance at the Vh1 Supersonic festival last weekend are going to be performing with Rishabh Seen opening for them with his genre of 'Sitar Metal". 3D motion artist Marco Mori and Satanu Hazarika are also slated to be there showcasing their respective skills during the event.
For details check out their Facebook Event page
Buy Tickets to Dakart!
Watch music video of "Goat" by Polyphia below:
Watch "It All Ends Here" by Rishabh Seen below: