The festival takes place at the majestic Kingdom of Dreams, Gurgaon, on February 15 and at CounterCulture, Bangalore on February 16. 
India will host its first edition of Norway's iconic annual extreme metal festival, the Inferno Metal Festival, on February 15 and 16, in Delhi and Bangalore, presented by MTS. Nekromantheon, the thrash metal maestros, and death metal act Obliteration (both from Norway), will be making their debut in the country as part of the Inferno India festival. Joining them will be some of the finest Indian metal bands for the inaugural edition of the festival to be held in India, in association with VH1.
Inferno India, organized by Rock Street Journal in collaboration with Concerts Norway and the Norwegian Embassy, is an extension of the Inferno Metal Festival, which was founded in 2001 in Norway. Bands such as Death Angel, Ihsahn, Mayhem, Satyricon, AmonAmarth, Soilwork, and many other stalwarts of the metal world have all performed at previous editions of the festival. Several Indian bands have also played at Inferno in Norway, including Undying Inc., Scribe and Demonic Resurrection.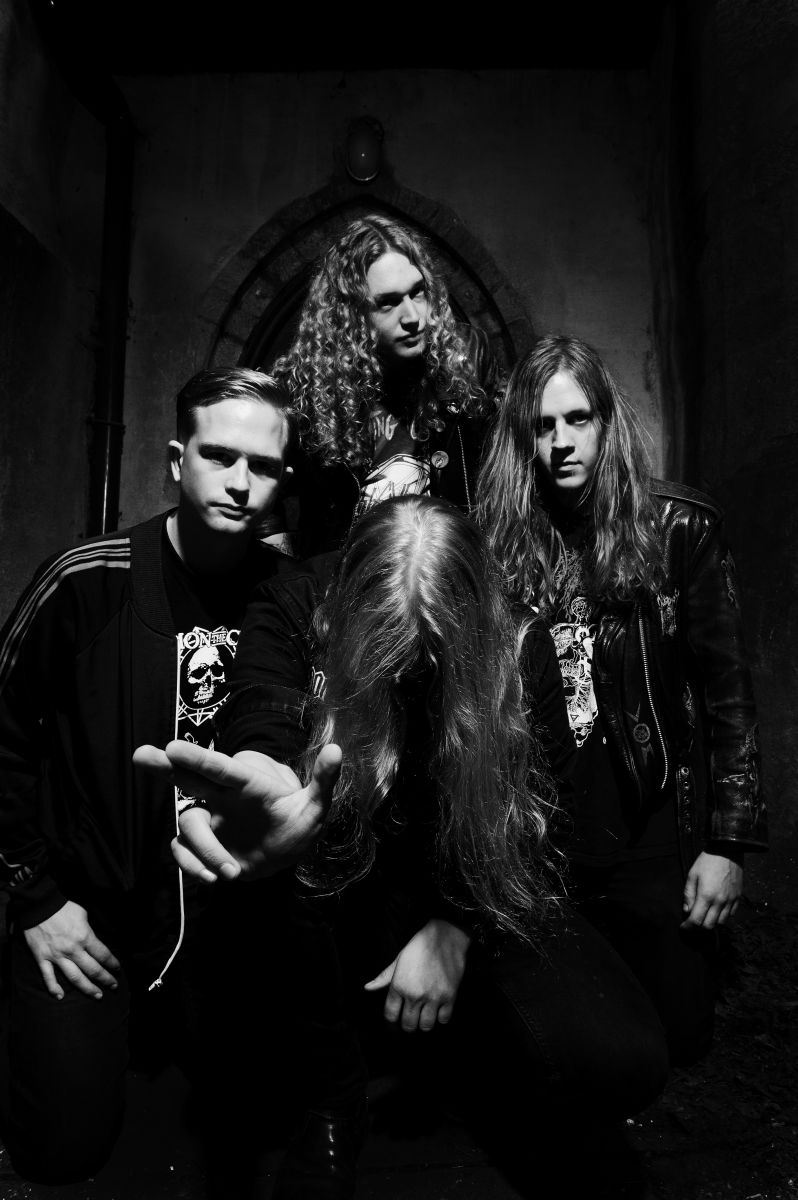 Obliteration (Photo by Ester Segarra)
The festival has been held in Switzerland as well, and this is the first time it will take place in Asia. The indoor festival, presented by MTS and in association with VH1, hits Delhi – NCR first, on February 15, where Nekromantheon and Obliteration take the stage at the Kingdom of Dreams, Gurgaon. Joining them on the bill will be Undying Inc., the pioneering extreme metal band from Delhi, as well as explosive thrash metal exponents Devoid, from Mumbai, who have developed a dedicated fan following on the back of their powerful releases and thundering live shows, which earned them a spot at the Wacken Open Air festival in Germany in 2013.
February 16 sees Obliteration and Nekromantheon heading to Bangalore, Karnataka, where they take the stage at seminal venue Counterculture. In addition, the lineup on the evening also features three prominent metal acts from Bangalore, the very exciting death/thrash band, Inner Sanctum, thrash/groove metallers The DownTroddence, and thrash outfit Theorized.
Inferno Metal Festival Norway: www.infernofestival.net
Inferno Metal Festival India: www.rsjonline.com/inferno
Tickets
Tickets for Kingdom of Dreams, Gurgaon: Rs. 1000 (Part Cover)
Tickets for Counterculture, Bangalore: Rs. 500
FOR FURTHER DETAILS, PLEASE CONTACT –
Arnav Singhal –
Ph: 011 46101674 | +91 9818956897
email: arnav@rsjonline.com