The short is set to music by Dot.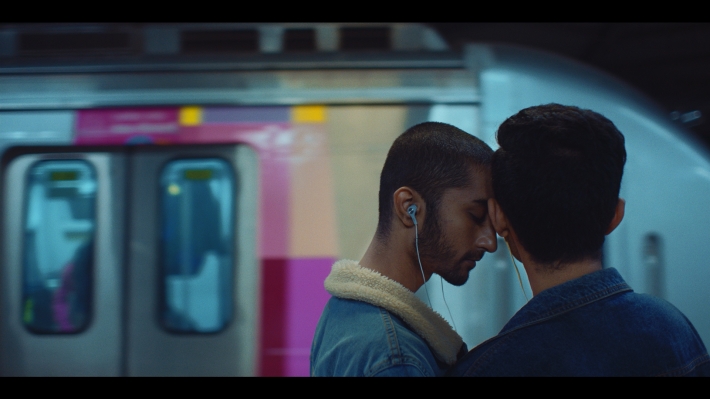 Photo Courtesy: Reema Sengupta, Netflix India, Aerathé Rajeev Radhakrishnan Nair
After what seems like a long time waiting, the arrival of international streaming services and so on in India has allowed local artists and talent to use big platforms and be showcased to more people than ever before; cases in point include Prateek Kuhad getting a song in Lethal Weapon and the like. Netflix's new Valentine's Day Special, a two-and-a-half-minute short film that has a movie-inside-a-movie vibe and a sweet, innocent tone to it, has the similarly shy, lilting 'Everybody Dances To Techno' by Dot. scoring it.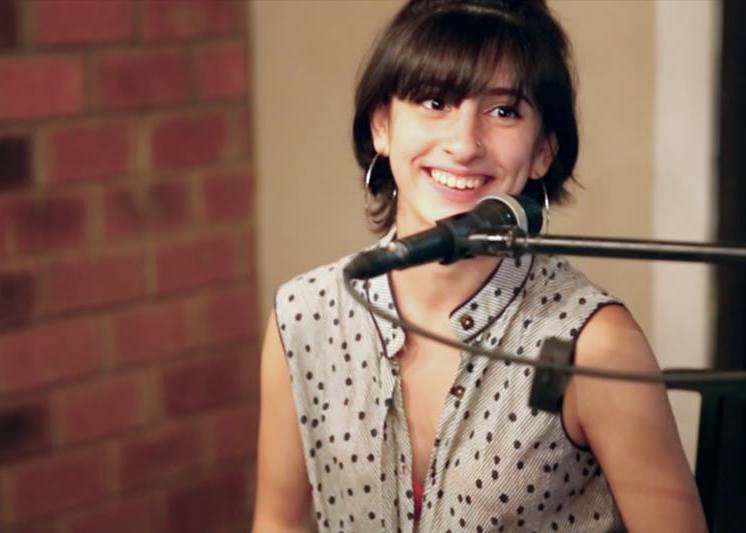 The choice of song seems like more than a superficial decision; a sentiment that director Reema Sengupta echoes. "Dot.'s 'Everybody Dances To Techno' has been living in my subconscious from the first time I heard it. Not just me, but the entire team working on this project had our hearts set on this being the only music that could lend the appropriate musical palette to the story. We're really happy that this collaboration worked out and are still humming and swaying to the song, even after constantly hearing it for a week."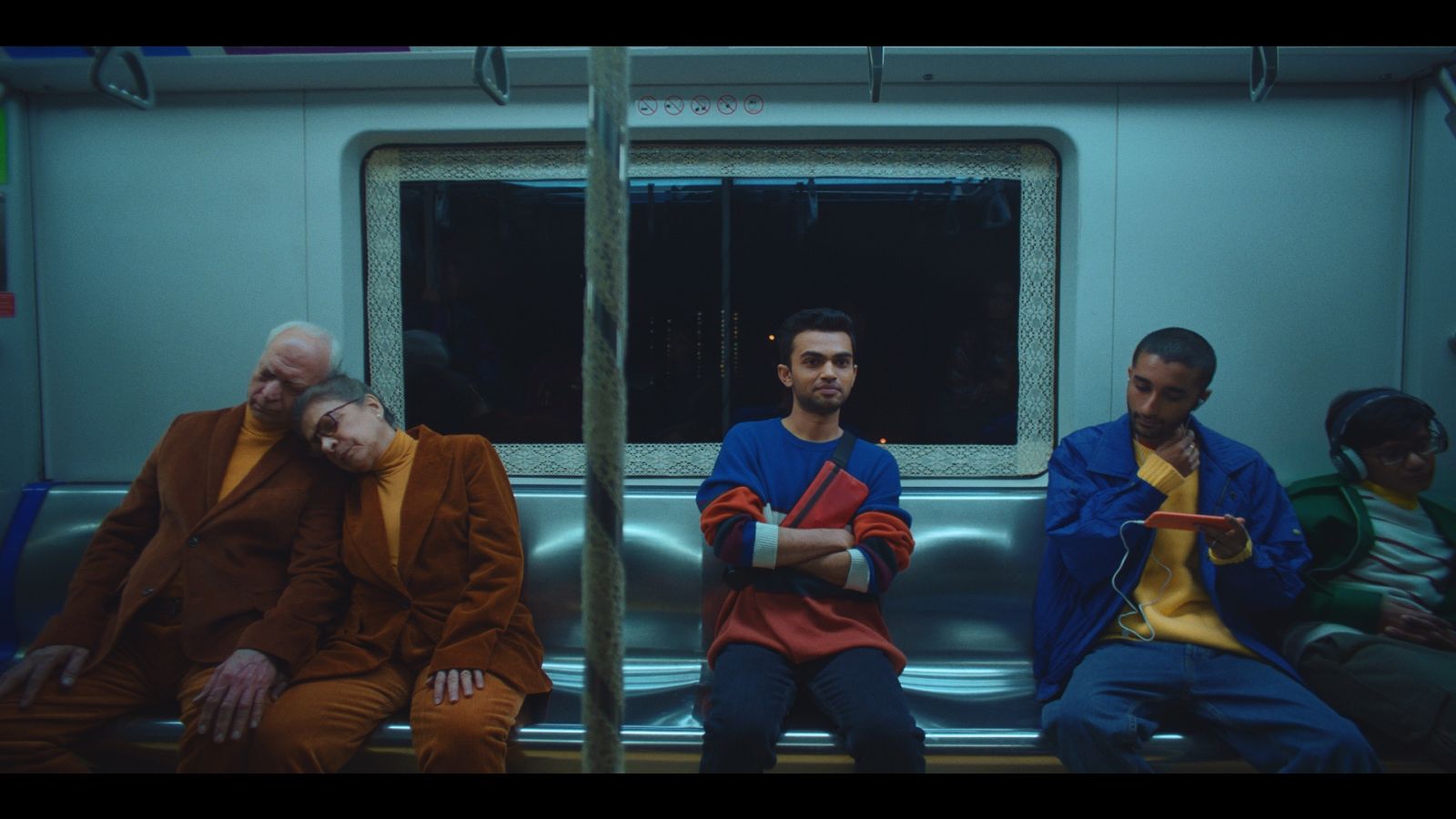 Otherwise silent and featuring no dialogue or external sound, the short is a simply told, almost animated story of a couple coming together and going through the motions of a love story, and how one story can directly inspire others. Since the entire short is, well, short and to the point, the pairing of the very transparently shot visuals and the old-school ballroom vibe and simple storytelling of the song take things back to a time when such stories took place between two people instead of two screens. And of course, since it is a Netflix production, it's kept to a high standard, features great, clean direction and the best product placement in any video this year. Seriously.
Watch the Netflix India Valentine's Day Special music video below: