Qrated will host ten hours of non stop electronic music
Mar 31, 04:46pm
The new property aimed to foray into electronic music community will feature electronica/hip hop artist MALFNKTION, Curtain Blue, Kavya Trehan and more.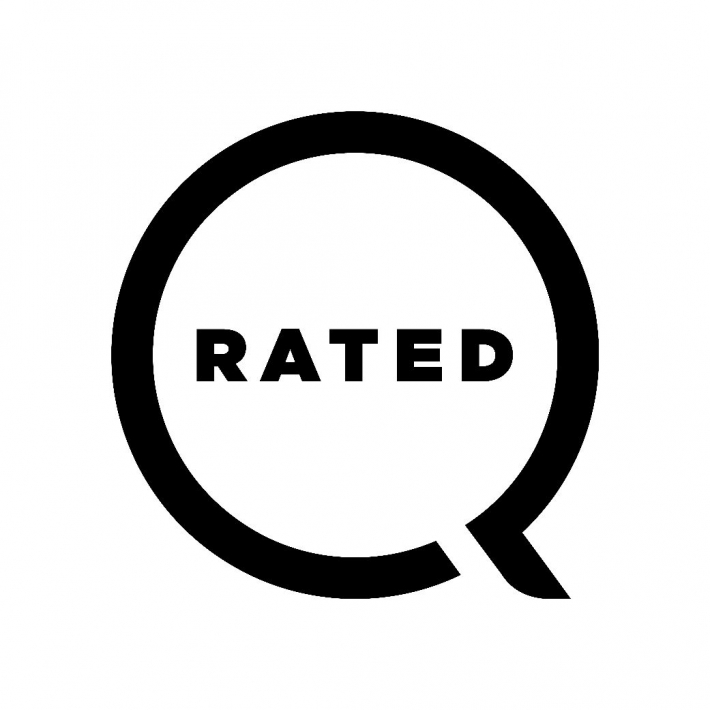 After recent foray into Hip-Hop (No diggity) and Rock (Kerplunk) gig series, Qrated - the Delhi based independent artist label and event management company is all set to set foot into electronic gig series. What separates this series from other existing electronic scenes in Delhi? Well, the series will go beyond the laptop setup with beats playing on a computer and added rock or hip-hop elements to it. Each act will have an instrumentalist or a vocalist attached to deft technical nuance - combining technology with traditional musical instruments, these acts are putting on shows that are a perfect combination of DJ sets as we know them and concerts as our grandparents know them.
Their first ever electronic gig series 'ELECTRQ' will be held in Delhi on 8th April at K Boulevard, Select Citywalk Mall. The first of its kind act will witness performances by Bengaluru based electro Hip hop artist MALFNKTION Feat. Bangalore based Smokey the Ghost, Delhi based Curtain Blue Feat. Kavya Trehan.


Joining them will be FuzzCulture, the New Delhi duo whose dynamic, grungy electronic rock and intense live shows stand out from the white noise. Other acts include Lucid Recess brothers new live electronic band 'LATERAL' from Guwahati and Delhi based Raoul Kerr. The 10 hours of non-stop electronic show will also see the performances by Pondicherry based Stealth, Assam based AltrEgo Feat. J'97, Assam based Zaarved, Lucknow based MarkIV and Cloudburst from Assam.


On delving into electronic scene, Kaushik Jai Barua, Founder at Qrated says, "Qrated has always stood for any independent endeavour irrespective of genre. The idea is to remain independent of commercial values- the model has remained the same for us from day 1 - we sell tickets, put the gig together, ensure the attendees have a great time and pay the artists. The backbone of the gig is the attendee who came because he or she wanted to, only because he or she values the experience."


He further added, "The Venue (K Boulevard) and Sponsors (Sol Beer) have instilled a lot of excitement in the venture giving us hope that there might be massive opportunities for independent music in the near future, especially in Delhi. The venue has gone out of its way to let us program a ten-hour long event that will play host to non-commercial music on a Sunday with the only intention to let independent music thrive in the city and we have nothing but our Undying gratitude to them for this act of kindness."


Lastly, he added, "Since it's our first electronic edition in the capital city, we are really excited to see the response." 'ELECTRQ' first edition will take place on 8th April, 2018 at K Boulevard, Behind Select City Walk Mall, New Delhi. For more information, click here.