Alobo Naga And The Band releases music video for Come Back Home
Jun 01, 09:59am
Nagaland based band showcases relationship with lover, friends and family in its recent music video release. The song also has a hint of long distance relationship and breakup story of a couple.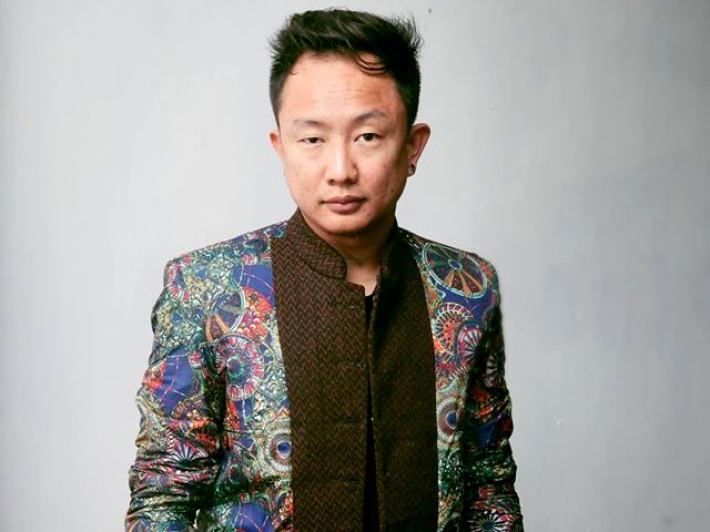 Alobo Naga And The Band has, for the first time, appeared together in a music video, after four years. 'Come Back Home' is a musical expression of a classic romantic story. In the past Alobo Naga And The Band released music videos like 'Painted Dream' and 'All we have is now' with the progressive rock anthem and both were motivational songs. The previous songs featured all the band members in a live set-up in different locations. However, the recent release 'Come Back Home' by Alobo Naga and the band highlights the softer popish side of the band. Also, every band member played a major part in the video and showcases their acting skills.
"Through this song we wanted to showcase the pop-ish side of the band. In fact, the songs we are recording for our upcoming album are also of the same nature. We, as a band, are evolving and would like to experiment with different styles of music," informed Naga. Drawing inspiration from his own long-distance relationship in the past, Naga's songwriting is relatable, appropriate and not too loud.
The song was composed two years back, but due to some circumstances, the band couldn't release the video until now. The song starts with a breakup but the protagonist (Alobo himself) keeps thinking about the girl (Tetseo sisters Kuvelu) throughout the video requesting her to come back to his life while watching other relationships blossoming around him. The video is shot as a sequential romantic expression of the parting of two lovers and telescopes the journey thereafter. All these at the backdrop of the uber vibrant north-eastern lifestyle palpable in the entire video.
Lyrically, it majorly focuses on a long-distance relationship of two lovers. The song features guitarist Lima Mongro, seen with partner Rewati (Miss Asia at the World Miss University 2016 pageant), bassist Fung Walling with his friends, DJ Sumika Yepthomi – ex-member of the band with his wife and daughter, drummer David Sunar with father and famous Nagamese actor Boss Meren, and vocalist Alobo Naga with the Tetseo sister Kuvelu as a couple.
The song is mixed and mastered by Neil Zaza, an American instrumental guitarist of 'I'm alright" fame who continued rising fame and recognition for his technical accuracy and adaptation of classical works by Bach and Mozart into his own blend of neo-classical, melodic, guitar instrumentals. The band recorded the song
initially at Element Indie records and completed at NewLife studio whereas the drums were recorded in Jam studio 11.
The video is shot and produced by Tinted Lights production at Dimapur, Nagaland.