With 'Unboxed: Vol.1', the Ahmedabad studio is well on its way to becoming something bigger
The Ahmedabad-based Compass Box Studio has every reason to aim high. They have almost single-handedly established the city's forward-thinking independent music scene and have their fingers in multiple projects. Raag Sethi, who runs the operations, is also part of a few musical ventures like Heat Sink and so on, so the studio already has a pretty solid footing. Last month, they released their first compilation album of music that was recorded in their studio last titled 'Unboxed: Vol.1'; it is a nice collection of music that shows the kind of quality they have been maintaining.
There's not too much to say about a compilation album structurally or by other artistic metrics, because it's not particularly built to fulfill that end. Compass Box is pretty much a label as well as a studio at this point so this collection of tracks is both a showcase as well as proof of their concept. To that end it works quite well. There are eight tracks on here, and the important thing is obviously that they sound really, really good. Some interesting names are also featured. Hanita Bhambri does a wonderful sounding version of 'Nothing For Our Own' and Aditi Ramesh a warm, cozy performance of 'Folders'; there is a lot of personality and cleanliness to the recordings that come out of these sessions. Mumbai's Second Sight put together a pretty soulful rendering of 'Make Me Better' that has all the trappings of a jazzy as hell modern member of alternative culture. The other artists credited on the album include The Malakar Experience, Sulphur Snow, Sahil Dhandhia, Navya Sharma and Prayas Rokde. The idea of 'Unboxed: Vol.1' is not just to put together a good set of track but also continue to uphold Ahmedabad as a music city, which is very commendable.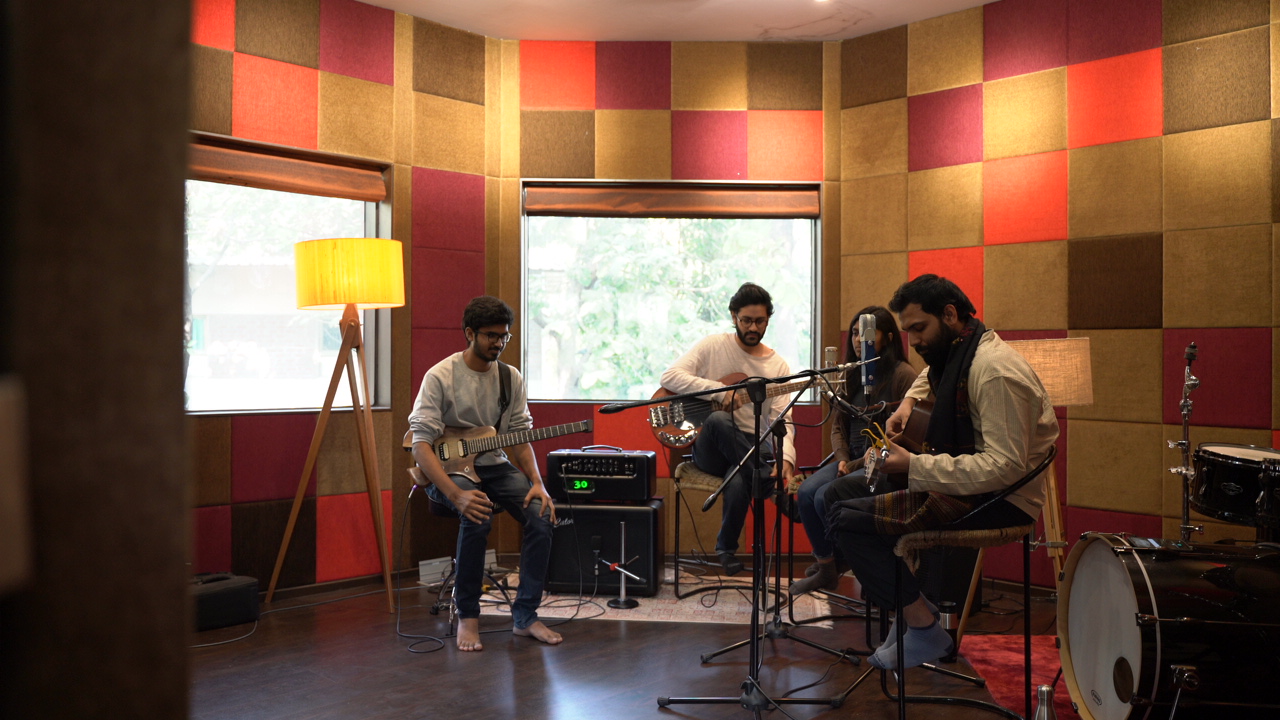 At the end of it all, it is quite obvious that more people should be doing things like this. Compass Box with this album has hopefully started a culture (showing a willingness to lead as they have been) where certain ventures might give us a bunch of good music as a calling card for the quality of services they provide. We get an excellently produced set of songs (where the point is not to sit and digest it as a full project) and they get more opportunities at their end to continue producing artists and furthering the scene. Win-win.
Listen to the album here.