Two socially conscious minds come together to talk about the current political scenario through hip hop
In the current political scenario, voting is truly a huge concern. The right motivation can really bring a big change is perhaps what this new single talks about as Delhi based hiphop artist and rapper @raoul.kerr drops "Nation Needs To Know" in association with The Quint which is an English and Hindi language Indian news website founded by Raghav Bahl and Ritu Kapur after their exit from Network18.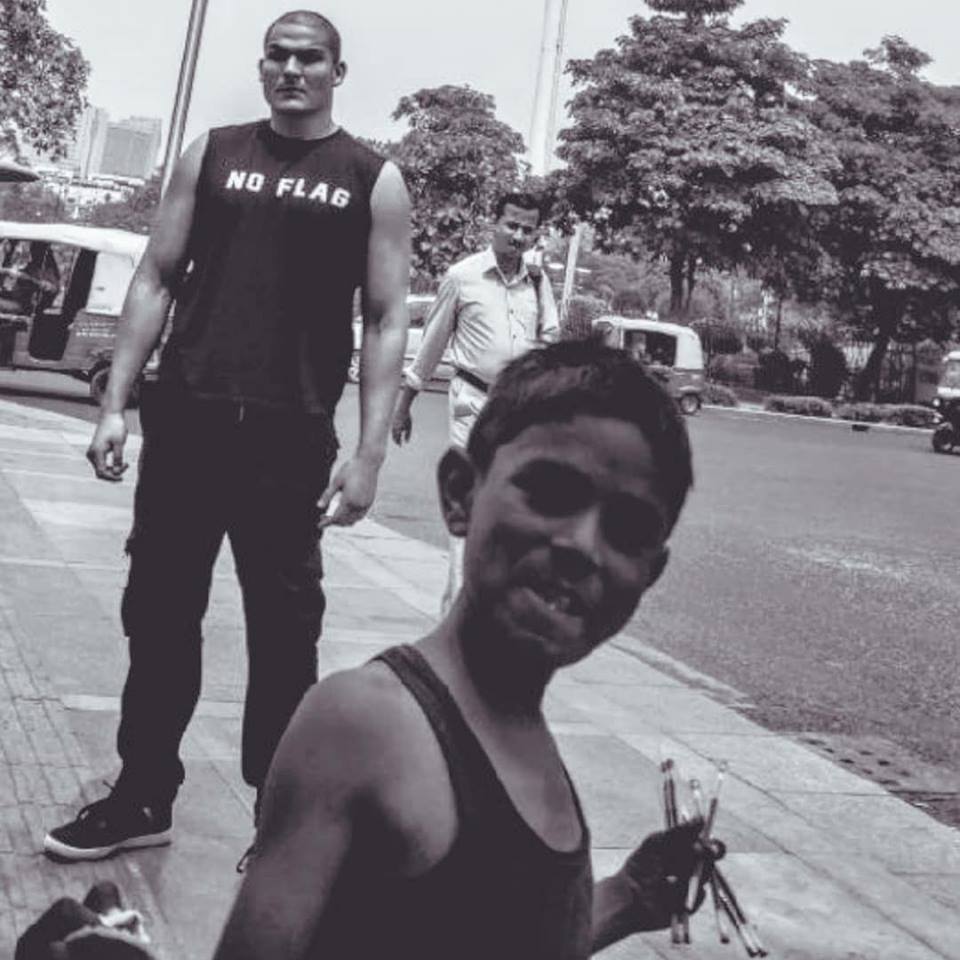 The track based on the beats by @mixlaproduction is an aggressive expression to encourage people to vote for a government that will work for the betterment of all.

Watch the video below: