Three kings of Hip Hop come together with "NY SE MUMBAI" in assoication with the upcoming release of "Gully Boy"
Rappers Divine and Naezy have dropped their hippest collaboration since "Mere Gully Mein" in 2015. This time they have a superstar guest , one of the biggest names in Hip Hop Nasir Jones aka Nas with the track "NY Se Mumbai".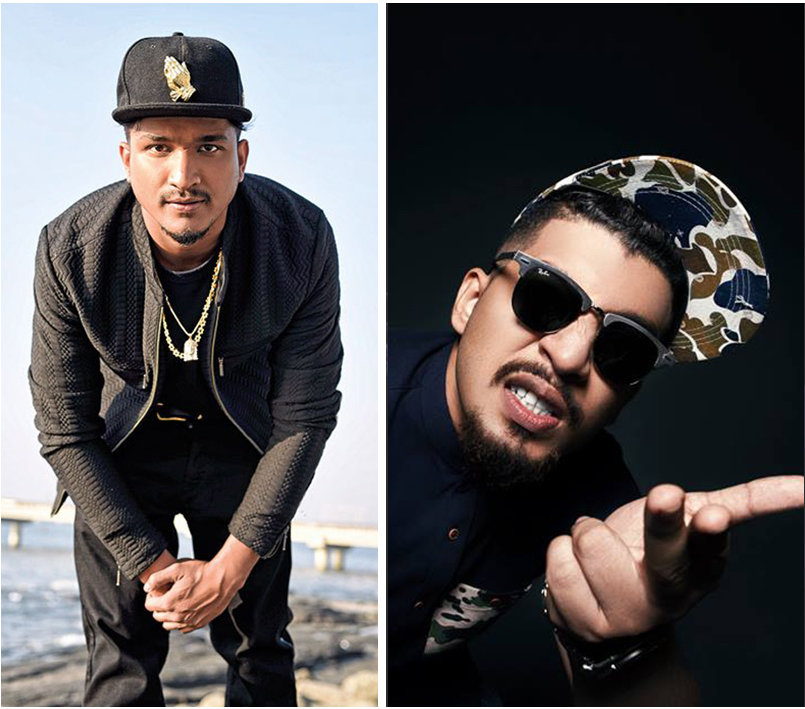 The song has been produced by Grammy-winning Dwayne aka iLLWayno who has earlier produced for Nicki Minaj and Sting+Shaggy on their album 44/876 (Remixes- The Album 2 versions) and also has an impressive list of films to credit as a composer. NY Se Mumbai has an attitude that reinforces the might of the rappers and perhaps very successfully, puts Divine+Naezy on the global map of Hip Hop.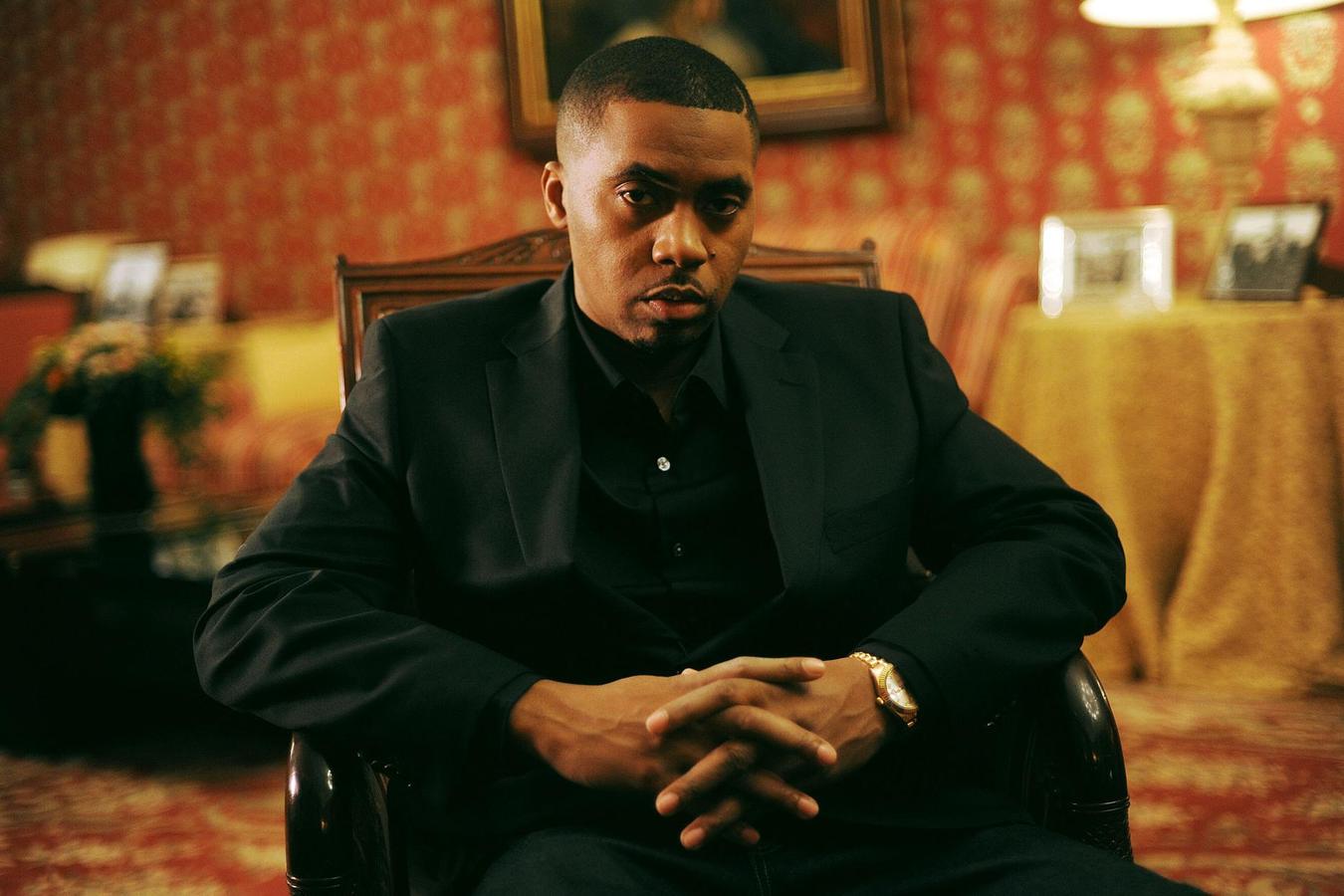 The sound as it drops is the hippest beat with verses by Nas, Divine+Naezy with occasional voice of Ranveer Singh on the chorus who is the lead actor of Gully Boy. The track comes in association with the movie's upcoming release. The sick flow by all three kings of Hip Hop truly indicates how the genre has global reach and the connect is same all around the world.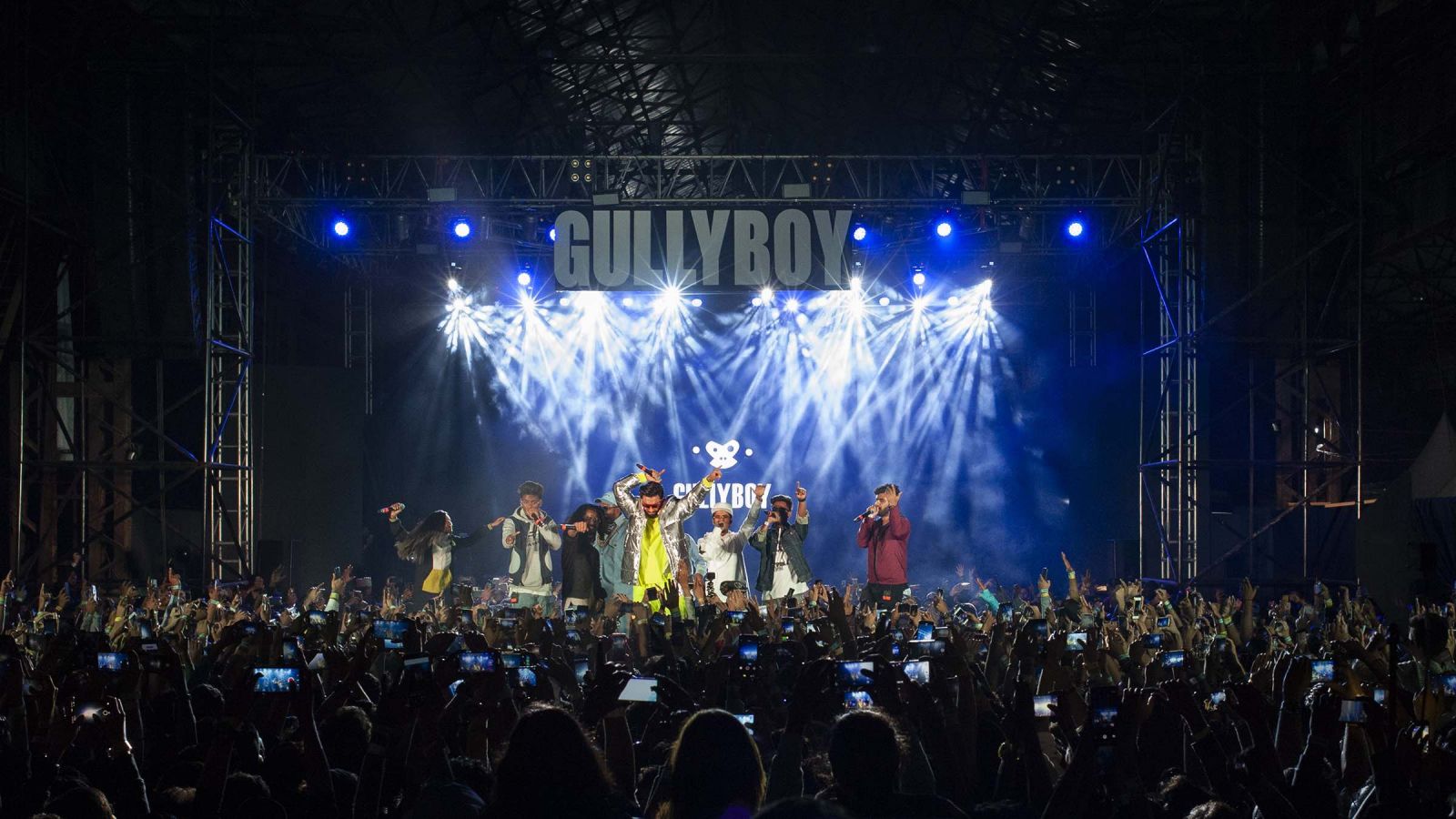 Check out the NY Se Mumbai here. The song will be out on all platforms on February 19th.