Happy Camper from That Boy Roby's debut album 'Four Pair Of Jeans' is simply beautiful  
Chandigarh based That Boy Roby started in 2017 and has undoubtedly been turning heads with their live performances. 'Happy Camper' taken off from their debut 9-song album "Four Pair Of Jeans" lends a sound that sways between the psych-rock waves to the grunge vibe proudly relevant in their context.
Happy Camper is beautiful, fresh and quiet. The song leans in with a comfort for the listener like a sonic trip through warm sounds of the guitar-driven melody that may remind you of Amit Trivedi-esque writing. However, with a perfect length, it remains an original drop from this trio that might just be able to lead the way with their songwriting skills in the current independent music landscape.
The video for the song, about "fireflies and bioluminescence," includes time lapse footage of places like the Great Himalayan National Park, Spiti, Prashar Lake, Manali and Barot.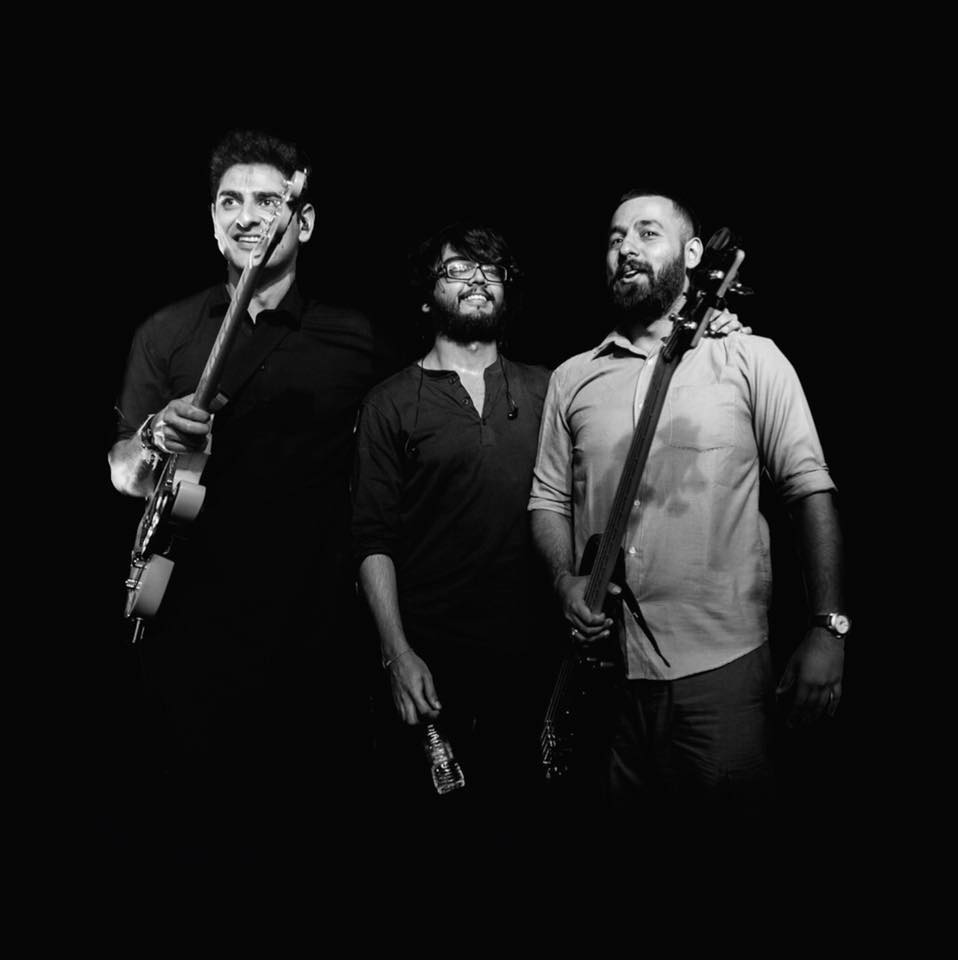 Here is the fanlink to Four Pair of Jeans.
Check out the video of Happy Camper below: