An insight into the exciting list of musicians coming up in 2018 making it worthwhile for independent music in India.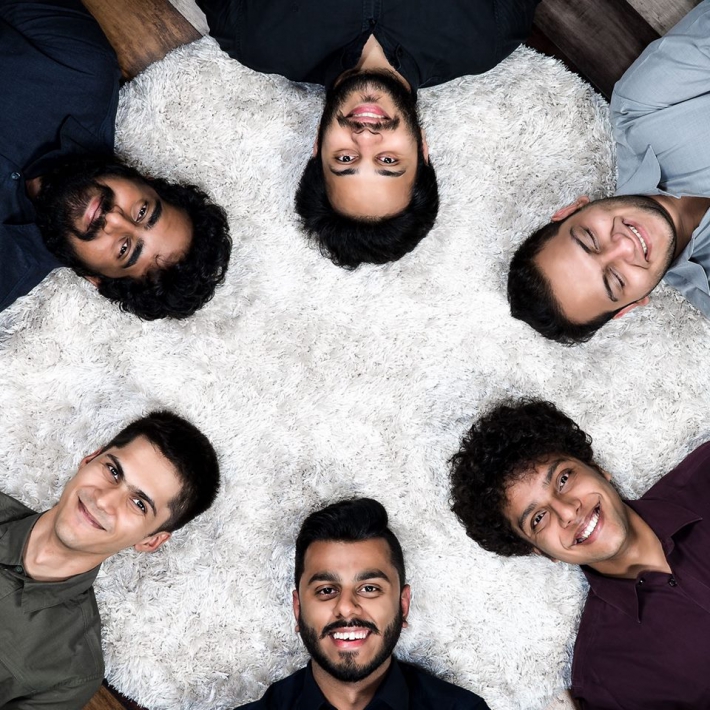 Photo Courtesy: @things_i_live_with, abheet anand, band pages, social pages
"What's our scene, anyway?", "Bollywood takes most of the pie", "The true essence of indie has disappeared", while most argue with the evolution of the independent or alternative music culture with strong discontent and complaints, the younger generations have taken up on themselves to ensure the music continues to flow. From setting up their own record labels to associating with established names early on, these musicians focused on what the initial motive is, despite how the narratives concerning alternative music has changed.
In this feature, we focus on the musicians that could turn a notch up in 2018, and look groomed enough to entertain us with the music for a longer time to come –
1. The Revisit Project
Similar to a handful of bands that made into a lot of playlists this year, this Delhi-based band, too, has social media to thank for. The band arrived in the scene with a video featuring the musicians performing their single 'Here We Go' in mid-2017, and quickly received the right kind of buzz. As the name suggests, the band partly likes to 'revisit' some classics, however their originals would provide you the Snarky Puppy vibe here and there. What distinguishes The Revisit Project from other bands experimenting with similar sounds is the refreshing consistency, and once again, the band's FB profile videos act as the proof to the same.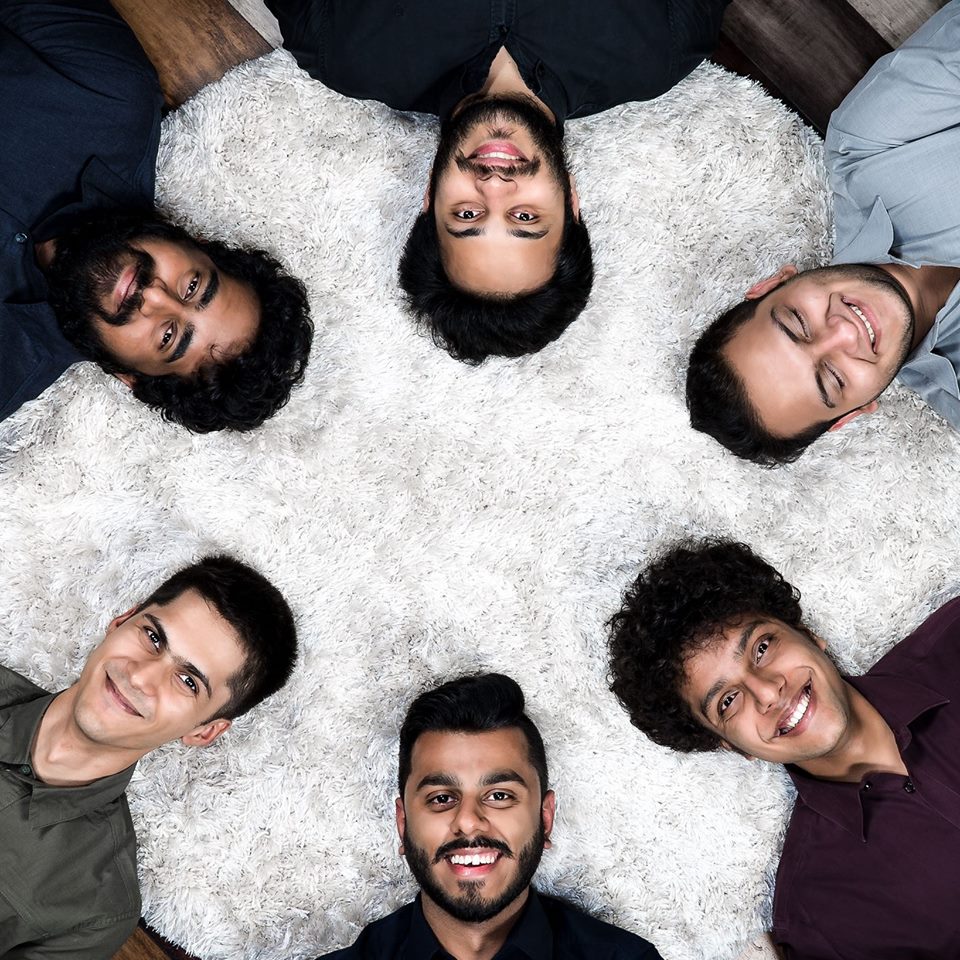 2. Dot.
Singer-songwriter Aditi Dot had no intentions of flying down to India and indulge herself in a nationwide tour performing to packed venues when she started uploading videos on her YouTube channel a couple of years ago. But it wasn't until the dawn of 2017 that the Wales-based musician really went viral, I mean, "have-you-heard-of-this-singer-who-blew-my-mind-away" and "how-I-wish-she-performs-in-India" viral. Dot.'s fame, although sudden, was justified. And that showed at her live shows when the songwriter eventually conducted multi-city tour, wrapping multiple shows, before returning to her academic life in United Kingdom. The song title 'Everybody dances to Techno', sounds familiar? Listen here:
3. Ape Echoes
Mumbai provided its fair share of promising talent that look bound to strengthen their presence further in 2018. One of them is Ape Echoes. While Ape Echoes do leave no stone unturned in ensuring flawless production, the act's live settings are no lesser than a visual treat.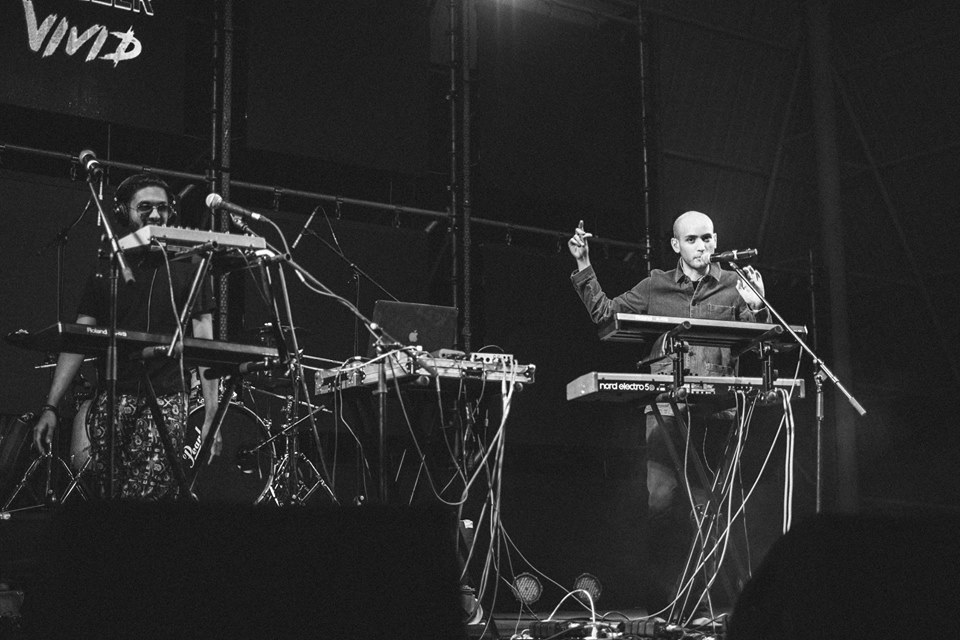 4. Kimochi Youkai
The name's a result for the band's love for Japanese culture and anime, and their sound is a result of their passion towards R&B, soul and jazz. With a typical five-piece setting, Kimochi Youkai has nothing typical about its compositions. With emphasis on old school approach to live music, the band incorporates several moods to help not restrict itself to one 'category'.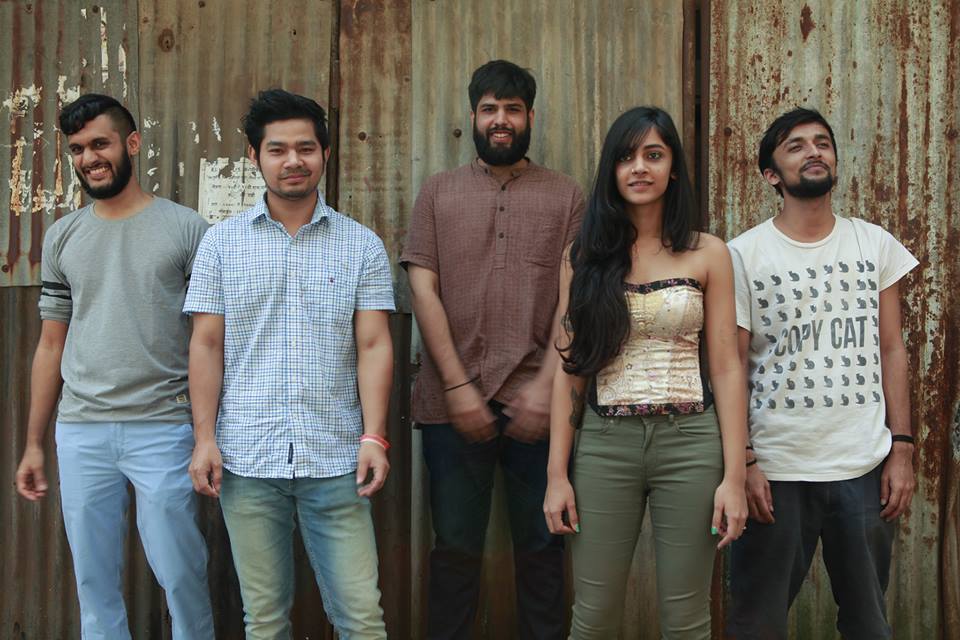 5. jwala

A few musicians adopted the 'collective' approach to seek promoters and labels' attentions. Some succeeded and some couldn't. In jwala's case, hardly any fucks were given, as the collective would put it. The collective that essentially acts as a record label grew big not only in terms of members but the quality of exposure that headed their way. Early on, Reproduce Listening Room opened the doors for the collective to experiment further, and while artist agencies and music venues continue to scout them, jwala incorporated other sounds and musicians into their musical path revolving around 2017. The collective is destined to make appearances in music festivals and established venues in 2018 but it'd be too early to tell the nature of the approach for 2018. Listen to jwala's music here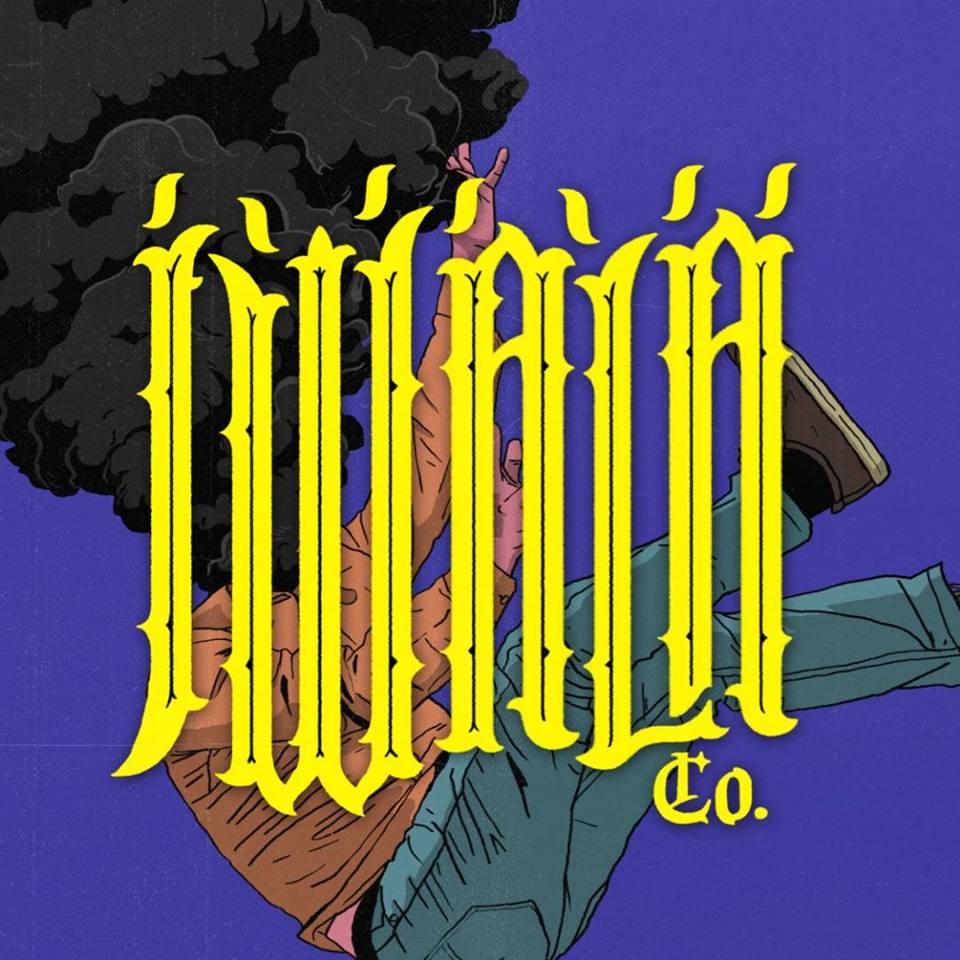 6. Tienas
Another example of 'collectives-done-right' is Mumbai-based rapper Tienas. The rapper formed a collective in 2016, but did not release a collaborated track until 2017. Called FTS Elementries, the collective featuring four rappers often perform each other's originals. Tienas, most reckon, is possibly the finest product to emerge out of underground hip-hop in Mumbai, and the fact that Azadi records has signed the rapper counts as some sort of approval of the statement.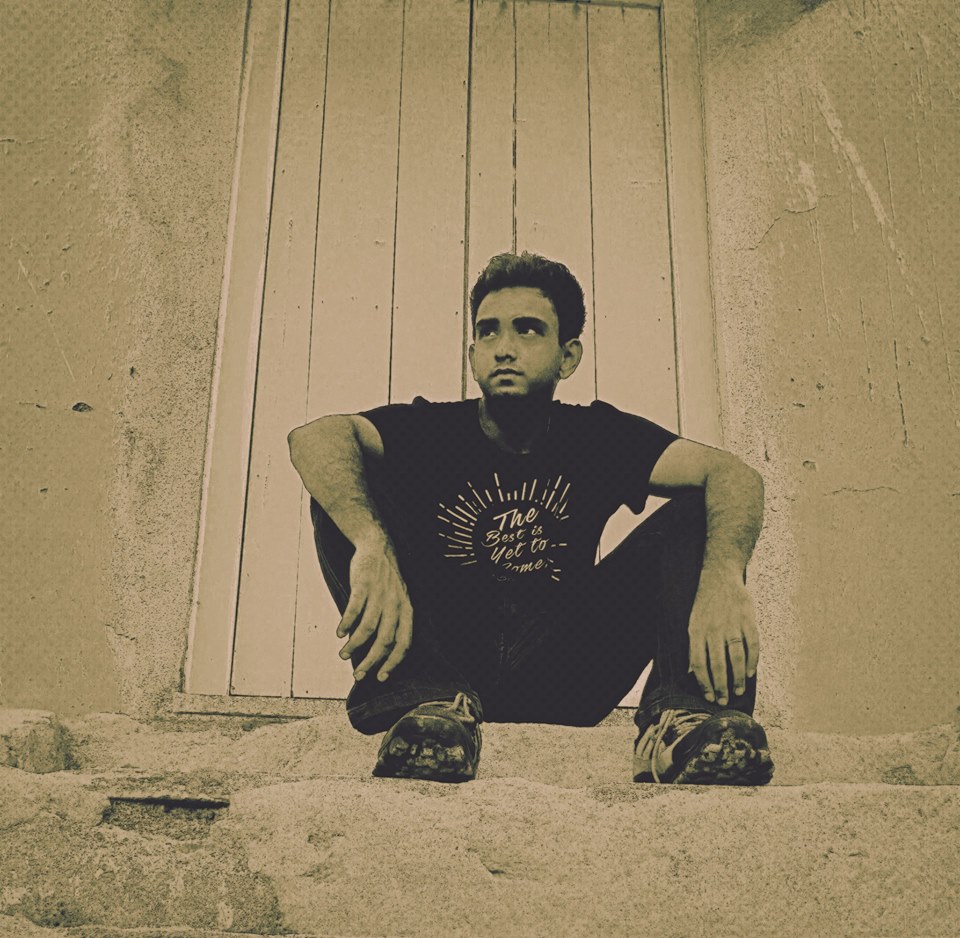 7. Prabh Deep
Sticking to the Azadi Records community, one of their latest signees, Prabh Deep, has surely made the most of what 2017 had to offer. Possibly the next big thing in Rap music and it's difficult to argue that considering despite the massive growth of the genre in 2017, it's Prabh Deep that has grabbed quite the attention of music consumers from beyond the realm of hip hop and rap.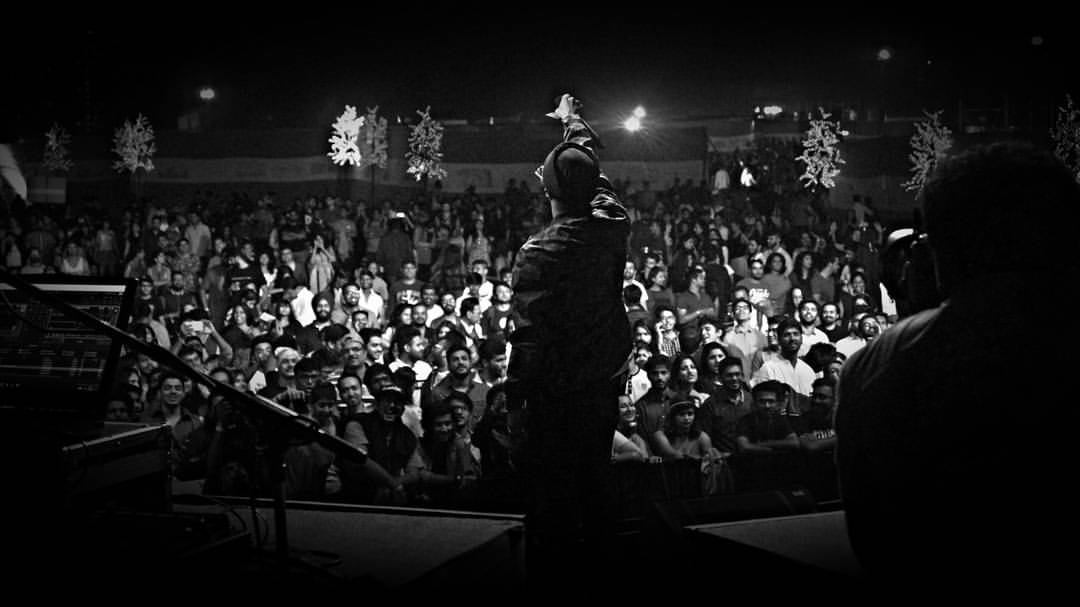 8. Aditi Ramesh
From launching herself 'professionally' in March 2017 to answering to media's calls and participating in podcasts, the rise of Aditi Ramesh is quite a story. The lawyer turned singer-songwriter released her EP 'Autocorrect' towards the end of August and she hasn't looked back since.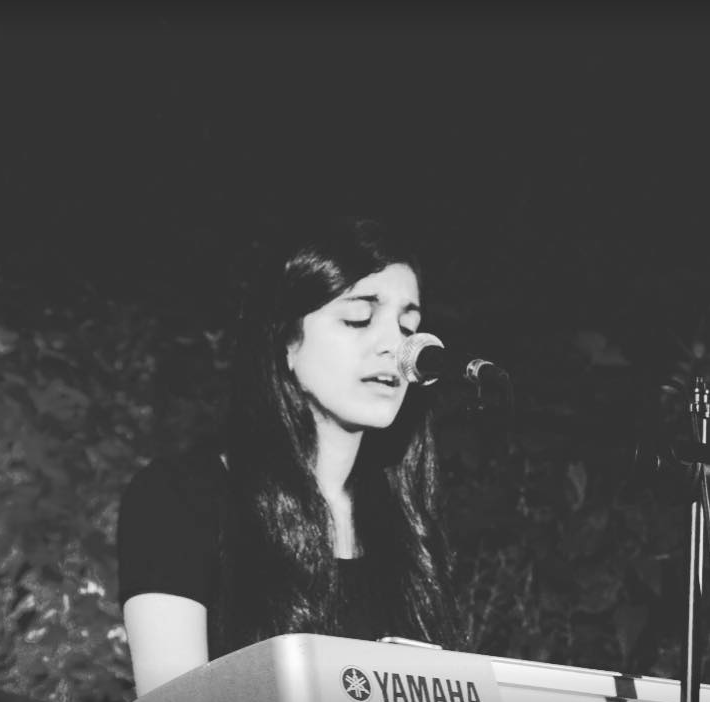 9. Kush Upadhyay Group
For one of their live performances lately, celebrated drummer Ranjit Barot introduced the band, joking "these boys are so good, they have already replaced us." Considered as the future of Blues-Rock in India, the band fronted by Kush Upadhyay released stellar of an album titled 'Impulsive Decisions' this year. Not wasting any time, the band quickly traveled the country promoting the album on a tour and the reviews have been rave, to say the least. The band hasn't announced the plans for 2018 yet, but a successive EP or LP surely looks on the cards. Listen to Upadhyay's music here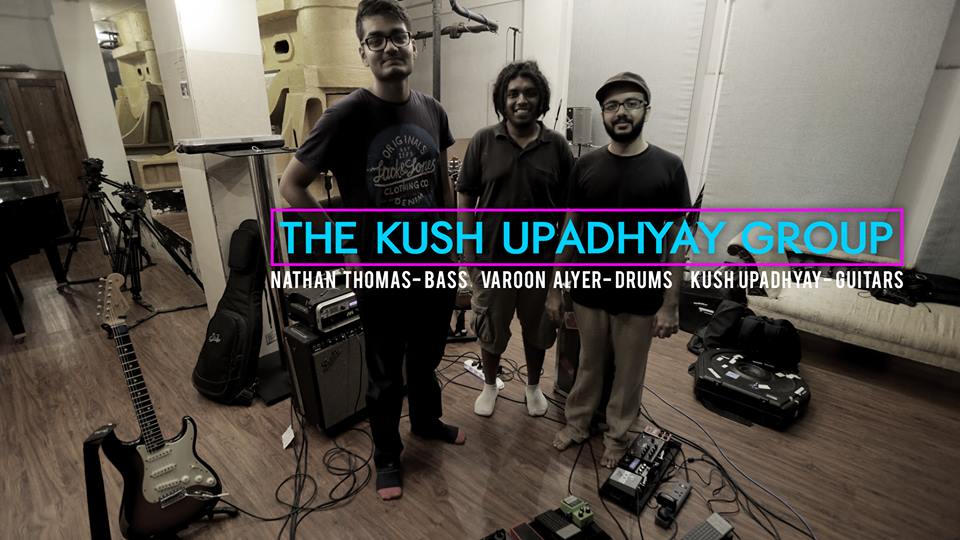 10. Samar Mehdi
Yet another result of combining the power of social media and a rare display of unmatched talent and songwriting capabilities, Samar Mehdi is one musician to look forward to. One after another, the guitarist, who performs solo, found himself on some big stages, thanks to the content that went viral early on. His immaculate guitar playing coupled with complementing vocals that create a sound intimate and progressive enough to fill up closed venues and off-beat music festivals puts him in a league of his own.