Thrash metal band Chaos from Kannur invited fans across the nation to join them at a 2-day-camping site to make a music video for their second album - All Against All. 100 metalheads turned up.
Kerala based thrash metal band Chaos invited 100 fans across the nation for 2 days camping to shoot a music video of All Against All for their second album by the same name. Their flyers read "2 Days. A music video. And a camp in the mud with Chaos". Shot on location at the end of Che Guevara Road, in a village called Ezham Mile in Kannur, 100 metalheads got together with mud on their bodies for 2 days. Followed by performances of Chaos and The Down Troddence, an exclusive audience of 100 became part of a unique experience through one unifying connect of metal music.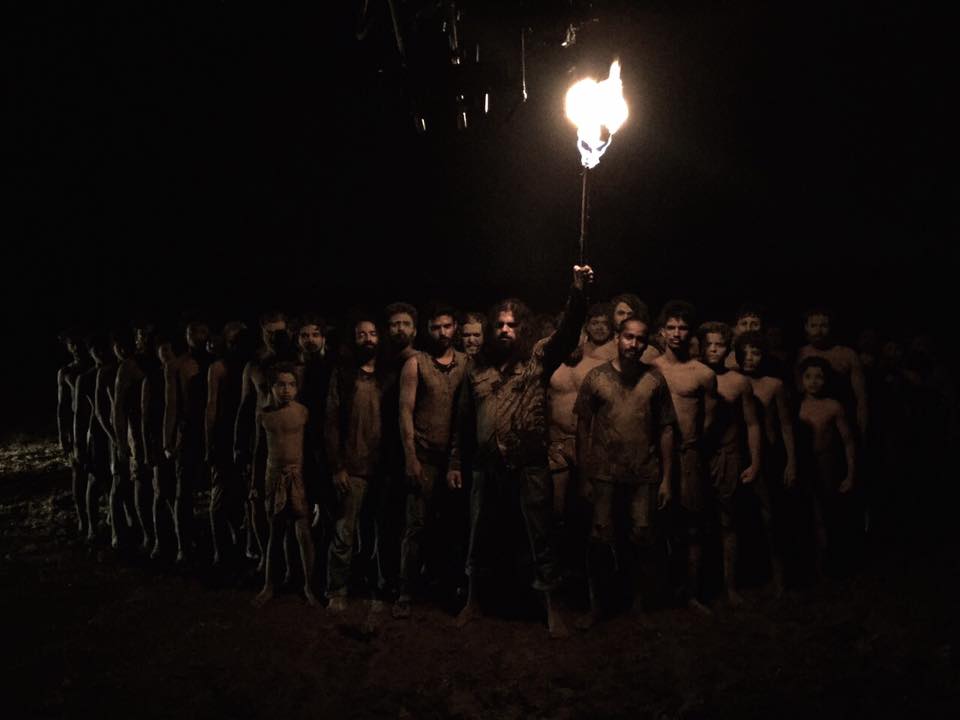 The song is produced by ace producer/guitar player Keshav Dhar of Skyharbor fame and interestingly, the music video has been directed by Mithun Raj aka Munz who is also the frontman of folk metallers The Down Troddence. Shot by Clint Soman, the shooting took place on a paddy field that has been lying barren for the last 30 years. The ambitious video has two main scenes through clash of flying bodies covered in mud. The lack of storyline does not affect the visual representation of "All Against All" about violent existence and segregated societies.
The intensity on the sets brought out the villagers from far and near to the shoot location.
- Chaos