All righty. Here's an EP from Delhi band Big Bang Blues called 'Bigger Than Blues' with three songs that were recorded back in 2015 (which, if you didn't realize, was about 82 years ago). This is becoming more and more common in Indian indie, where artists are basically releasing unreleased 'older' music of theirs now; songs that are probably really well known to their audience but were never done in a studio, for example. Of course, one could be the quintessential modern cynic and talk about what said artists are up to now if they're just ready to reuse their early ideas. Then again, if you do believe that humanity is ultimately good, you can look past your own pretense and travel back in time with a band. Like here, on this EP.
Ultimately, it's entertaining that these songs are technically from the 2010s, because they are essentially rooted in the vocally driven, clean blues-rock music of, well, decades earlier. This was done back when Ipshita Roy was singing for the band, and her spirited delivery is the point of the spear, so to speak. The backing instrumentation is clean as a whistle, tight, and generally a good experience to listen to. It's also very commendable that they haven't brick-walled the mix and master, so there's an airy vibe to things. All this helps the band express themselves as clearly as possible.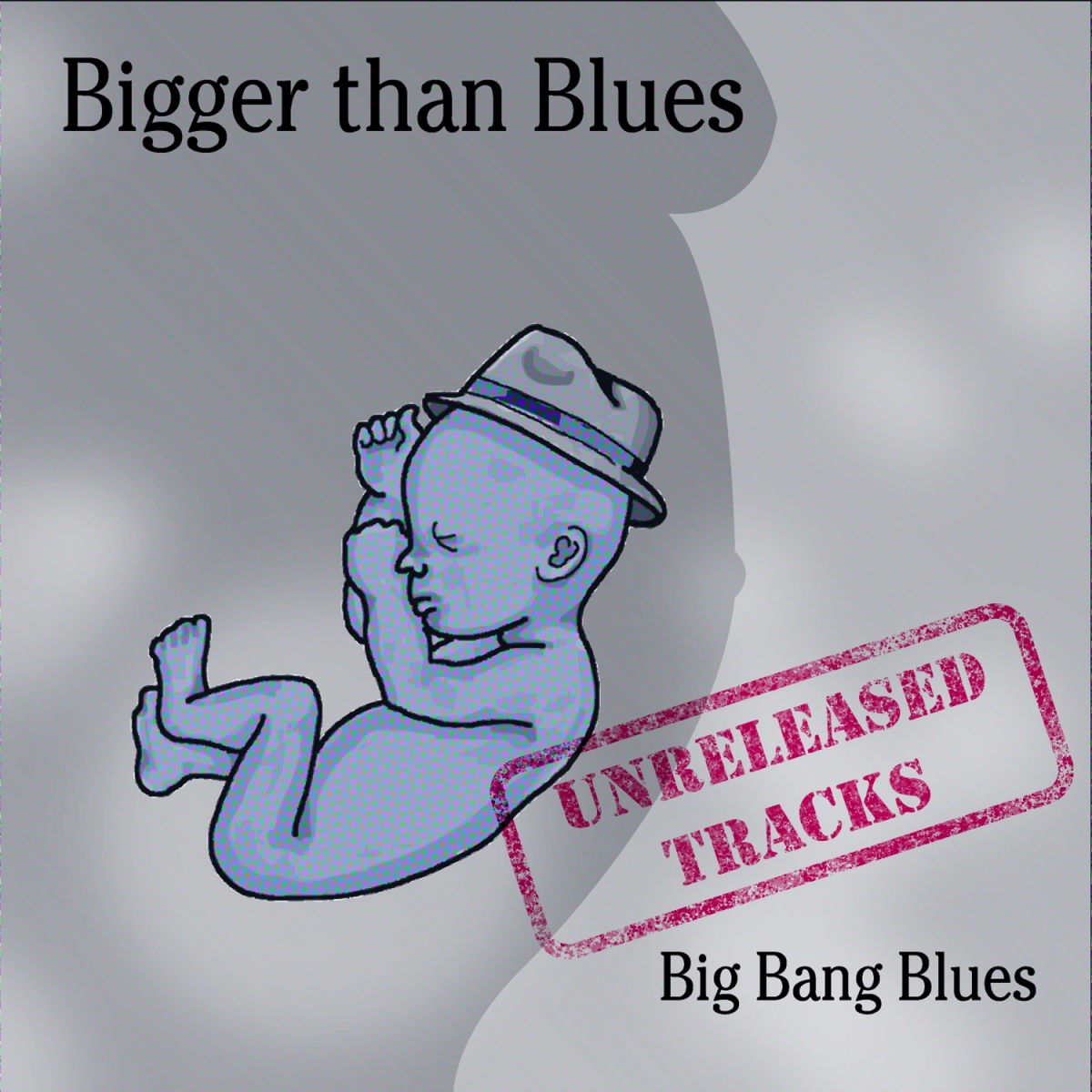 The three songs on here are all essentially the same blues-rooted structure; you know, guitar and groove and a solo and some nice choruses. 'Easy' has a nice riff and a nicer bridge; the latter does an awesome job of winding every little thing right up to go into a eminently hummable lead section (get out your air-guitar for this one). 'Make Love To You' is far more noodly and upbeat in its outlook; this has a more 'proper' solo and the world's easiest chorus to sing to (real power ballad, like). The final song here is 'Speeding Jenny', which is a keys-fest and has a sound which is much more alternative than blues; not that this is a bad thing. The song is still really easy to follow and enjoy.
So the verdict… well, as usual, there shouldn't necessarily be one. This is a good nostalgia trip if you like that, a solid 13 minutes of blues-rock if you like that, and if neither, just an interesting way to understand where Indian indie was in 2015, when venues around the country used to hold these strange things called 'rock gigs'. You can still find one or two of those if you look hard enough.