The powerhouse vocalist of Primitiv passed on after a long fight with cancer. He was 42.
We sometimes just don't have enough gratitude for those who came before us and opened doors and paths to things the indie scene takes for granted. The metal scene has existed for longer than today's forgetful minds remember, and the people that were in it made some fantastic music and pushed so many envelopes that we don't even think about these days. Sadly, we have lost one of those people; his brutal vocals and on-stage personality made him one of the best respected voices in the scene. Nitin Rajan, vocalist of metal stalwarts Primitiv (among numerous other great projects) passed away last night after a long and difficult battle with cancer.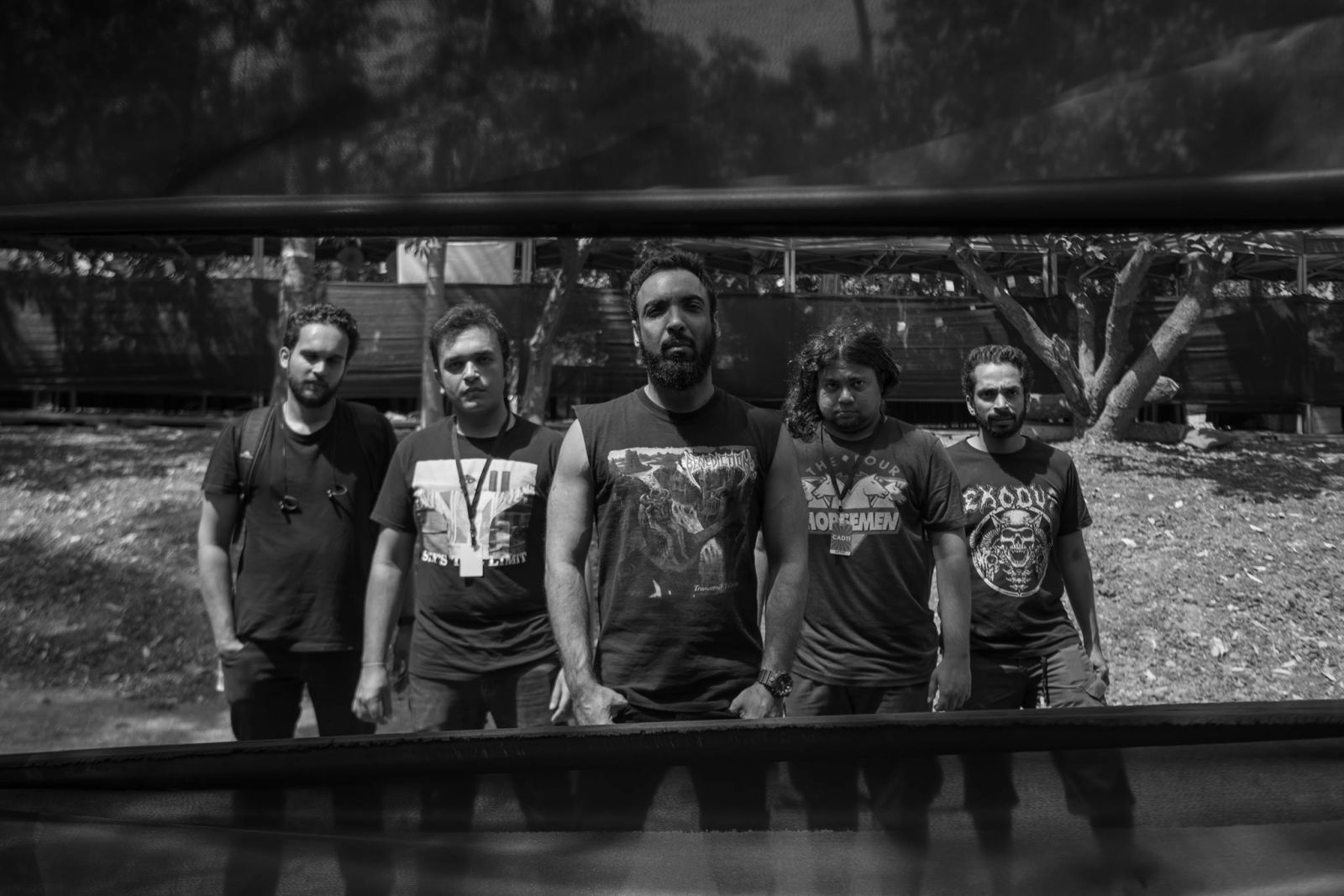 It is often said that we don't miss great people until after they're gone, but it is also important to say that this will be infinitely reinforced by our respect and celebration of his music and life. And honour him we shall.
Condolences and tributes poured in from all over the metal community further highlighting what Nitin and his talent meant to them. A few quotes from those tributes are below.
"Indian Metal lost it's most iconic voice and quite possibly, the nicest, down to earth guy to exist here. Thank you for the music & memories. I'd lift & write to your name today, but this is gonna leave a scar." - Shashank Bhatnagar (Undying Inc.)
"I remember it as the day I saw it, at IIT Bombay either '98 or '99. This band was on stage playing, they were called Morticide and this massive voice hit me from the stage. That was my introduction to Nitin Rajan. I will never forget their cover of Sepultura's The Hunt that night and I couldn't believe what a monstrous voice he had." - Sahil Makhija (Demonic Resurrection, Demonstealer)