The genre-bending saxophonist and bandleader plays two shows in the country this month
The live show environment in India has picked up a bit over the last few years, with the appearance of highly regarded foreign artists a more frequent occurrence than the old days when there would rarely be more than a few such events over a year. This week, the announcement was made that modern jazz legend Kamasi Washington (and his all-star 9-member backing band) would visit Delhi and Mumbai for two shows this month. An artist of this magnitude is a huge step forward for the live scene, and unsurprisingly, both shows were sold out within 24 hours of the announcement being made.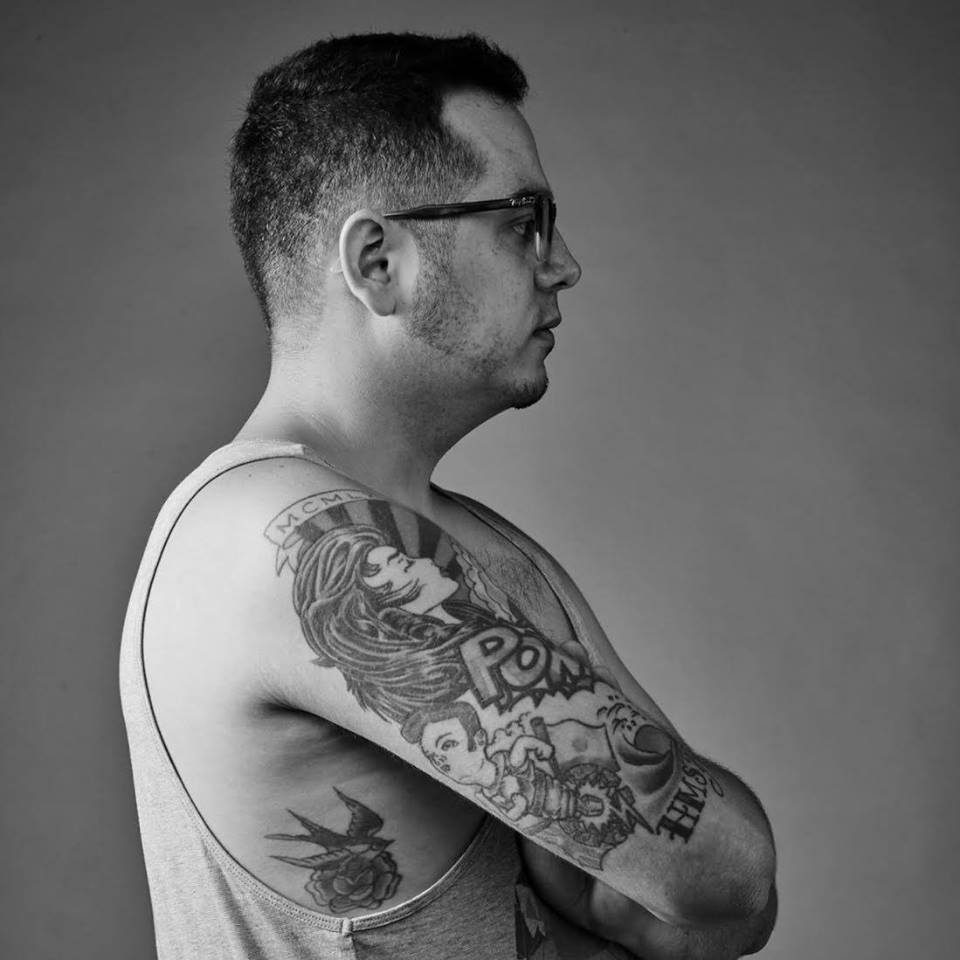 TEJ BRAR, THIRD CULTURE

While Kamasi Washington is obviously highly regarded (and for good reason), this show presents a couple of interesting management challenges. As forward-thinking as listeners might call themselves, his blend of hip-hop, ambient music and jazz is not the most familiar sound to Indian audiences. His 9-member band requires a very elaborate setup on stage. And then there is the obvious mixture of fear and excitement that comes with presenting something new and seeing if it sticks. We spoke with Tej Brar at Third Culture (which is putting this event together) to touch on these topics and more.

How did you both get in touch and how long was this show being planned?

We haven't actually been in touch directly. As with all bookings, the negotiations were had through his agent as well as other Asian promoters we are sharing the tour with. I would say it's taken us probably about 4 months to get this put together. It's a very large touring party and there is a lot of very specific (mostly vintage) gear that they need as backline in order to be able to perform. So just making sure we were able to give the band an incredible experience with no compromises to their tech and sound took a little while to get together, but we're finally here and the shows are going to sound incredible.

While there is so much diversity in the Indian scene, audiences sometimes have tunnel vision while following genres and artists they feel comfortable listening to. Are you hoping to change this with this show?

Well that was kind of the point of doing this show. I don't think there has been a band like Kamasi's in India ever. We've had jazz bands and funk bands and hip-hop bands, but never really had someone with the pedigree of Kamasi with such an incredible backing band, that is made up entirely of musicians that are virtuosos in their own right, come down to India and blur the lines between those genres. I'm really looking forward to presenting this new experience to the Indian audience. I think somewhere along the way we kind of lost sight of live music here in India and I think that's a real shame. With the 'Third Culture Presents' series we hope to draw the Indian audience's focus back towards loving music and appreciating artists who are masters of their instruments.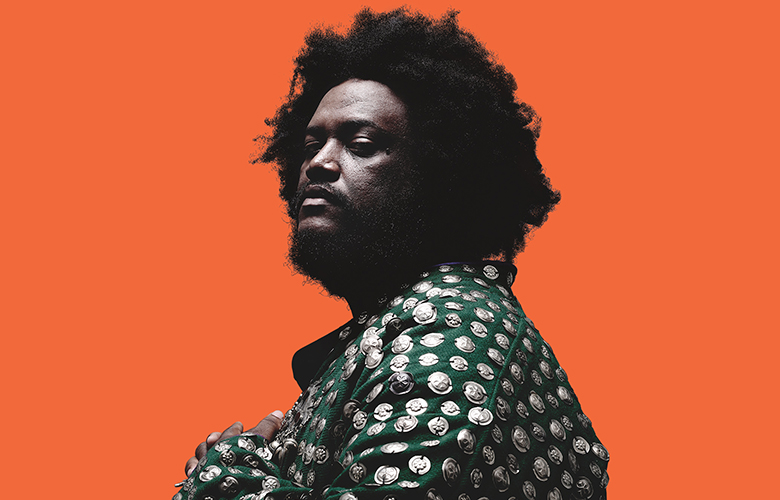 'The Epic' was one of the most incredible albums of the decade; what's been your listening journey with Kamasi and his work?

Like you correctly pointed out, 'The Epic' kind of just changed things for me. On a personal level, I'm getting older; I'm 31 now. I spent my twenties living in a world dominated by electronic music, spending time in nightclubs and touring around the country with DJs. When it came to jazz and instrumental-leaning genres of music, I'd never really connected with it on a deep level. But then there came Kamasi who took all of my favourite elements of lo-fi hip hop and married it with this west coast funk and topped it off with just being a complete master at his instrument, it was the total package. Both 'The Epic' and 'Heaven & Earth' are so musically dense that I discover something new every time I listen to both those albums.

"We are planting the seeds of what will hopefully give a lot of live musicians across the country renewed inspiration."
- Tej Brar, Third Culture
Kamasi and everyone in his band have also become huge names in the LA hip-hop scene (especially since their work on Kendrick's 'To Pimp A Butterfly'). Do you think modern, vibrant jazz like this needs to be listened to more in our country to similarly incorporate it in more types of music?

I don't know if it needs to be listened to be listened to more. We put the shows up because we believe in the music, and the response has been just incredible. We sold out both Mumbai and Delhi in less than 24-hours. I think it's an evolved sound; it's not something everyone will immediately get upon their first listen. The idea of bringing down Kamasi and similar acts is just to start introducing those sounds and gradually building an audience for it over time. We are planting the seeds of what will hopefully give a lot of live musicians across the country renewed inspiration. I think it's a really exciting time for hip-hop here in India and I'd love to see more live hip-hop bands emerge around the country. Sure, it's cool rocking with a DJ, but seeing an MC with an incredibly tight backing band is a different experience altogether.

The live shows for 'The Epic' and 'Heaven and Earth' are intense, long experiences; songs melt into each other and everyone on stage gets their place to shine. What can we learn, in your opinion, from Kamasi's approach to live presentation?

I think it's a very simple and pure approach. It's not about compartmentalising and presenting everything just perfect and in easily consumable little 3 minute songs. It's about just letting it flow and letting the music take the lead. Some of the songs on Kamasi's records are like 8-10 minutes long and then when performed live they stretch even longer. It's a much more holistic and pure approach to music where the focus is on exploration and experimentation rather than straight presentation. That's what's exciting about putting on these shows; you are never going to get the same exact show twice, because it's all about improvisation. Kamasi and his band will be playing extended two hour sets in both Mumbai and Delhi and I'm really looking forward to experiencing that musical journey.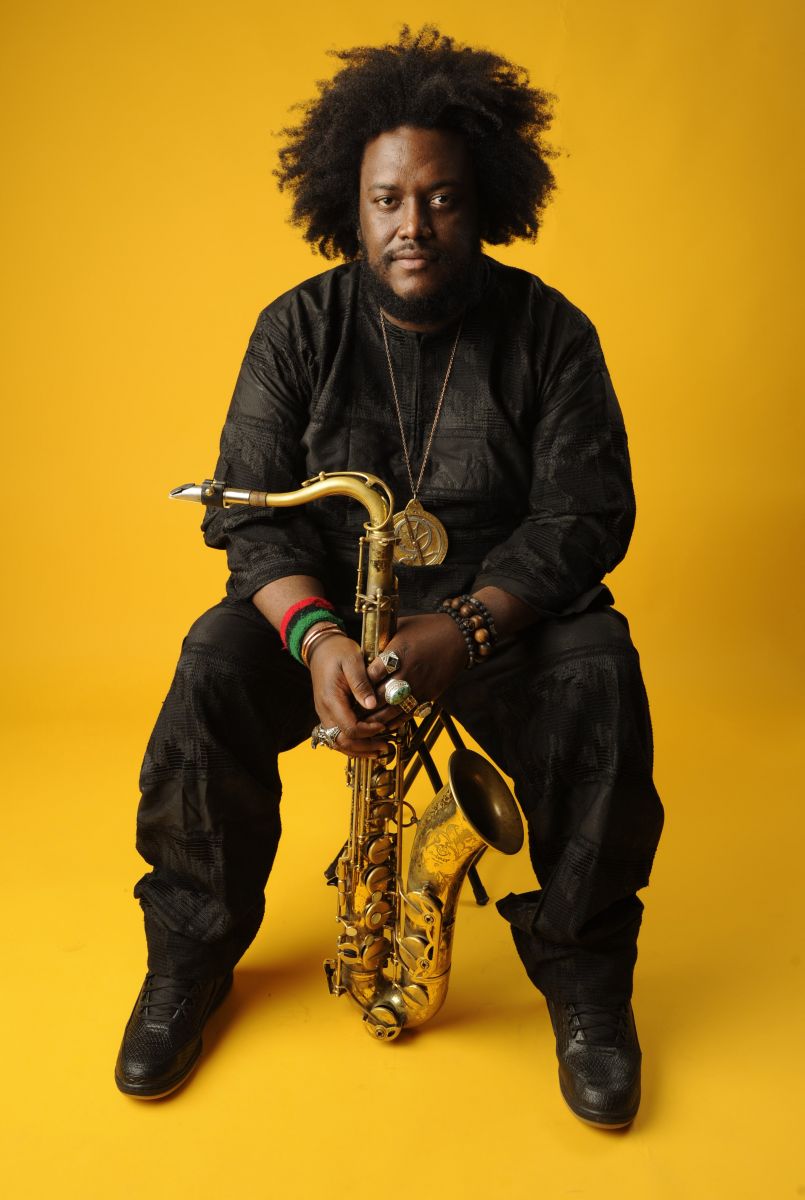 Even though you have been doing this for a while, are you still excited when you bring something new (to our scene) to people? Do you still feel any sort of nervousness or confidence in how people are going to enjoy a present-day jazz titan?

Oh absolutely, it's good to be nervous no matter how long you have been doing something. Every show is its own experience but that relationship between tension and release is what stays uniform across the shows. All the hustle and work building up to it, is completely worthwhile when you finally put up a great show and see the audience really enjoy it and appreciate the music. For me, that moment of getting the artist on stage and watching them unleash their musicality is what it's always been about. That's why I love managing artists and handling stages at festivals; it's just a mad rush when everything finally comes together and you get that moment of magic between the artist and the audience. Pushing the envelope and giving the Indian audience new music to experience live has been an incredibly rewarding experience so far and I hope to be doing it for a long time to come.