Mr. Big vocalist Eric Martin back in India performing at Phoenix Market City Kurla
Eric Martin is in India! A name that is legendary, as voice of the supergroup Mr. Big singing unforgettable songs like "To be with you", "Green Tinted Sixties Mind", "Just Take My Heart", "Collorado Bulldog", "Wild World" and many more such hits between 1989-2014.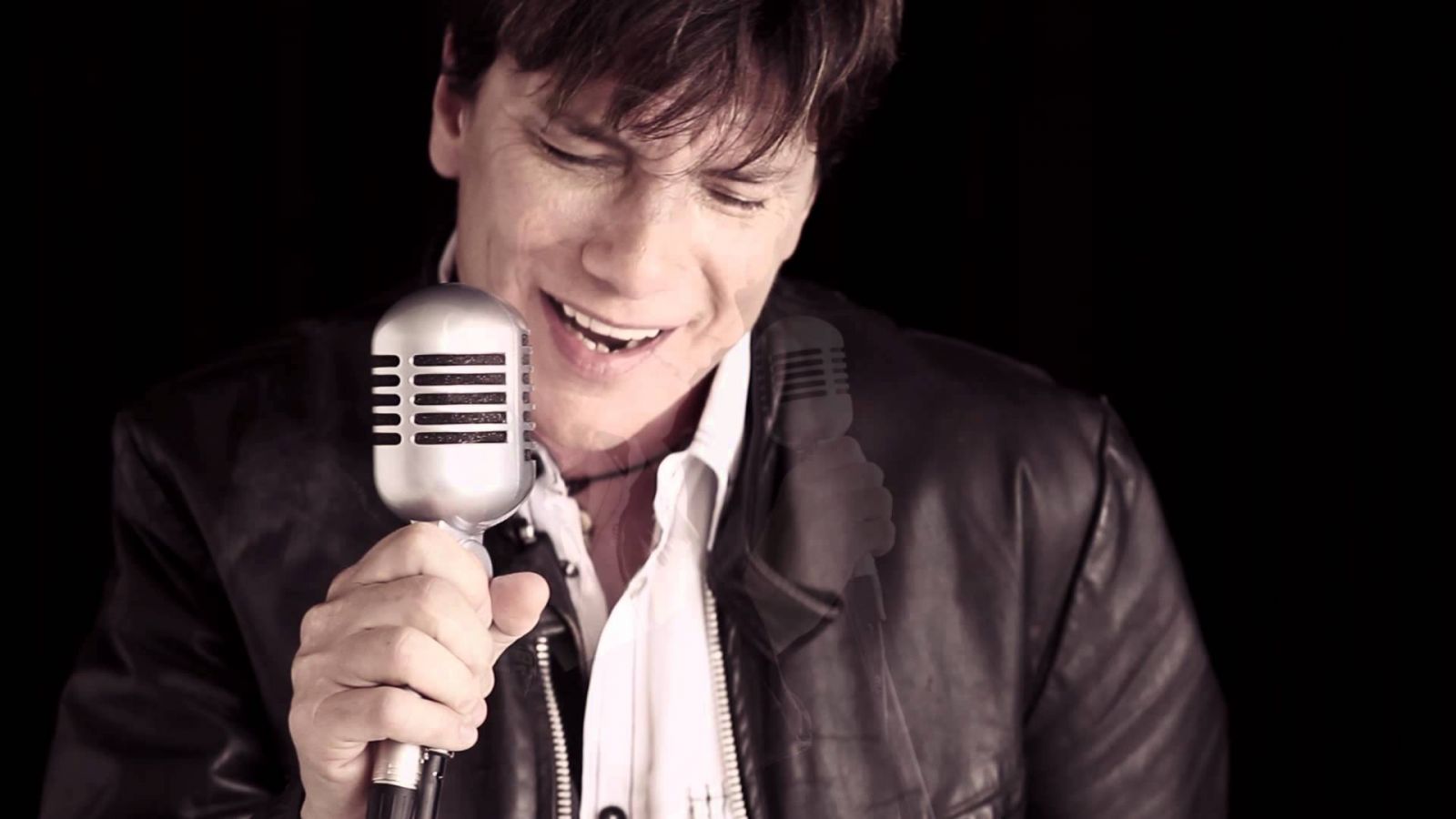 Billy Sheehan, bass player, was putting together this massively skilled and talented line-up with the help of Mike Varney from Sharpnel records. Mr. Big was known for their skillful musicianship and Eric Martin's inclusion made the songs marked with strong vocals and vocal harmonies. Apart from the technical prowess of the band, Eric Martin's voice became synonymous with its sound.
Check out this powerful live performance of Eric Martin performing Green Tinted Sixties Mind with Mr. Big in 2009 below -
Martin is all set to entertain audiences tomorrow at Dublin Square, Phoenix MarketCity in Kurla, Mumbai. This European themed venue is a hub of entertainment and hosts a variety of events such as plays, theatre, musical events and live performances. This will be his second visit to India, first being during Mr. Big's performance in Shillong in 2007. The opening act will be The Other People at this venue that has been hosting some big names in the recent past. If you have grown up in the nineties and are a music lover that wants to sing along some of the best songs written in rock music, buy your tickets here now!