The track is released as a tight live performance at Compass Box Studios, Ahmedabad
Ahmedabad is doing a couple of quirky things musically right now; there is some left-of-centre stuff coming out from bands in the city. There's also some experimentation and genre-expanding going on, which is pretty interesting in a world where formulae are becoming more and more dominant in popular music. Time Wise is a jazz quintet from the city, and their new single 'No One Fits' is another entrant into the smart-thinking music club.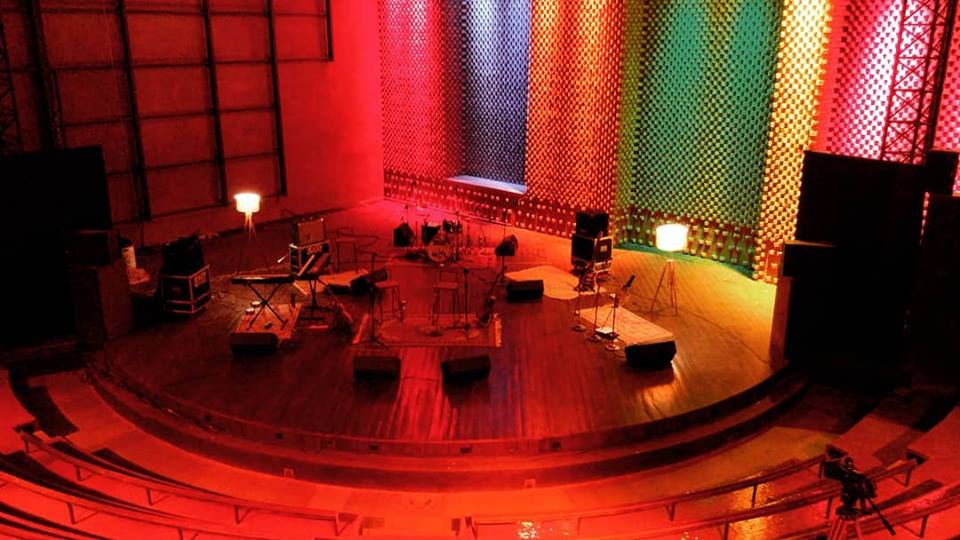 The song (which is a live in-studio performance) lives very much in the modern cerebral-but-groovy jazz that bands like Snarky Puppy have brought into the mainstream. While it doesn't have the outright musical joy and charisma that genre standouts have, it does have fantastic musicianship. The track weaves through section after section with some degree of smoothness, and the members of the band are very content with performing their role and not treading on anyone else's toes (something a lot of artists who go down this musical route struggle with) When solo time come around towards the last third of the track, Raag Sethi's guitars and Nayan Kapadia's keys stay very much in the pocket while doing a bunch of little flourishes that grab one's attention. The groove of the song is also kept very tight by Marc Damania on bass, Shivang Kapadiya on drums Harmish Joshi on saxophone (who does melodic stuff only when required, choosing instead to approach his parts rhythmically). Overall, it's a solid track performed immaculately, and it's nice to see people taking musical risks. It won't blow your face off or anything, but maybe it doesn't want to.
Watch the performance below: