The journey for independent bands in India often starts in college. A big part of the process is the Battle Of The Bands; a place where most young bands and musicians generally go to test out their new music and figure out their live identity. The band competition circuit has changed wildly over the years; the reason that most people even cottoned on to these things is because of Strawberry Fields and events like it. Back in the day, SF was the only one around, and it catches a lot of focus and tons of attendees even to this day. So many huge bands have participated at this event; Parikrama, Swarathma, Motherjane… and on and on. This year, it celebrates its 22nd edition. That makes it a musical institution in itself, and that is more than enough reason to visit this year.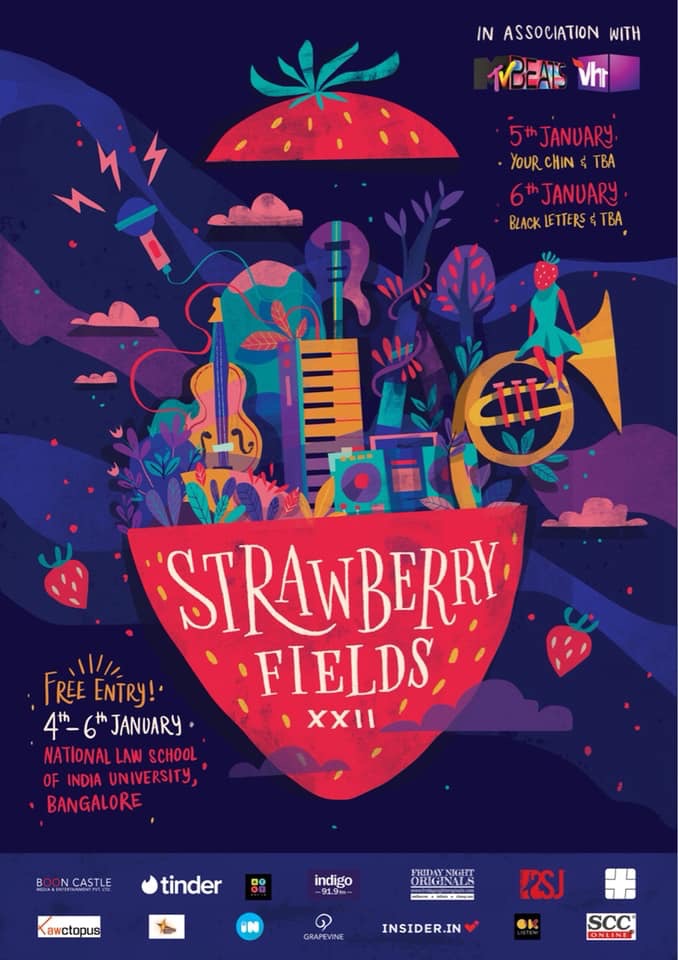 Strawberry Fields is a free entry Battle of the Bands event that takes place at the National Law School Of India University in Bangalore. It is a 2-day event; the prelims take place on Saturday and the finals on Sunday. And to add to all the fresh new music that will be on offer, the 2 days will also feature headlining sets by heavy hitters Inner Sanctum, Your Chin, Little Coffee In Your Sugar, The Derelicts and Black Letters, among others. So even if the discovery of your new favourite band or up-and-coming talents isn't for you, there are still high-quality live performances on offer.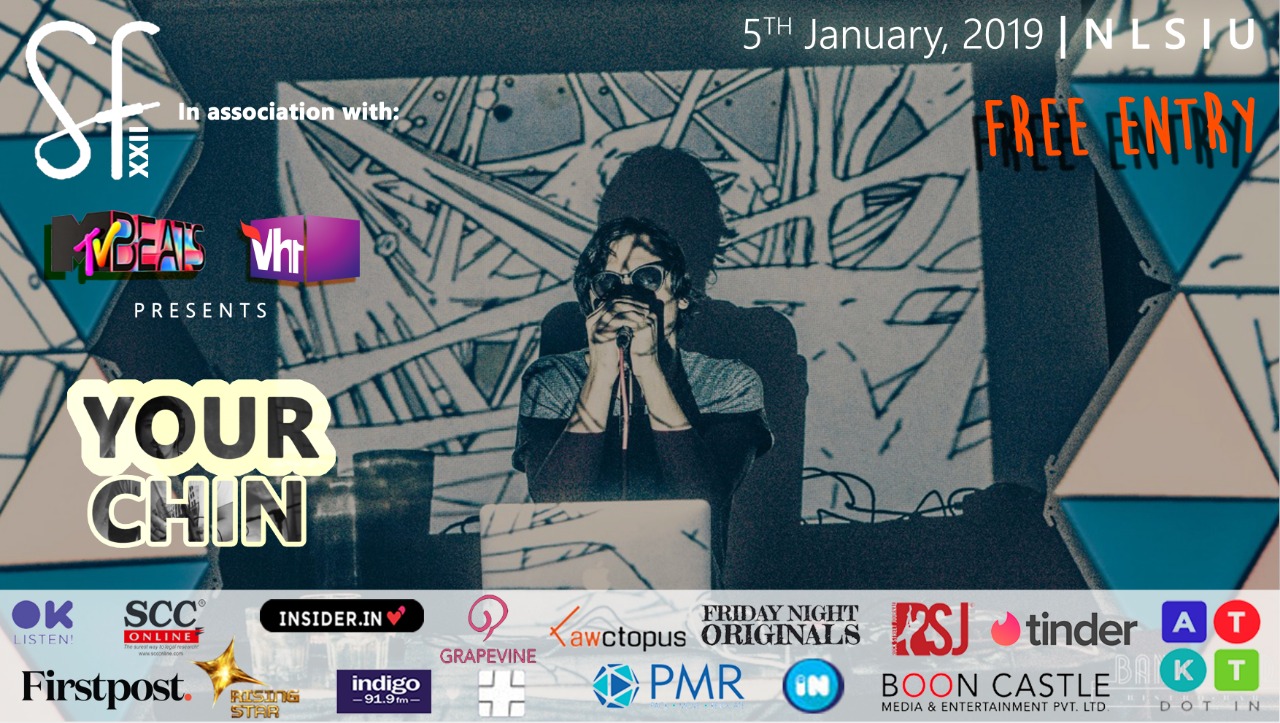 The reason why Strawberry Fields occupies such an important position in the music scene is the amount of fresh talent that performs on its stages every year. It is a great opportunity to see talented young musicians that are testing their material and performance chops in front of a big crowd; that is not an easy thing to pull off and seeing relatively new bands play their hearts out in a big live setup is always heartwarming to see. That and the fact that you will most probably start following artists and get in touch with musicians the reliable, old-fashioned way; see them early in their career live without prior judgement. That is why this festival has commanded so much respect since its first edition in 1996, and that is why it is worth attending.
Strawberry Fields XXII kicks off at NLSIU from January 4-6.