A show featuring Bandish Projekt and Swadesi was hindered last night by a group of people who took issue with an act (Street Academics) for performing in Malayalam. The management approached 4/4 Experiences (who curated the event along with Azadi Records) and asked them to tell the act to perform songs in English because a group of customers took offence to the language Street Academics were performing in. When this 'request' was refused, the management of the venue (Foxtrot Marathahalli, Bangalore) threatened to cancel the show and not allow future performances by the client. The situation was further escalated when the group of customers asked for the act to stop playing because they said only Kannada songs were acceptable. Eventually, the sound was cut and the main acts took the stage after there was an attempt by the management to make the resident DJ finish the set Street Academics were meant to complete.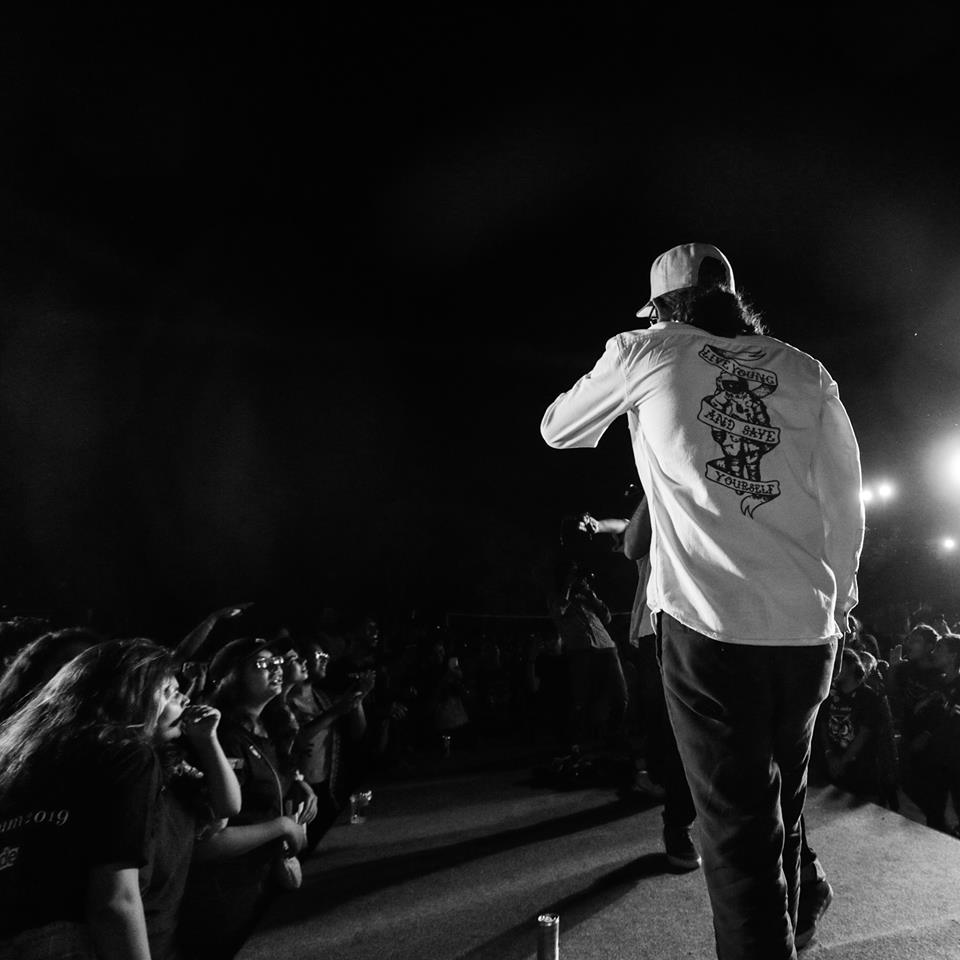 "We strongly protest against Mr Kant and the Foxtrot management's behaviour and the lack of respect and support shown by them towards the artists. We would also like to highlight our stand against the atmosphere of intolerance that is targeting artists from different regions and would like to express our concern about the ease with which a small group of people can interrupt a show and get an artist silenced in the absence of support from venues and their management teams. We would also like to apologise to our fans and Street Academics in particular for this incident."
- 4/4 Experiences
It is extremely sad that such a level of intolerance is still prevalent in 2019. Any artist should be allowed to play what they want; as silly as it sounds, the fact that such things happen means that problem persists to this day. While 4/4 and Azadi Records condemned the incident, the problem rests with people who are not ready to open their ears.