December 6-8 music conference to feature appearances by artists such as TEEBS, Kindness, Ash Koosha and Sarathy Korwar; music lab to end with a Detroit-to Delhi showcase featuring Omar S, Marcellus Pittmann and Indian talent like FILM and Kini Rao 
A new music workshop series created in collaboration between a flagship property of leading beer brand and Boiler Room, will feature three days of workshops, talks, masterclasses and live DJ performances in New Delhi from December 6-8.
The underlying focus of this event is to bring fans and artists closer together in a collaborative, creative experience around emerging electronic music culture. Through its structure and content, the event will put the spotlight squarely on the development of electronic music in India as a tool of social cohesion and empowerment. It is also an extension of this collaboration that brought Boiler Room to India at the end of 2016, and continues to champion the local scene and electronic music communities in India.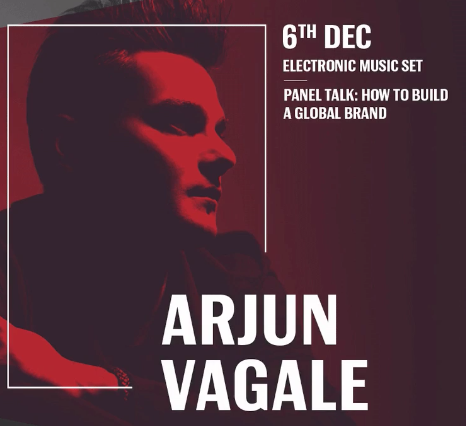 New announcements include a lecture by popular British Indian artist Kindness on Indian identities in British music culture and a panel discussion that will focus on India's place amongst new markets in Asia. For fans, the highlight of the weekend will be the two Boiler Room parties featuring stalwarts like Dillinja, Mumdance, Marcellus Pittman and Omar S.
The event will be a combination of blended showcases that incorporate both live musical performances and exchange of ideas under central themes. Part of the programme previously announced includes a sit-down masterclass and a production showcase with Los Angeles beatmaker and Brainfeeder affiliate Teebs, and an exclusive audio-visual collaboration between multi-instrumentalist, producer and film director Ash Koosha and composer, percussionist and producer Sarathy Korwar in collaboration with Delhi-based visual artist Amandeep Pablay. It will also include DJ workshops by DJ Uri.
Boiler Room will also gather a globe-spanning cast of voices to discuss 'The Future of Indian Club Culture'. The panel will share opinions from Gaurav Malaker aka BLOT!, Alberto Nerone (Mutek), Chal Ravens (FACT, Pitchfork, The Wire), Sarah Chawla (Magnetic Fields) and Kenneth Lobo (RBMA, DJ Mag), and will be moderated by Raj Chaudhuri (Boiler Room, Livin' Proof).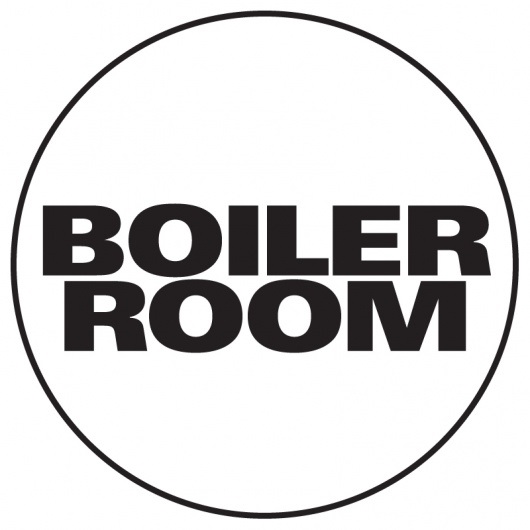 The event will also host a deep roll-call of special guests – both local and international – and finish with two Boiler Room parties, on December 7 and 8. On December 7, London-based DJs Dillinja and Mumdance will play alongside Indian electronica producer Lifafa while on December 8, it will close with a Detroit-to-Delhi showcase featuring Omar S, Marcellus Pittmann and Indian producers and DJs, FILM and Kini Rao.
It is a by-invite event only and people can register for invites at here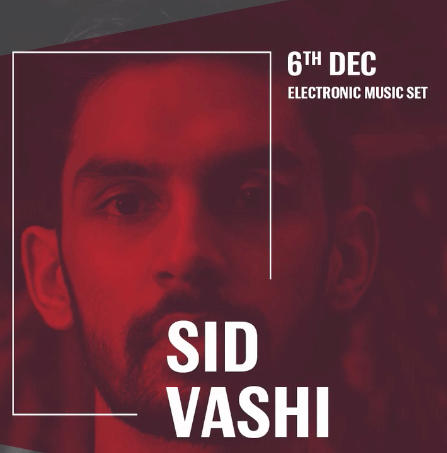 In addition to these, there will be more panel discussions throughout the three days that will throw some light on developing trends in the Indian music industry with speakers like Tejas Nair aka Spryk, Faith Gonsalves, Mo Joshi and Sohail Arora. Day 2 will have a panel on True Self Reliance of Artist in India and How to Build Global Brands. Moderated by Ali Sachedina Tej Brar and Rishabh Joshi, this session will give an insight into the life of artists who've taken a stance and created a niche for themselves.
The weekend will also feature performances by Indian acts like Arjun Vagale, Zokhuma and Sid Vashi alongside visiting international artist Inga Mauer.