Ukrainian film maker Daria Gaikalova aka Dar Gai who recently directed the music video for Prateek Kuhad's Cold/Mess that hit over 2.5 million views in under a month, has directed her next for Bombay based musicians/producers and multi-instrumentalists Ape Echoes. "Hold Tight", their new single, feels like a mid-tempo electro-synth ride with vocoder driven drum n' bass aesthetic.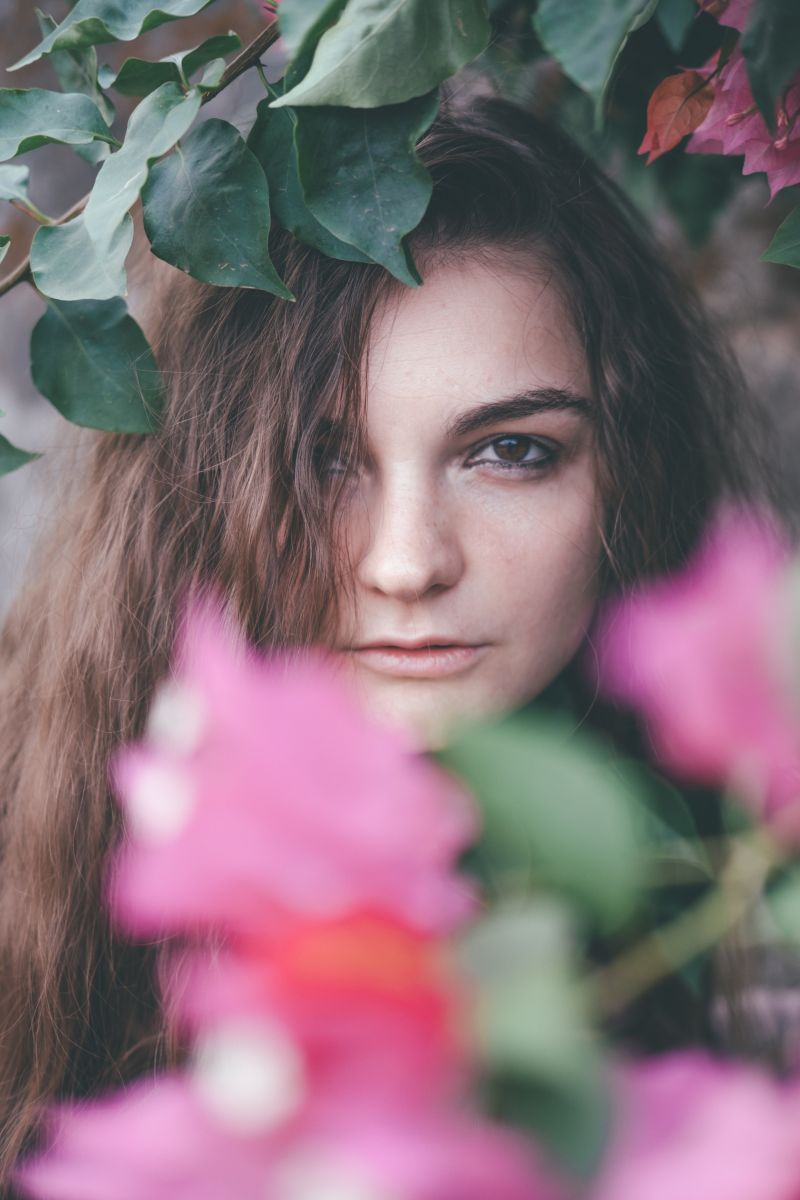 The music video produced by Jugaad Motion Pictures and Nh7, follows a procrastinator portrayed by actor Jim Sarbh, who stumbles upon a cloning machine. He purchases it, hoping that his life will become easier- clean up his house, complete a presentation, handle mom...become a politician. Only to find out, that each of his clones are at its core- procrastinators. The narrative tackles themes of technology and social media taking over daily lives, but is shown in a funky, absurd, light-hearted manner.
This is Sarbh's second music video with Gai since Cold/Mess and portrays the role of the procrastinator who realizes that no matter how many clones you have, you can't run away from yourself as after all, your clone is an exact replica of yourself, and will eventually succumb and give in to your inherent personality.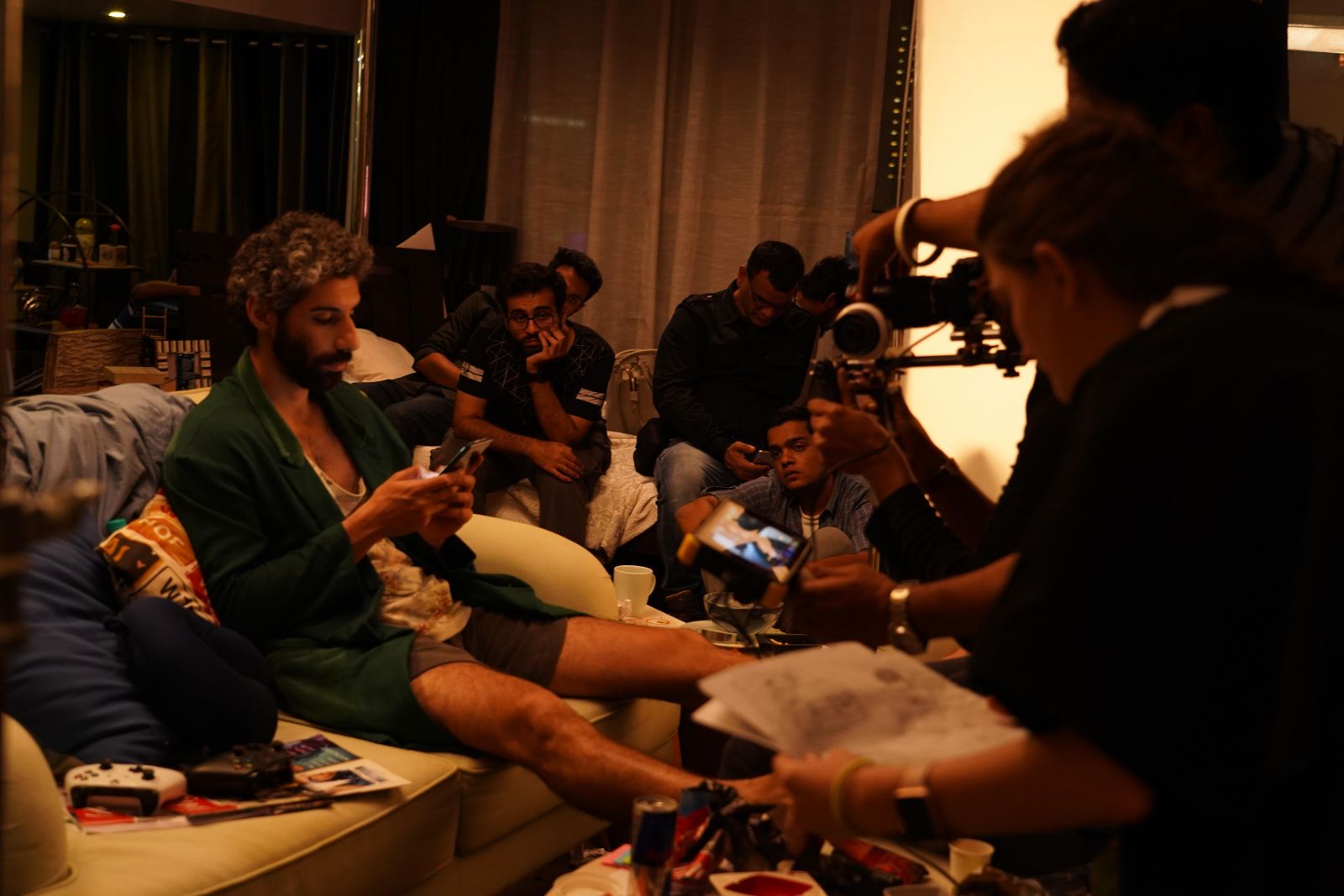 Gai's most recent feature film titled "Namdev Bhau: In Search of Silence" (written & directed by her), was shot entirely in Ladakh with natural light. It premiered at Busan Film Festival and is currently doing the festival rounds, having already screened at BFI Film Festival, Palm Springs, MAMI, and Dharamshala Film Festival.
Watch Ape Echoes music video of "Hold Tight" below: