The old new-wave (80s synthetic and analog synth music) has been experiencing a resurgence of late (along with a few throwback genres like nu-metal); from the Stranger Things and Drive soundtracks to its sudden widespread use in videogames and the internet-created vaporwave movement, the sounds of early electronic still fascinate a wide range of listeners. Even though sounds have evolved and the quality of digital replication of real-world instruments is higher than ever, there is something about those emotionless, pure sounds that still evokes feelings of neon and the disco movement of that era. Mekkoh (composed of three of the four members of rock band The Vinyl Records) have put out two new tracks that echo this sentiment.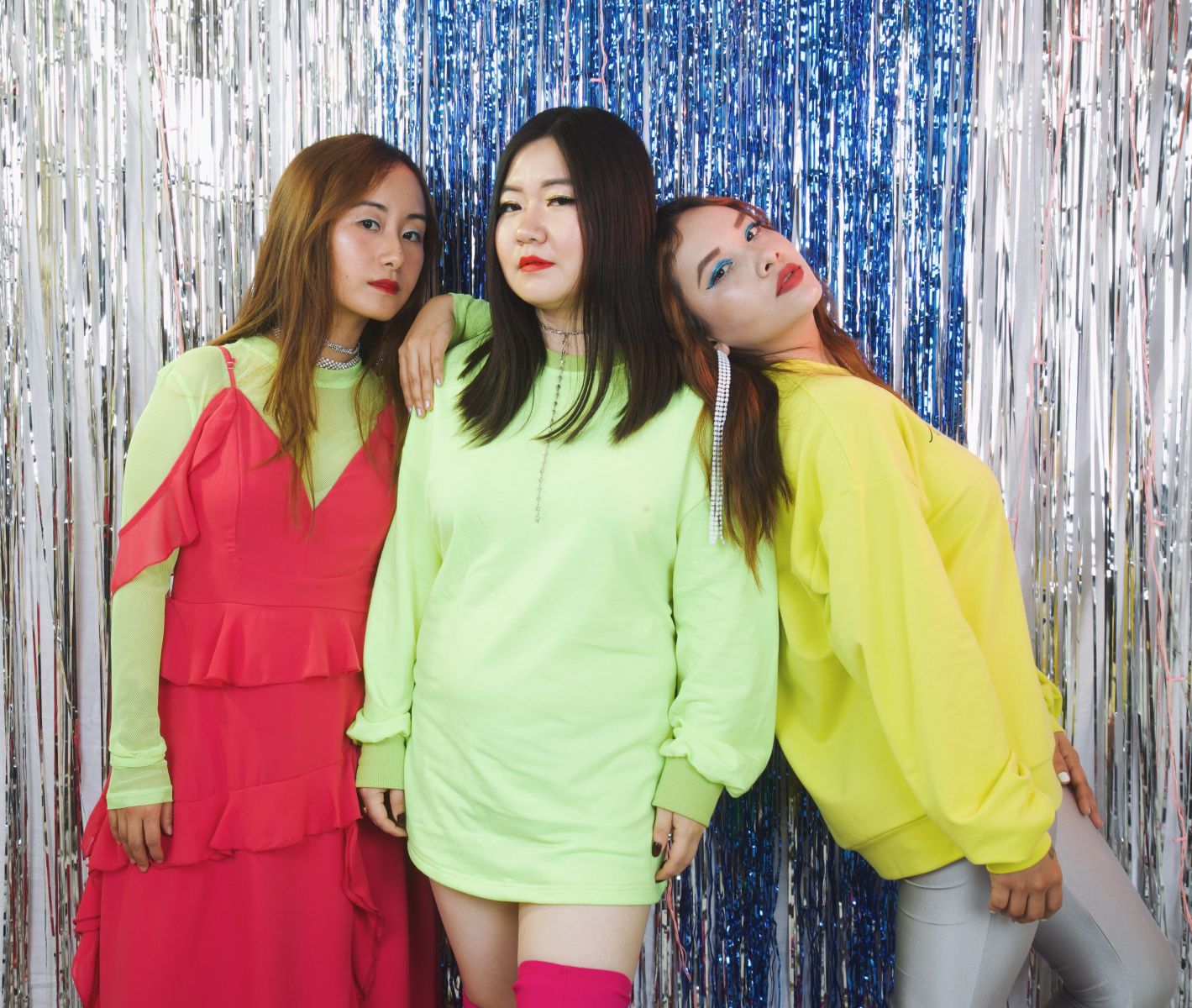 Since production is an important part of this sound, it's good that Mekkoh does great job of merging those dated, nostalgic elements with some rock and pop embellishments to give it a fresher sound. The percussion is characteristically minimal and pounding; programming intricate fills was not big in the disco era, and it isn't here either; the pounding kicks and claps serve mainly as bedrock. But that does not mean that there's no subtlety here; 'Mekkuri' has a bunch of small little electronic flourishes to complement the skeletal but heavy groove that give the song so much more body. The same goes for the bass and synths, the former of which has been a hallmark of electronic music for years and is a sound beloved by all. While 'Mekkuri' has a thick, Moog-like bassline that is a continuous chunk of low-end that pretty much carries the song, 'Electric' has a much more subtle bit of 808-style bass that sits in the background and allows other instruments to shine. The song incorporates some plucked strings (a very 2000s-pop thing to do) and some funky guitars to supplement the sound. There are enough synths here and even some vibraphone-type sounds, but they don't do any of the heavy lifting melodically. What does do that is the vocals.

The reverb-soaked, half-sung and half-spoken whispered vocals on these two tracks is a summation of what Mekkoh is trying to go for here; there's a sense of familiarity and nostalgia in the throwback-ness of it all, but there is also a dark, slightly somber tinge to it that is all too modern and up-to-date. They are only three members (Banu Jini on vocals and guitars, Cheyyrian Bark vocals and synth and Mithy Tatak handling drums and sampling), there's a lot going on here. There's the drama on 'Electric' that is supplied by a ringing floor tom and the strings. There's the breathy, nocturnal vibe on 'Mekkuri' that is the work of some very downtempo and old-school house-esque woolly guitars and the almost spoken vocals that were all the rage in the 80s. With this slightly updated context, one can enjoy this style of music without having to find a corner of the room that isn't populated by woke teens. Genres are slowly starting to bleed into each other, and these two songs are an indication that the disco era might be the next movement to make a comeback.
Listen to the song Mekkuri
Listen to the song Electric
Check out the music video for Electric below: