Kochi band When Chai met Toast collaborate with folk artists Rangle Sardar for a project produced by Anahad Foundation
Anahad Foundation is a NGO which works for the recognition, preservation and evolution of cultural, classical and folk music of India for the contemporary mass.The primary motive of the organisation is to create platforms for folk musicians of the country, as well as address to social and environmental and other problems in todays society, through music.
Equals Sessions, a project created toward empowering folk brings together artists in an episodic format. The second episode features a song composed by by Rangle Sardar, a group of four men from Punjab who with their Bhugchu, tumba, sarangi and dholak, promote social messages through their folk songs.They collaborated with Kochi band When Chai met Toast, a four-member group that writes generally English songs with a smattering of Tamil and Hindi.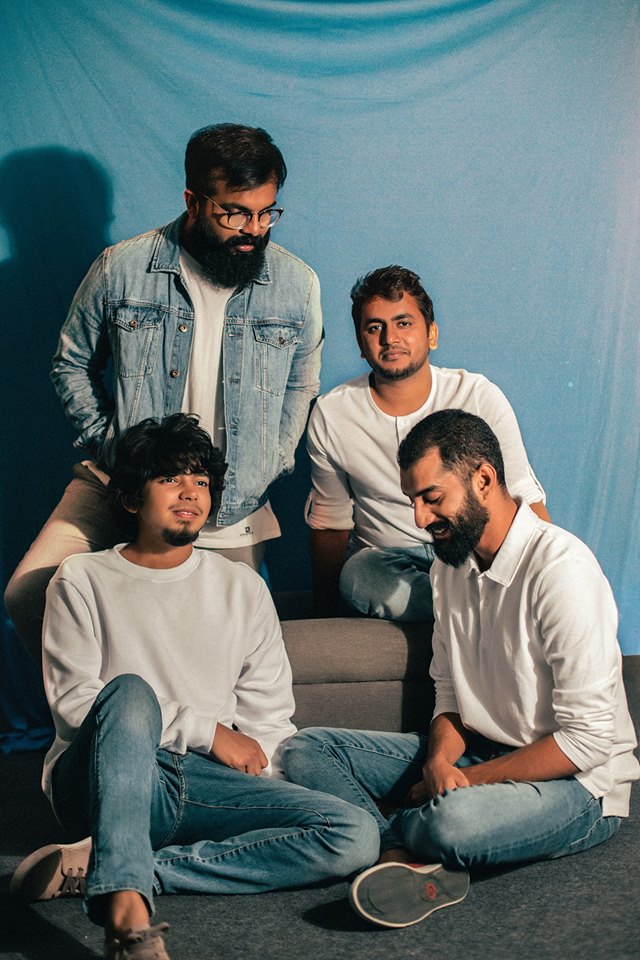 "The song is filled with the message that your destiny is in your hand. Even though it appears that everyone's fate is determined and there isn't much one can do to get away with it, considering the huge disparity one sees among people in terms of quality of life but that's not the truth. As deep and powerful the message of the song is, the beats are cheerful and full of energy", say the artists.
Watch the "Equals Sessions" episode below: