In Conversation with musician-writer-activist Sofia Ashraf before she performs tonight for RSJ events at Bonobo, Bandra in Mumbai.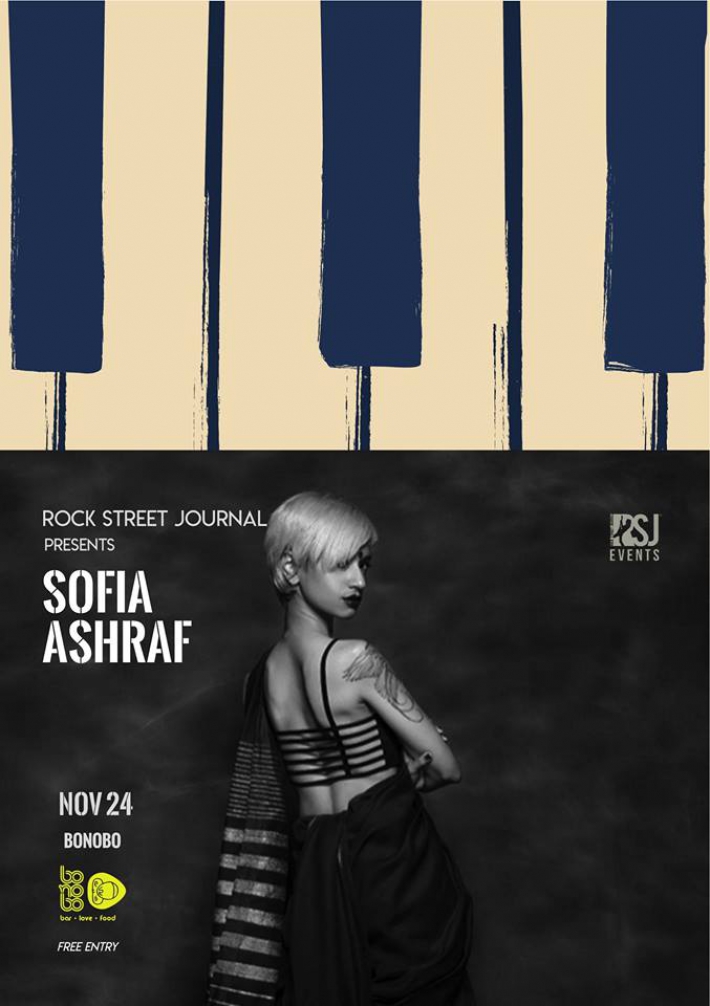 Photo Courtesy: Arsh Sayed, Anubhav Tamrakar, Arjun Charanjiva, Dwaipan Mazumdar
French philosopher Albert Camus once said, "…your very existence is an act of rebellion," and if singer-songwriter Sofia Ashraf is to be believed, the quote currently reflects the musicians' responsibilities today. A conversation with Ashraf will leave your far more enlightened and educated about certain narratives that may have skipped your schedule otherwise. And if she can have that kind of impact through a casual conversation, imagine the scope when she sings about these issues to you.
"I never thought about reaching people, funnily. I created art because I am an artist. But after 2015 impact (the Kodaikannal Won't song), I noticed the impact it had created and now I consciously use music to reach people."
- Sofia Ashraf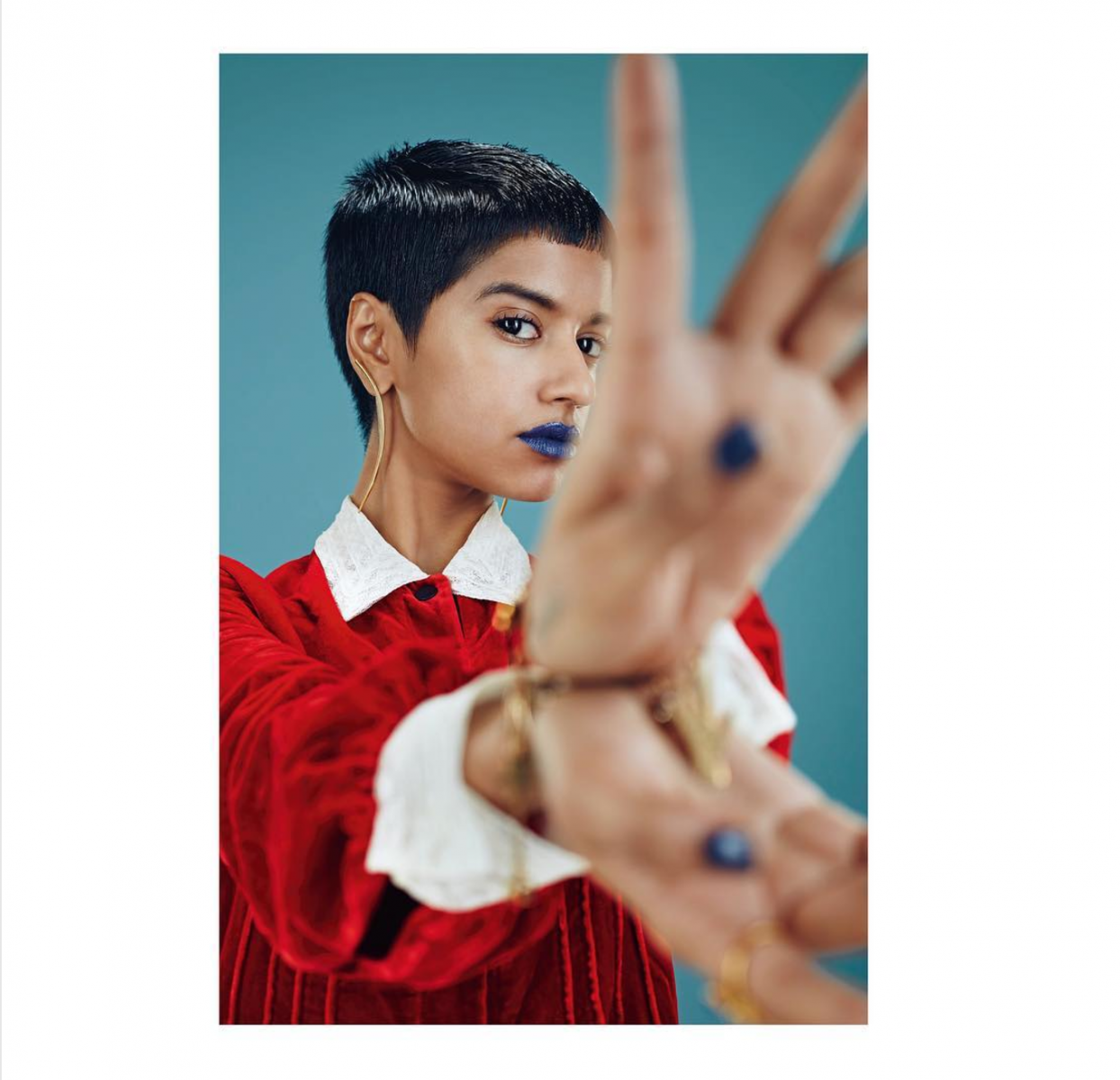 Tonight, Ashraf will join electronic music producer Marti Bharath for a collaboration that will primarily revolve around compositions highlighting her personal journey. "I never thought about reaching people, funnily. I created art because I am an artist. But after 2015 impact (the Kodaikannal Won't song), I noticed the impact it had created and now I consciously use music to reach people." After abandoning religion, the musician-activist avoided echo chambers and reached out to young girls in Muslim schools with an effort to educate them about overcoming struggles through example.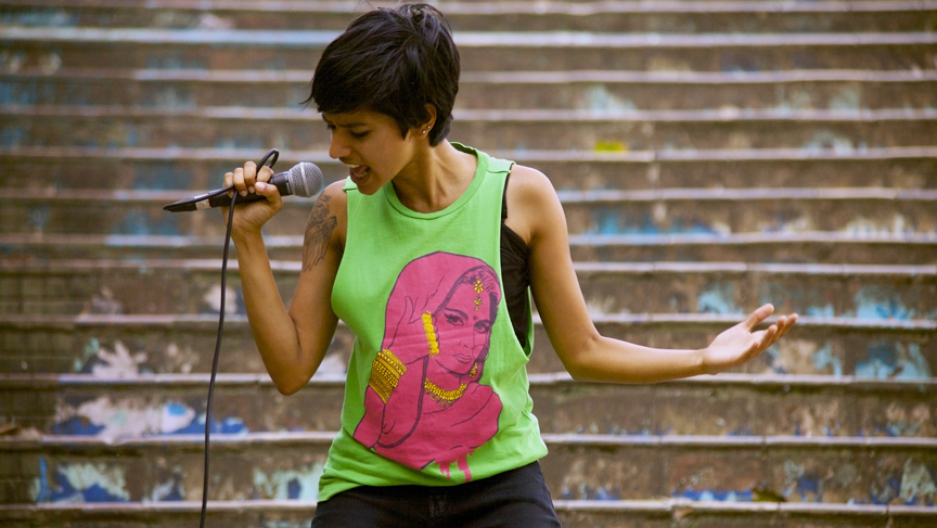 With 14 year olds humming her tunes and sending her fan mails, Ashraf is understandably overwhelmed with the reaction. "I now want to use this power in a good way," emphasizes Ashraf on her upcoming tasks as a role-model. However, Ashraf dreams of a world where there won't be a job for people like her – the satirist-activist-musician community, but as it stands, the society needs more Ashrafs to make a noise quite more often. On the verge of quitting her second corporate job, Ashraf puts another step in the direction of idealism by setting her loose from the corporate shackles. "That is also why I never associated with record labels in the last five years because they simply will not understand my predicament if I deny performing a particular gig due to a particular company's association or relevant controversy," elaborates Ashraf.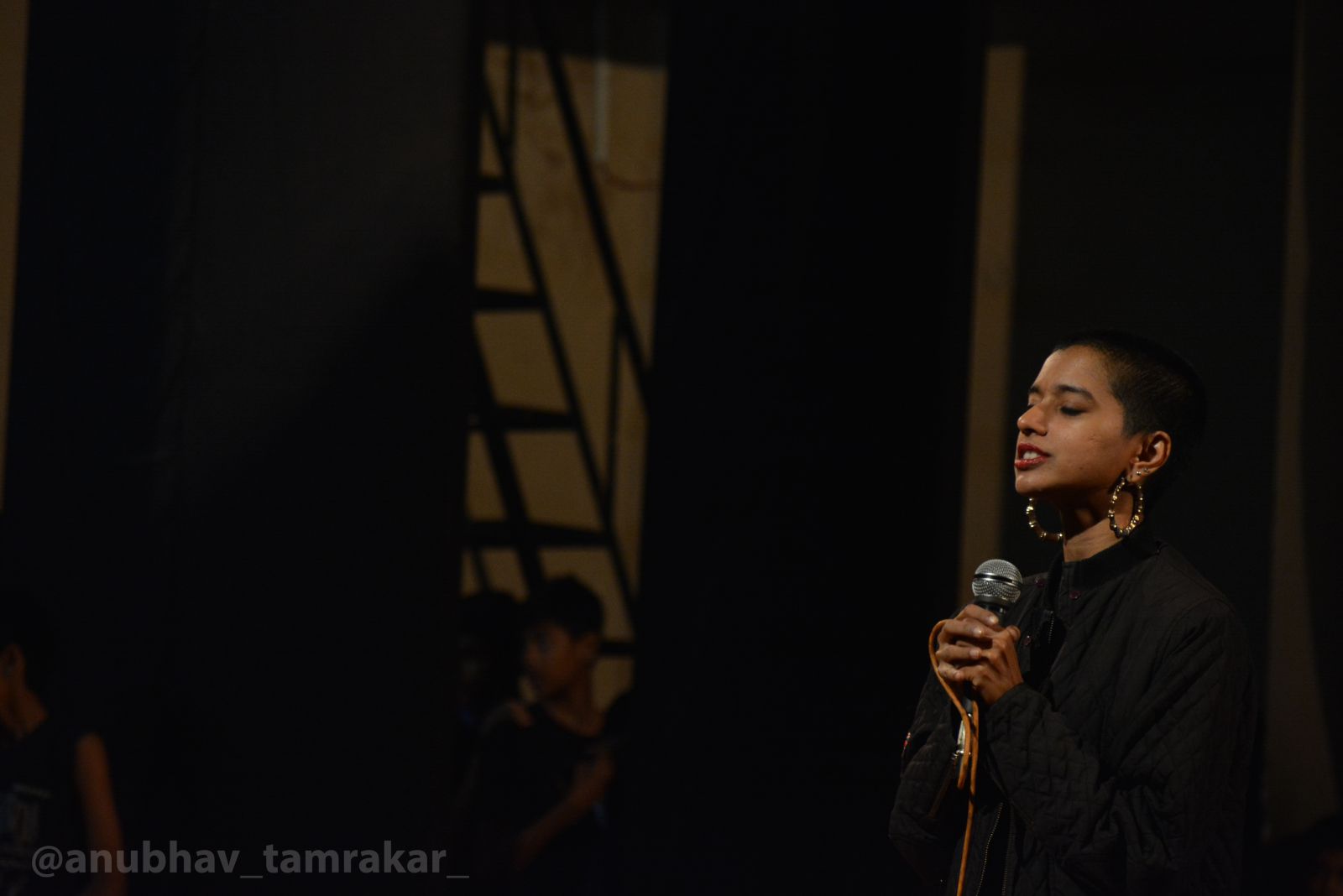 As mentioned earlier, Ashraf picks up narratives that would otherwise skip our newsfeed, and the musician-activist is simply appalled with the government's intrusion in privacy. The video questions the idea of democracy and attacks the system for its arrogance and ignorance towards a fundamental right. This is a result of an association with a Chennai-based NGO that focuses on anti-corporate and pro-environmental movements. Her regular contributions to feminist blog-site Blush with the playlist 'Sista from The South' and the recent efforts to release a children's book featuring a female lead helps Ashraf to further boost the cause through digital avenues. "Beyond make-up tutorials and other Bollywood content, I also want readers to find out about Gowri Jaykumar, Aditi Dot and Alisha Pais and other female musicians, you know. I am also currently trying to pitch a 56-female-cast massive show to the Neflixs and the Amazons, and I hope it'd be approved soon," adds Ashraf.
With a 'happy Tamil pop band' back home in Chennai, Ashraf's experimentation with humour ends when she works with Marthy. "With this collaboration, I will strictly speak about feminism, women's rights, men's rights, corporatism, and other issues that influenced a lot of things in my life. We will soon release a couple of videos and an album by next year," informs the rapper, who currently shares her creative time with another spoken word trip hop band featuring slam poetry.
The artist concludes the interview with the reason why she finds not an escape but her re-introduction to the society. "Some rappers want to rap about alcohol, some rappers rap about love, some rappers rap about money, every rapper raps about things that inspire them. I am moved by my identity, and the identity is someone who grew up in a certain society that she wants to come out of."
Joining Sofia Ashraf in the line-up tonight, November 24 at Bonobo, will be emerging electronic act CHRMS and the stellar Sapta (Dj Set).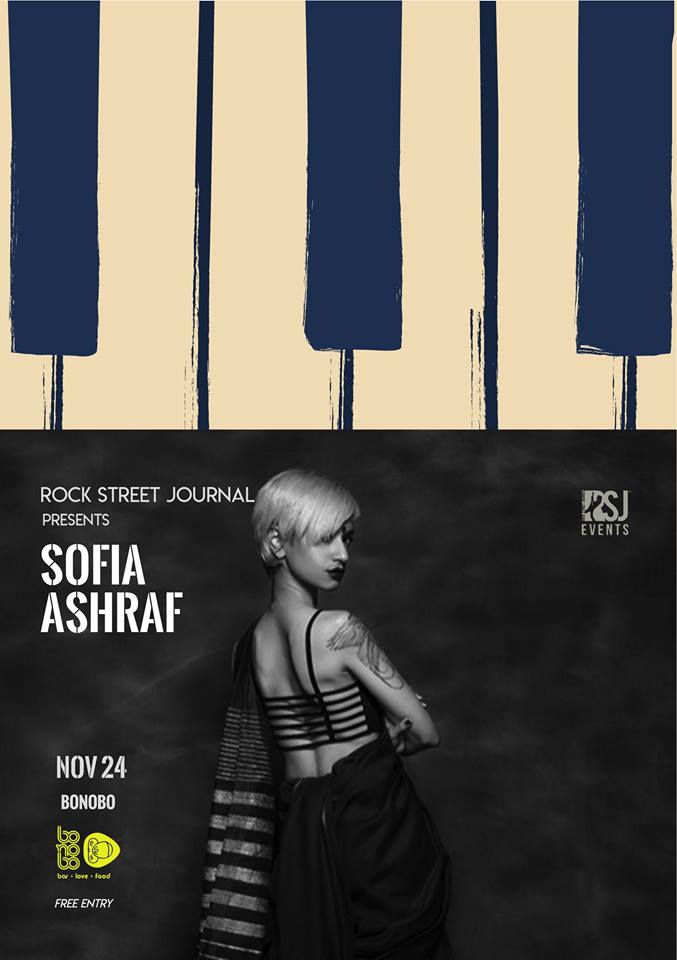 Watch Sofia Ashraf 's song "Kodaikanal Won't" against Unilever below: