An introduction to the fusion genre of rock music that mixes elements of punk rock, rock 'n roll, rockabilly, and R&B
Just like Punk and its branches started out as an antithesis to the popular music of its time, turns out the aggro energy and political bent of the revolutionary genre also spawned its own counterculture movement.
Psychobilly, when it kicked off in the UK in the 1980s, was all about monsters, UFOs and teenage angst. It doesn't get even as close to the recognition it deserves for creating one of the most interesting spaces in music sub-genres.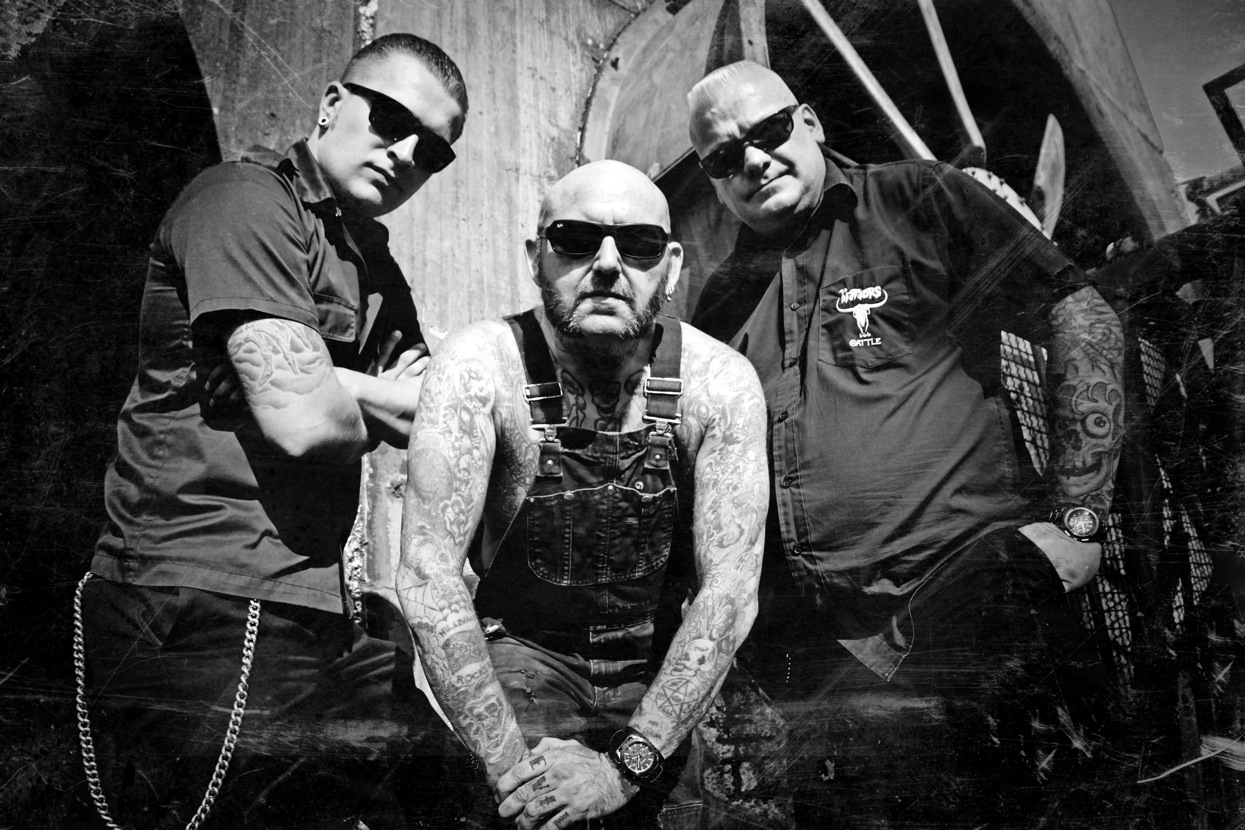 It took the upbeat catchiness of rockabilly music – and in case that term isn't familiar, know that it was popularised by the likes of Elivs Presley, Jerry Lee Lewis and Buddy Holly – and added the energy (and distortion) of prevalent punk, whether it was the Sex Pistols or the Cramps, the latter of whom are often called the first psychobilly band.
While the Cramps have been around since the 1970s, in the UK, psychobilly was big thanks for The Meteors, who released their album In Heaven in 1981. By then, if you went to a psychobilly weekend – which included all the best in the scene shoved together at one club's line-up – you'd see punk stylings in a slightly different light – from the Doc Marten boots to the leather jackets and the goth/zombie makeup.
Coming back to the music, though, psychobilly found acclaim around Europe and US with the likes of Torment (UK), The Polecats (UK), Nekormantix (Denmark), Batmobile (Holland), and one of my favourites – Tiger Army. The earliest lot of psychobilly bands weren't exactly the best produced on their records, so praise was best reserved for their live shows – where it didn't sound too much like a hillbilly hoedown.
Tiger Army, though, had a song called 'Forever Fades Away' on their 2007 album Music From Regions Beyond. There was an unmistakable rock and punk edge to it, but the vocals and lead guitar lines had this sense of instant melancholy. Nearly a decade later, they released their fifth album V •••– in 2016, which makes them one of the most modern, accessible yet stuck-to-roots psychobilly band around right now.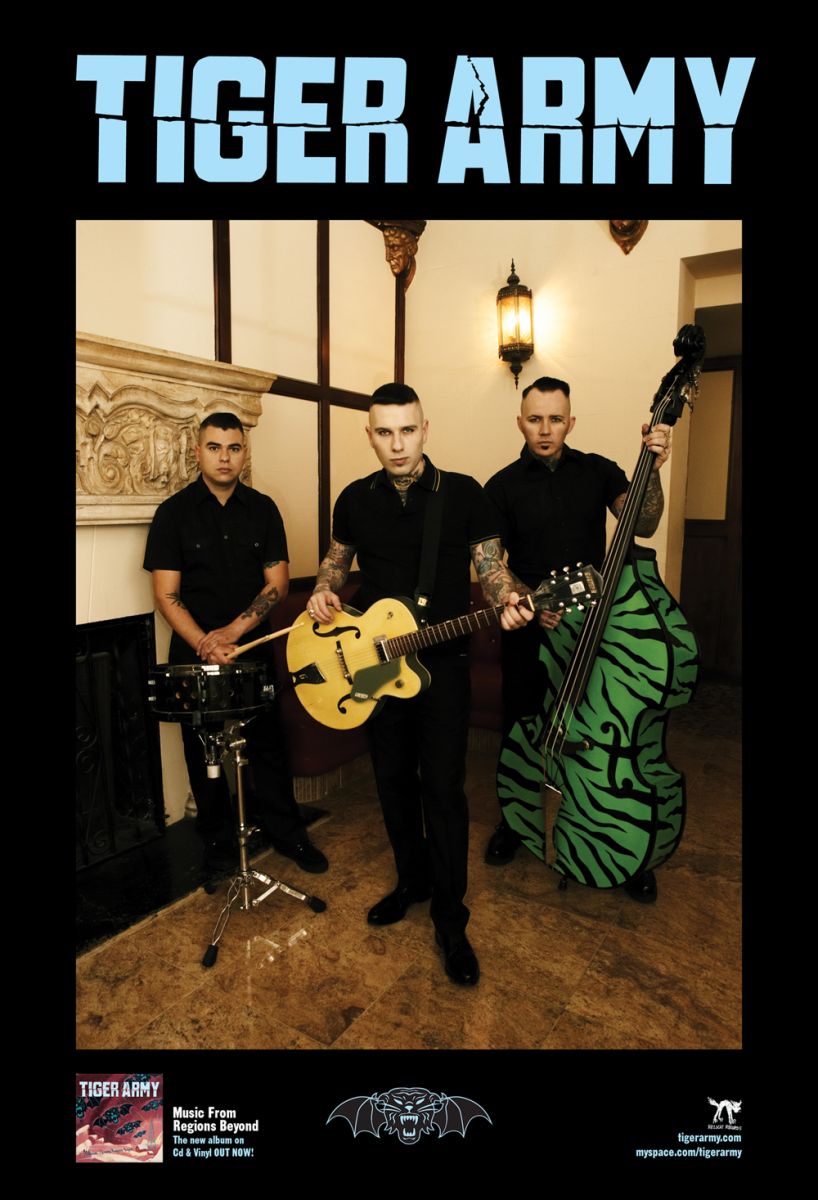 Rev. Horton Heat was the first name that came up right next to Tiger Army's as well, and if you hear his song 'Psychobilly Freakout' you might just hear that familiar metal riff pattern that was also championed by Motorhead on 'Ace of Spades'. There's plenty of other gems in there as well, with frontmen taking on weird names ranging from Nick 13 to Sparky and Boz Boorer (who later became a Morrissey collaborator), and albums called Only The Meteors Are Pure Psychobilly, which was (not surprisingly) an album by the Meteors.
Psychobilly still survives and sustains in Europe and the U.S. thanks to its cultish following, but it's not surprising that its reach has been limited. You're not going to find an Indian psychobilly band (we looked), but considering how much we still love our good ol' first wave of rockstars from the 1950s and 1960s as well as punk music, psychobilly would definitely draw a good audience in the current club scene.
Watch Tiger Army below: