Indian musicians geek out and tell us their favourite thing about the seminal prog rock album which released in 2007 
A decade ago, erstwhile British prog rock band Porcupine Tree released their orchestral, epic and mind-expanding ninth album Fear of a Blank Planet. While their previous album, Deadwing, was out just a couple of years prior in 2005, frontman Steven Wilson was just proving how he's ever the prolific songwriter.
Plus, for fans in India, Fear of a Blank Planet (along with its successor The Incident) became a gateway album of sorts, at least to everyone who showed up to their 2009 India debut at the Indian Institute of Technology in Mumbai, a show that was stuff of legends. Among their best-selling albums, Fear of a Blank Planet (FoaBP) was album of the year for many music publications and fans alike. We spoke to musicians from across India to talk about the album.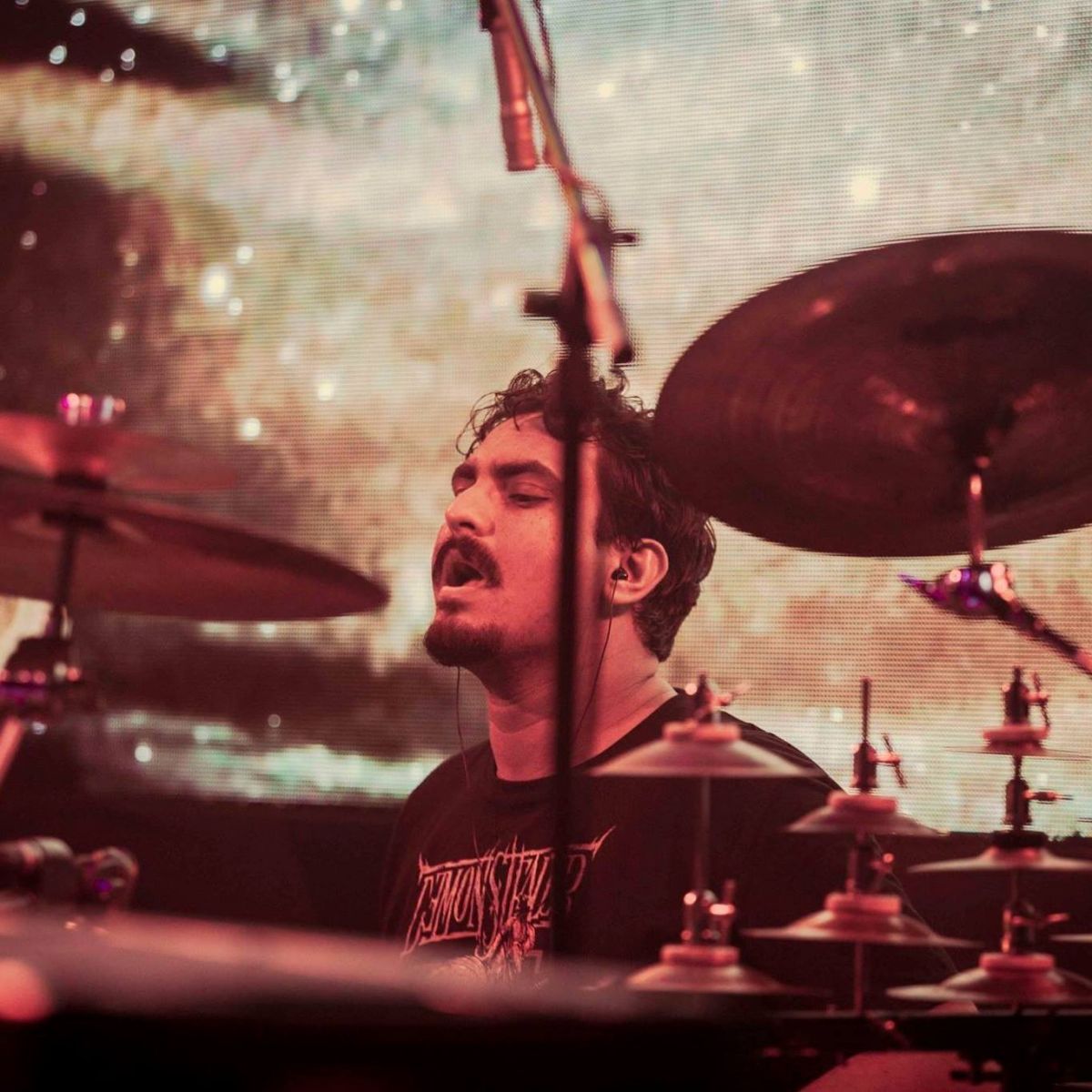 Hamza Kazi, drummer (Coshish, Fake Plastic Friends)
I started listening to Porcupine Tree in 2003 or 2004, when I was listening to In Absentia. I was really anticipating their next album Deadwing, so when Fear of a Blank Planet came out, I was just… I was just blown away. When the intro riff started, I thought, 'This is going to be crazy'. They had released the tracklist before the album, and it had a 17-minute long track, so I thought, 'Woah, what's this going to be like?' I was so keen on figuring out how they'd be able to come up with something of that scale.
I waited for the CD, like I generally do for all bands I love. In 2007, I had my Discman and I heard it on there. When 'Anesthetize' kicked in, I knew right then that this was going to be a reference-drawn album forever. Especially 'Way Out of Here' was the actual reference sound for 'Who Kho Gaye'. It was just the standard. It just opened up so possibilities of what you can do in music, I can't even properly explain it, even. (Photo by Zubin Soni)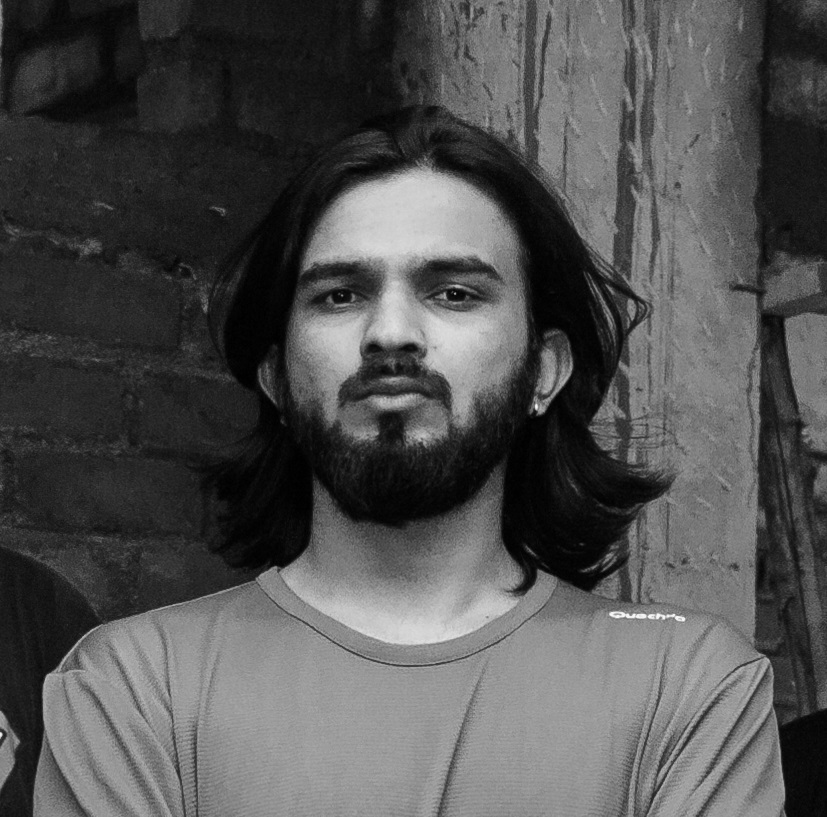 Abijith Rao, vocalist, sound engineer (Escher's Knot)
Fear of a Blank Planet is easily one of the best albums of the Millennium for me. PT sounded more like Pink Floyd torchbearers than ever, favouring swirling, schizophrenic arrangements which lend themselves to epic, far-reaching guitar jangles and bewildering sound effects, yet with e qarful of Gavin Harrison's skills on the kit; his unpredictable rhythms at times seem to be the only thing keeping the floating helixes of music from drifting off into outer space. One listen and I was hooked on to the whole album. Also in 2009, I got to watch them at IIT. Even now if I listen to this album, I can visualize the whole set from the Mumbai gig.
Fear of a Blank Planet is like an ocean, so vast that it crams its many themes into your brain more than any of their other albums thus far. Holding together as one gigantic concept and as six masterful compositions. (photo by Om Prakash)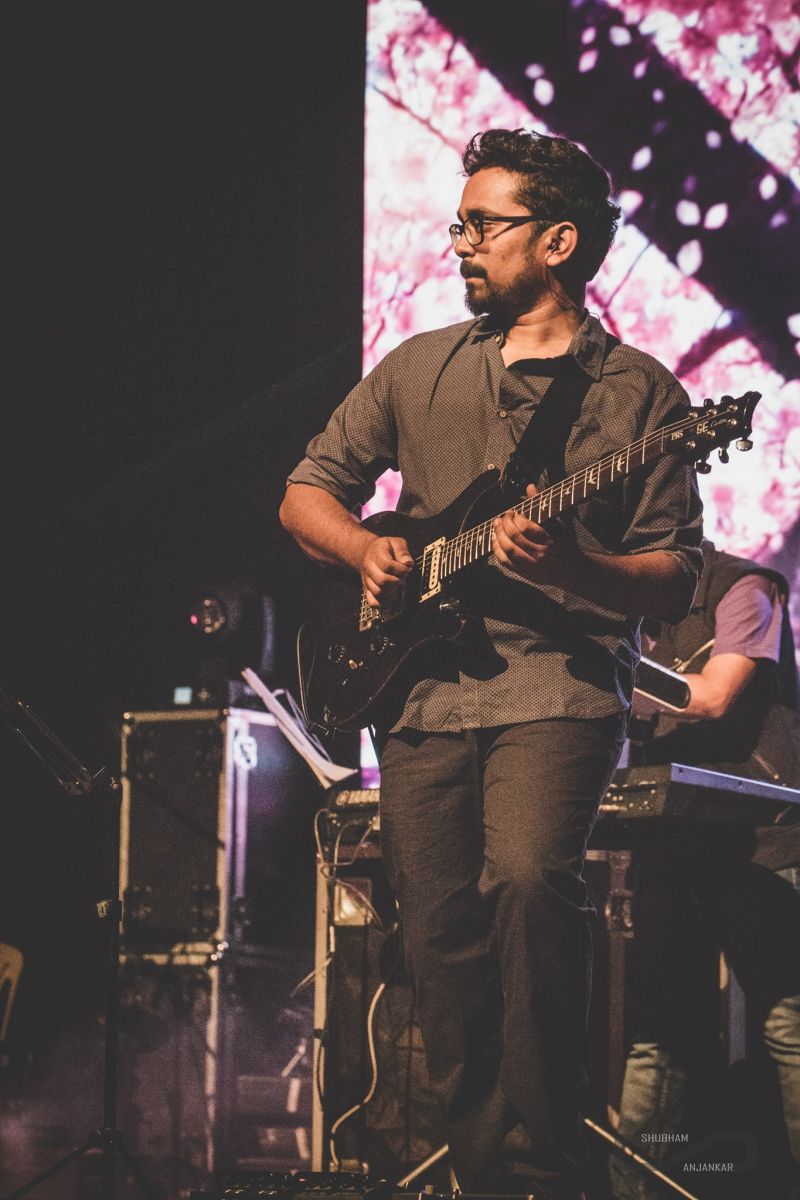 Daniel Kenneth Rego, guitarist (formerly of Demonic Resurrection, Fake Plastic Friends)
It was immediately my favourite PT album. It was a new frontier for the band, in terms of compositional intricacy and complexity, and the album had a very special, unifying atmosphere running through it that still gives me a goosebumps. 'My Ashes', 'Way Out of Here' and the title track are still some of my favourite PT songs.
I found that while I can't musically or emotionally relate to some of the older PT albums, FoaBP still has the same musical and aesthetic value for me. I'm still discovering little details and layers with each listen.
Something I think about a lot is how technical complexity in music needs to be able to first make a visceral impact, and shouldn't need to be explained for it to affect the listener. I think FoaBP, and later PT in general, illustrates this really well, especially a track like 'Anesthetize'. So FoaBP has influenced me in that aspect of composition. (photo by Shubham Anjankar)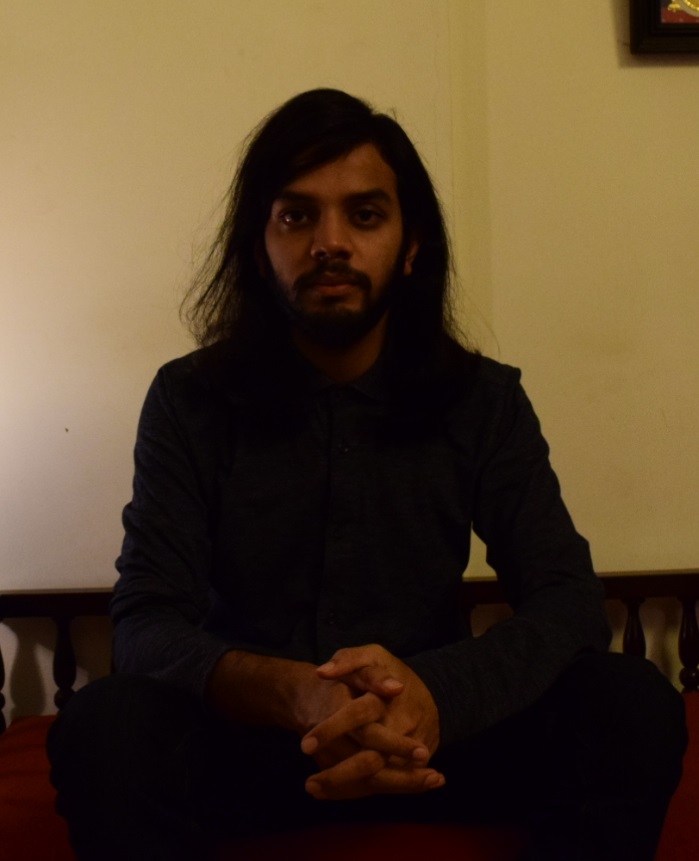 Prateek Rajagopal, guitarist (The Minerva Conduct, Gutslit, HOIA)
I'd just come from Muscat to Mumbai to study and I meet my only friend I knew here - he shows me 'Anesthetize' and I was instantly mind-blown. The section from 4:57 particularly caught my attention because of the psychedelic/repetitive pattern it had. I've always been a fan of parts that go on and on and feels hypnotic. From then on, my quest for more PT and Steven Wilson began and another friend and I would listen to this album almost every day, for weeks together.
It was my gateway to an incredible dimension of progressive music. Life changing, easily! By then I was into prog metal bands, but I generally became open minded about psychedelic/prog rock music. I can still listen to the album and find something new - either some soundscapes at the back or some subtle, complicated Gavin pattern.
Some of my favourite things were the concept and lyrics, guest features from some of my favourite musicians like Robert Fripp and Alex Lifeson. It's a perfect album - zero flaws. Everything from the title track to 'Sleep Together', just fuckin' perfect. The overall palette/colour syncs very well with what I've felt about the world and makes me reflect on stuff a lot!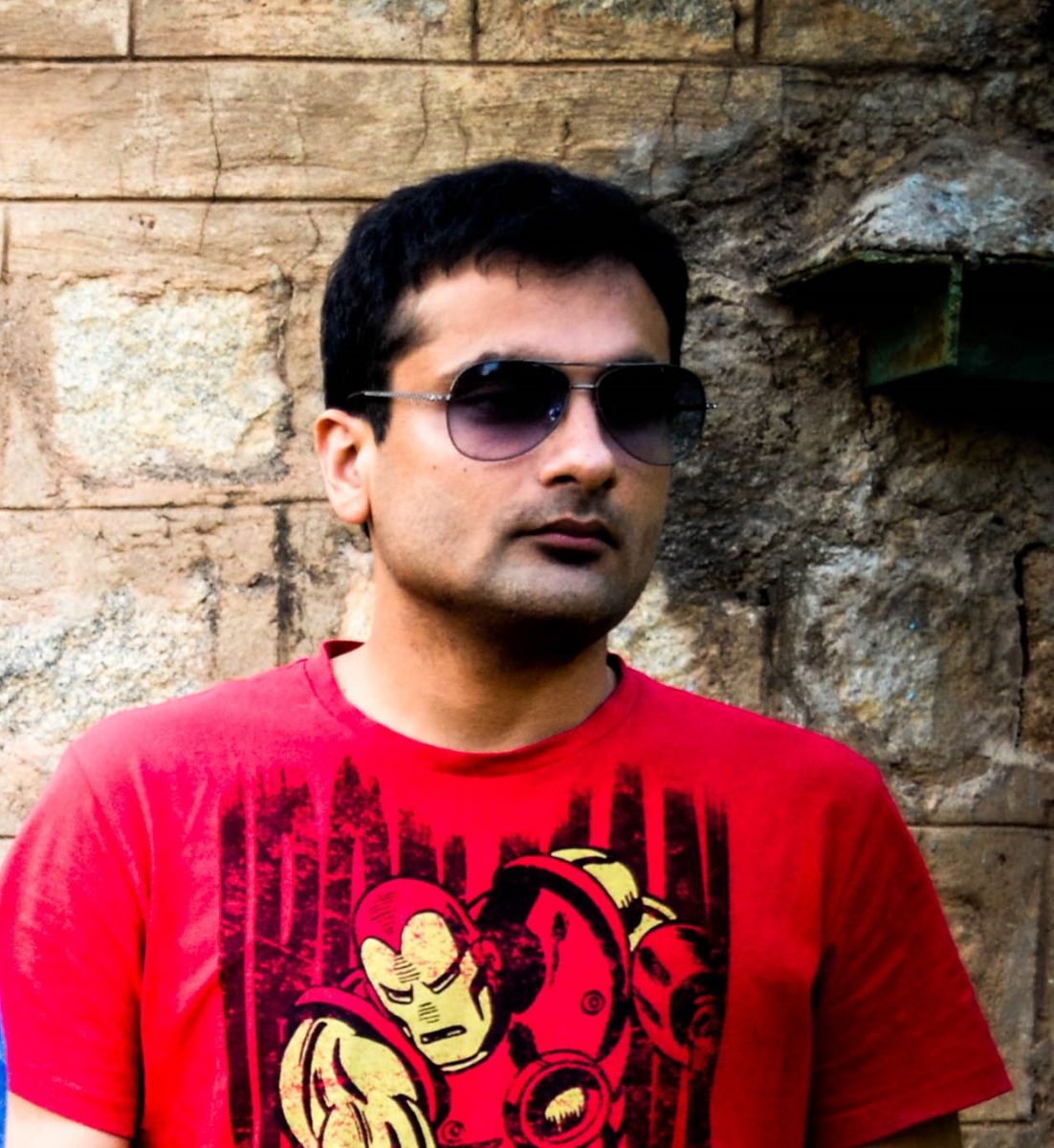 Vats Iyengar, vocalist-guitarist (Rainburn)
I was hooked on this album from the moment I heard the drums first kick in: they create such a cool polymetric feel with the guitar riff, a 6 against 4 basically. Even now, I'm intrigued by how dark this album is, sonically speaking. Previous Porcupine Tree albums may have been lyrically grim but the music often had lighter moments; this one is uniformly dark-sounding. Steven Wilson isn't the most technically gifted vocalist but it's interesting how many subtly-different shades of bleakness he's able to create with his voice.
I'm not the biggest fan of their earlier psychedelic meanderings but I think Steven's work with Opeth helped push Porcupine Tree in a heavier and more groovy direction. So, In Absentia and this one are my go-to Porcupine Tree records. Also, you can't not love an album that has Robert Fripp on it - 'Way Out of Here' is a great song. (photo by Sharon Sylvia)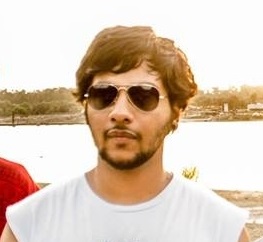 Karan Mehta, guitarist (Colossal Figures)
I have always been a huge PT fan ever since I heard Lightbulb Sun and Deadwing for the first time back in college. I had to miss their first and only gig in India due to exams and I hated myself for it. Fear of A Blank Planet was a great album, 'Anesthetize' is still one of my favourite PT songs ever. By the time this was released, SW was already working on his solo record and you can see a lot of influence in his writing towards a heavier, more proggy strand of music. 'Way Out of Here', 'Sleep Together' would be some other songs I really enjoyed and occasionally ponder upon from the album.