Curated music festival experiences are a bit of a buzzword these days; most organizers and promoters term their properties as meticulously curated to cater perfectly to their audience and their expectations. What usually ends up happening is what is promised, but the curation is almost blatantly commercial; everything is planned around a safe, comfortable, risk-free musical space where listeners are sometimes not challenged or introduced to new things. In 2019, those new things are old-world and traditional art forms. The Udaipur World Music Festival seeks to do multiple things at once; it is a free-entry event which sees tens of thousands of people travel to Udaipur every year, it has the word 'World' in it and lives up to that label by featuring artists from all over the globe (this year has acts from Iran, Indonesia, Cuba, Azerbaijan, Spain and many more), it makes culture part of the visual and stage design by staging performances in locations of historical significance, and it provides a lot of opportunities to local talent and the local economy of the city. This is no joke, and the fact that UWMF is kicking off its 4th edition this weekend is a testament to the fact that something this interesting and culturally significant can be an experience people still enjoy and flock to.
Below are the thoughts of Mr. Sanjeev Bhargava, something of a polymath himself and the founder of Seher, the entity that run UWMF and other culturally conscious events across the country. Via email interview, he gives us an insight into the genesis of the festival and his background.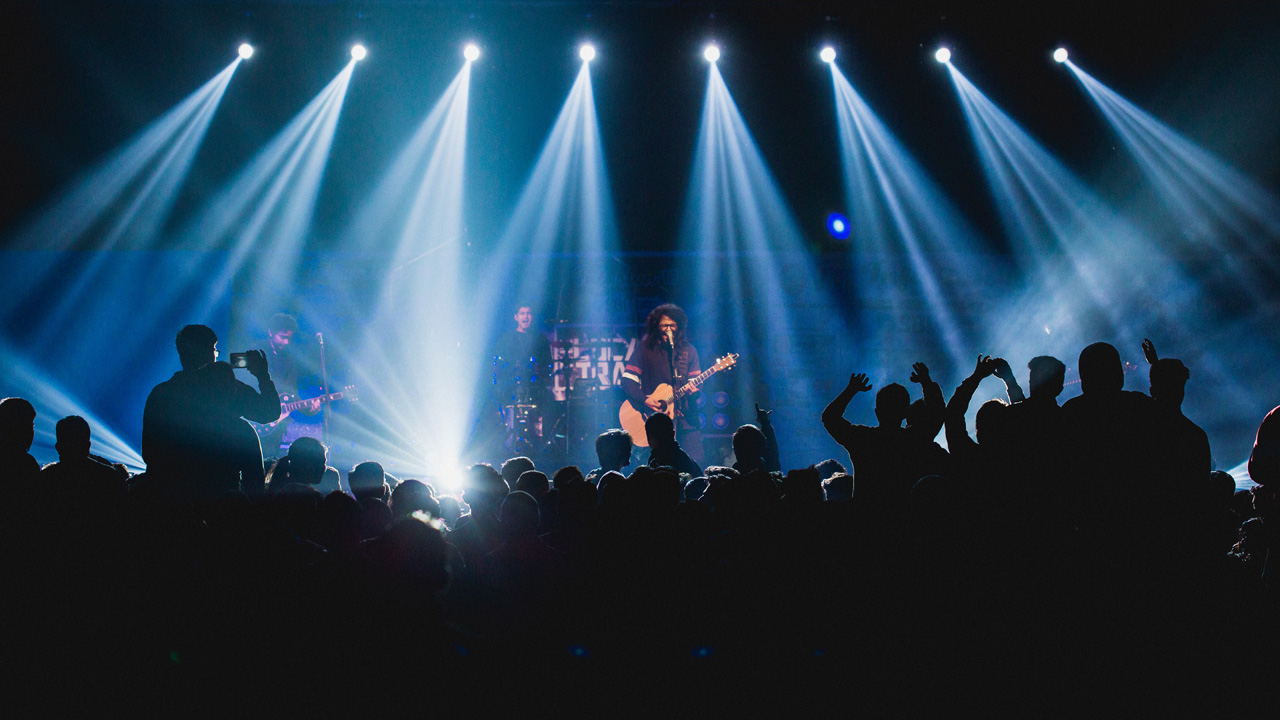 The Local Train
RSJ: What was the main inspiration behind creating SEHER?
I found performing visual arts too stifled in formal auditoria and closed spaces. With same well known oft repeated names singing. Performing at different proscenium theaters all the time. They are boring spaces which offer nothing new. In Seher I wanted to conceptualize thematic concepts in Parks and heritage sites, be it classical dance ('Ananya' at the Purana Qila), Bhakti Utsav at Nehru Park or Delhi Jazz Festival in Nehru Park to bring new life into both the dead monuments and dying arts. And equally importantly, to give opportunities and discover fresh talent which other organizers were scared of putting on stage for want of audience support!

RSJ: You have organized events around many art forms. What is your musical taste/ background? Was there anything specific musically that inspired the Udaipur World Music Festival?
I have a background in theater as I was an actor and cinema as I was a film distributor. I was also a vocalist as I learnt classical vocals from Vinay Chandra Maudgalya ji and grew up listening to Pt. Kumar Gandharva in my formative years. All these have had tremendous influence on me as a presenter and a conceptualizer of events.
UWMF was more a brainchild of my young daughter when she said one day "All these international concerts look and feel the same… Why can't we hear the drums of Africa and music from Brazil here?" Then something clicked and I started working on the Udaipur World Music Festival as an idea.
RSJ: This festival (and most of your events) have the location and aesthetic of the stages as an important priority. Why did you start organizing festivals in natural places or those with historic importance? Is there anything to be said about the locations for this year?
I replied to that in essence in your first question. For instance, in 2001 I put together a team of three young interns of Seher at the gates of the Purana Qila in Delhi for a week and their inputs were amazing. Only 300 people or thereabouts entered the Purana Qila every day. Only 20% were genuine tourists; the rest of them were young people looking for spaces for privacy.
I thought to myself, if I could convince the Ministry to give me Purana qila as a venue for innovative performances (after one-off shows by Alkazi Sahab in the 70's, cultural events were stopped) I was sure my events, if designed well, would manage to push tourism and culture as news teams would come and cover them and lend tremendous visibility to the monuments. Thank god for some forward thinking ministers and bureaucrats who liked my vision and gave us permission. The rest is history, as they say.
RSJ: Besides the international artists, there is a platform for local musicians of the area to showcase their talents. How important do you think it is that the folk and local music of Rajasthan is given a place to be heard?
While we showcase the best of world music from countries like Senegal, Cuba, Brazil, Nigeria, Morocco and Serbia, we also do a Rajasthan showcase at various innovative stages and venues at this festival. This year along with Rajasthan we are also bringing Manipuri artists to jam at the festival. The idea is to expose these talented hitherto hidden artists to the rest of the creative community of the world. People meet and interact and new creativity is born. Just two years ago at this festival, the Sarangi, which is getting extinct and one of India's most revered instruments was loved by a prominent group of musicians from Morocco and it was taken up in their repertoire. How brilliant is that? That only happens when artists from different backgrounds interact on the sidelines of a festival gathering such as this when 150 artists from nearly 15 countries come and stay and lounge around together.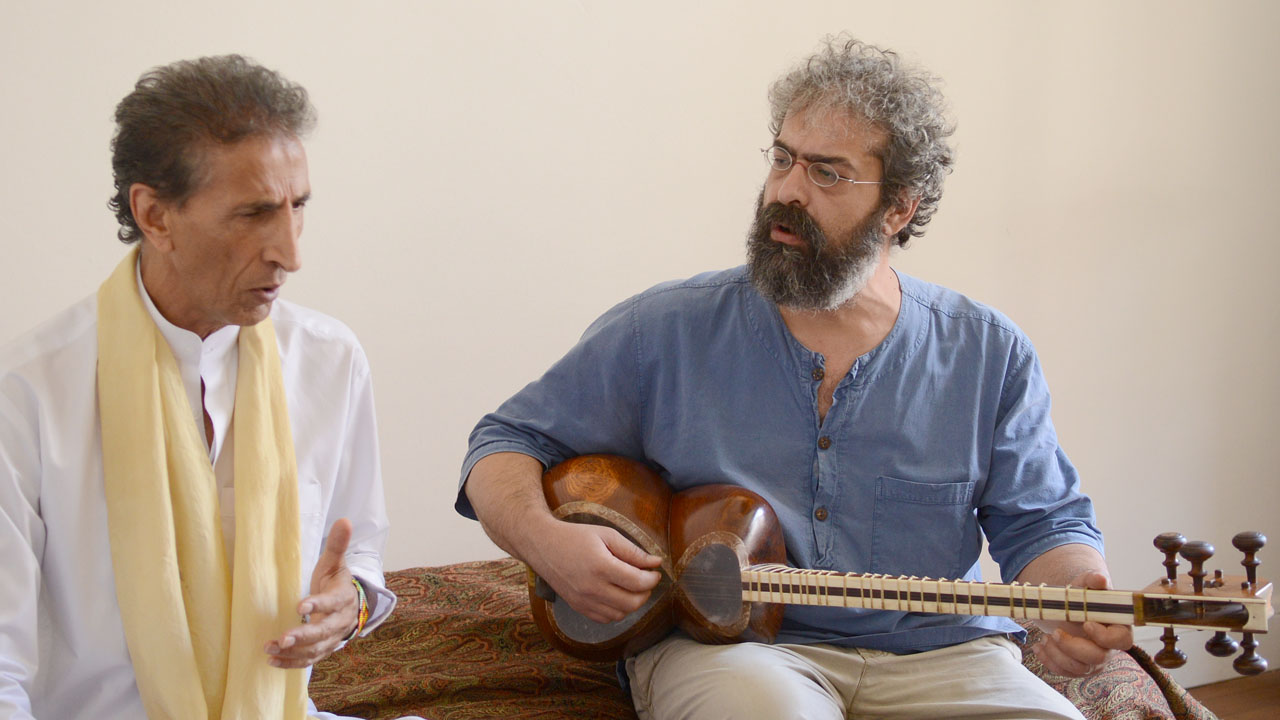 Delgocha
"You'll be surprised how positively the local people of Udaipur love this festival; I am told some restaurants, jewelers and other handicraft shops give almost 10% discount to the attendees of the music festival during this period! "
- Sanjeev Bhargava, Founder- Seher
RSJ: You spent some time producing films in the 80s/early 90s. Was there anything you learnt in the film industry that helped you in the aesthetic/ organizational side of organizing an event like this?
Many things. Primarily, my tryst with good cinema also resulted in an effort to give life to alternative cinema and find new markets for my films abroad. I used to travel to Cannes, Milan, the London Film Festival, Busan in Korea and Berlin with beta tapes of my movies and attempt sell them on new TV channels abroad, like Australian TV, Hungarian TV and Channel 4 in the UK. I still do that with music and dance now.
RSJ: Music festivals in India these days fall into one of two clear boxes; either they are fully commercial, or they are offbeat and smaller in scale. An event like the Udaipur World Music Festival seems to be trying to bridge the gap between fully urban commercial events and smaller, more niche genres. How important do you think that is?
Most festivals today are EDM-centered and have relatively small gatherings, while this festival has developed and continues to develop a new audience that is specially traveling to Udaipur only for the festival. I didn't want to charge anything from young students and dedicated music lovers who wait a whole year for this festival.
Yes, while being free entry, it is supported by Corporates and partly by the Government of Rajasthan through their tourism as festivals like these push up the inflow of tourists into the state and indeed the country and pushes up GDP… All the connected hotels and airlines are booked because cultural tourism in this area has been redefined by UWMF since 2016. You'll be surprised how positively the local people of Udaipur love this festival; I am told some restaurants, jewelers and other handicraft shops give almost 10% discount to the attendees of the music festival during this period!
For more updates check out their FB Event Page
Visit their website for deatils on line-up
Below is the music video of Catalan pop-folk band from Spain "Els Catarres" who are sheduled to perform at the festival: