It's called 'Memories Of A Demented Turtle', which in itself should be convincing enough
Aditya Jha (Turqua) primarily plays guitar, but his debut release (as this project) has a bit more to say than that. It's quite short, is 'Memories Of A Demented Turtle'; even so, it has an air of freedom and a willingness to explore offbeat ideas that many longer projects in this vein lack.
Here you will find a 4-track, 6-minute long EP (technically, this would fit on a single-length vinyl, would it not? Anyway…) with what are essentially very short lo-fi instrumental sketches. Each one sounds radically different to the others, so there's no point looking for any sort of narrative flow. It's quite clear that Aditya's objective is to carpet-bomb this release with as many influences as it can hold, and you as the listener can pick out what you like. Interesting idea, actually; besides the now well-known fact that attention spans are roughly 90 seconds long for a lot of mass media, having this scattered approach actually ends up in a strangely cohesive listening experience. Something similar to walking through a museum; there's lots of different stuff to look at. To wit –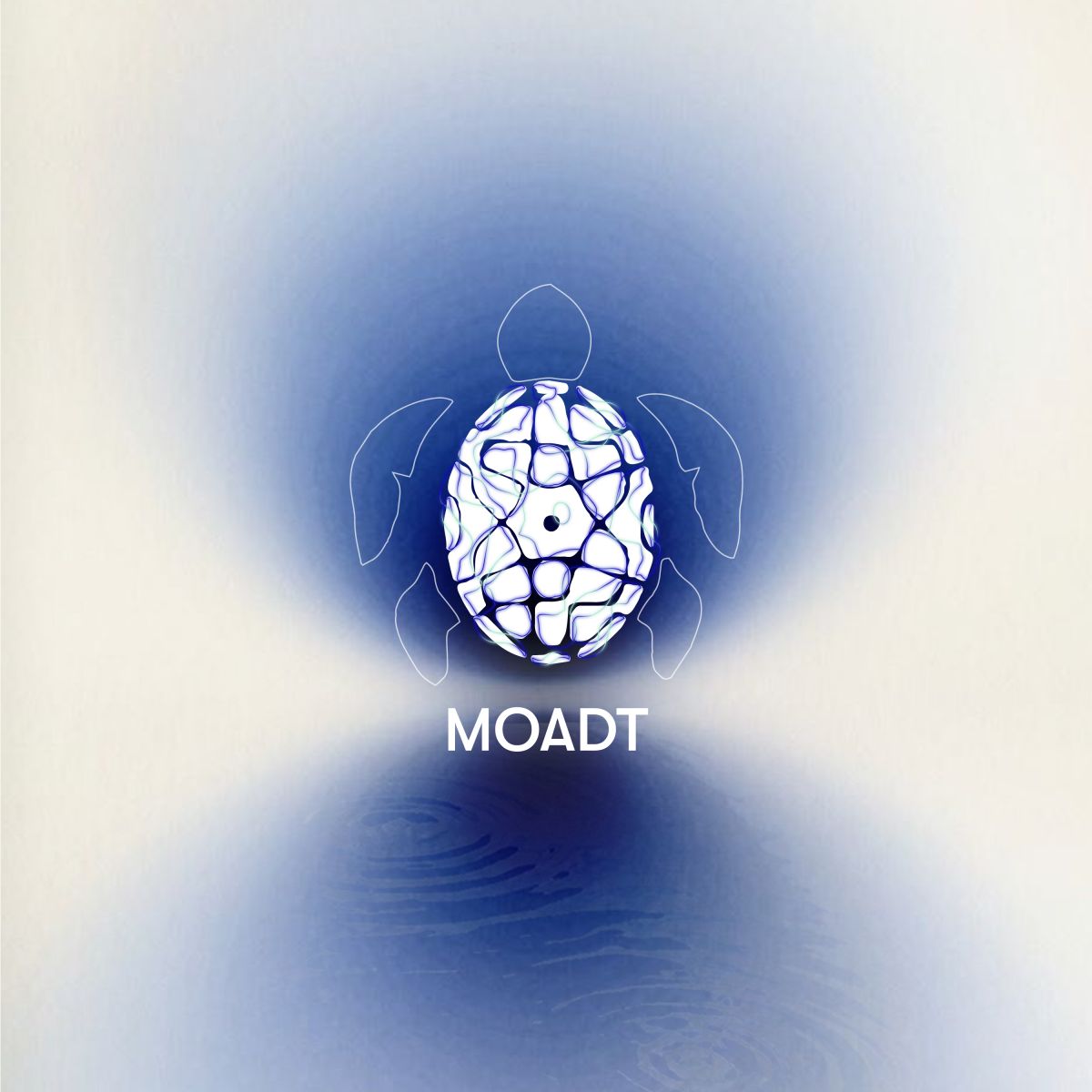 The first track is called 'Intellectual Dishonesty' and has a definitively neo-soul aesthetic. Slow but driving groove, chords that will interest those who write them down as much as those who just listen, and a cool as you like it bassline. There's a short choir section to end it, which is cool too. Next up is 'Colours Of Clay' which starts off doing that thing where you think you're listening to another song ending and fading up before a complete switch-up takes place, which is a neat trick; the main motif of the song is stuttering lo-fi drums and tons of swirling ambient sounds (which are also choirs, sounds like). Fans of the half-time time-stretching 'thing' will be glad to know that it makes an appearance here.
'Sunshine Septimus' switches gears to full-on funk. Jangly guitars, slap bass, a heavy snare drum… classic blueprint for the genre, which perhaps makes it the most straight-ahead song on display; one might hope this was developed more. This is not at all the case with the closing track 'Rebellious Mint', however; a slinky and smoke-filled R&B slow jam with modern trap drums and a noodle-y lead guitar. This one puts you right in the intended mood from the first second to the last, even though there's only 65 other seconds in between.
So, yes, from one point of view, 'Memories Of A Demented Turtle' is a bit all over the place with songs that come and go too quickly to actually live in your brain for a meaningful amount of time. But if you're into a cool mix of genres and finding little bits of music that interest you, all the above reasons will be why you like it. It's an interesting listen, at the very least; pretentious people would use the (terrible) word 'eclectic'. We're going to use the word 'fun' instead.