There will be a point (for better or worse) in the future where the last decade will inspire nostalgia. DIVINE's name will figure heavily in that conversation, possibly even more so than the present. His career, whether you like the genre or not, is what a lot of young musicians aspire to, and for Indian hip-hop, well… it doesn't need to be said. This new album of his is called 'Gunehgar'; his third, and while it obviously features quality production and some effective lyricism, its existence is what is perhaps the most important. This is an album which has features from platinum-selling artists, production from famed beatmakers, is out on Mass Appeal and is from an Indian artist whose name is always on the 'big text' section at music festivals. Try saying that to a fan about ten-twelve years ago. They'd be convinced you're joking.
Importance aside, there also happens to be music on this thing. Vivian (Fernandes, for that is his name) takes a wide approach on this thing, covering as many genres and musical movement as he possibly can over twelve songs. He seems to be treating this album as music for two worlds; his home and the international stage. This is a sensible (and frankly obvious) way to not alienate his old listeners while showcasing his talent to new ones, but it's his commitment that's impressive. One thing you do see with a lot of artists' 'here I am on the world stage' releases is a fair amount of pandering, but this album shows a commendable amount of commitment to being authentic. There's plenty of glitz, but there's also grounded-ness.
There's no need to say the production and writing are top-drawer over the forty minutes of music here, because that's to be expected. This means that one can dispense with expectations of quality and dive into the musical meat of this thing. The creative brief for 'Gunehgar' seems to have been How many different kinds of things can DIVINE rap over? which gives the album much more of a mixtape vibe than perhaps intended. He's super aggressive on the self-titled opening track, ably supported by a typically amazing Hit-Boy beat (the production slaps). 'Baazigar' samples the legendary chorus from the legendary Bollywood song and combines it with – you guessed it, modern drill, because why not? The flows are immaculate (Shawty hai shakal se preeti/ Par uski body Kardashian is a knee-slapper for the ages), and Armani White makes an appearance for a nice little verse of his own. 'Traffic Jam' has a similar delivery over what one could affectionately call Griselda-core (if you know, props) and is a bit lukewarm all around, including the Jadakiss (!) feature. 'Sitara' then does a complete about-face. This is a mid-2000s Bollywood song with a couple rap verses in it. It embraces its sound with full commitment (even Jonita Gandhi's hook is as item-number as it can get), and it does stick out a bit. Vivian sounds pretty great on it, though. 'Bornfire' combines reggaeton-inspired modern pop with Russ doing Russ things and some pretty great guitars; this is one of those songs you'll publicly decry but when your friends catch you dancing your legs off to it at a bar, lord help you.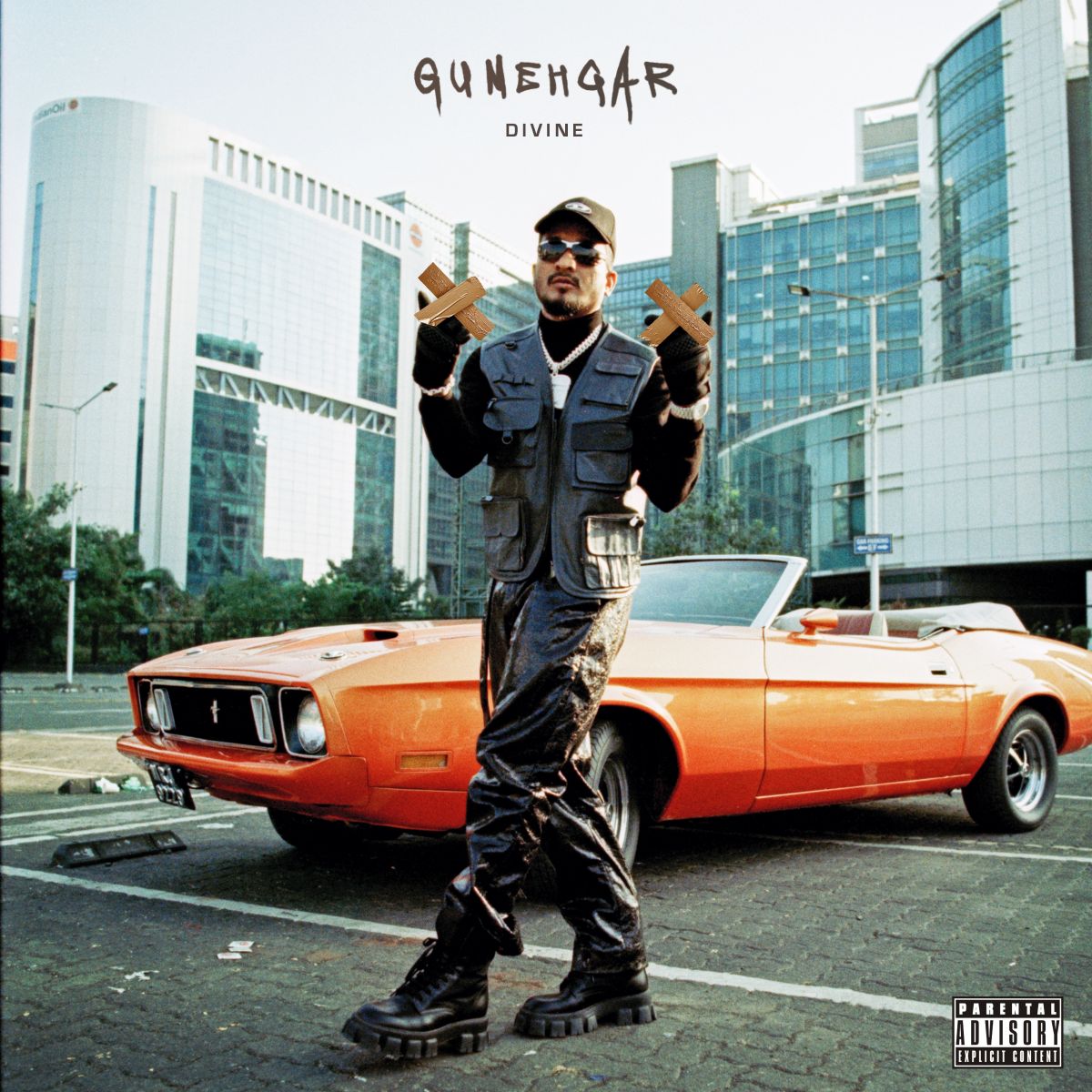 The album's strengths really show themselves when Vivian is left to himself. 'Plush' and 'Akela' are two of the best songs he has made so far, and they both feature razor-sharp writing over some truly awesome production. The former is a complete romp with confident and often hilarious bars; the latter is much more meditative and introspective over a boom-bap-adjacent sound. This is great stuff. 'Bhookh' is a fiery little banger (there's even a give me the loot) whose 808s will completely blow out your speakers if you're not careful. 'Hitman' has a classic Statik Selektah beat, which means that it's an A-1, 10-GPA bop. Add some Rohit Sharma bars (Mumbai, Hitman, get it?) and you have an easy repeat listen. 'Street Lori' is one of those mean, quietly angry songs we've got used to from the indie hip-hop scene of late, and Wazir Patar slots in with a pretty great hook. 'Flex Kar' is self-explanatory. 'Blessings' is an interesting way to end an album like this; it's a pop song with a completely over-the-top verse from Noizy (thank you Playboi Carti for making this a thing) and a much more melodic approach.
It's probably wrong to think of 'Gunehgar' as an album if you're looking at it musically. It does lack some cohesion and has certain over-worn musical tropes in it that break up its flow a bit. But if you think of it as DIVINE's musical passport, then it makes some sense. This is him saying he can pull off basically anything, and if that doesn't inspire everyone else to try their luck, nothing will.