'2X Side A' seems to be case of an artist focusing a lot on the workings of the 'sound' of indie
This new EP from acclaimed playback singer Shalmali Kholgade represents a more honest of truthful offering from an artist that spends a lot of their time making music to order; the freedom that just making a release and putting it out is a big cornerstone of why the independent scene is as exciting as it is. It's possible that she takes perhaps one too many cues from just the sonic aspect of what some indie artists are doing on her otherwise fantastic EP '2X Side A'; this makes everything sound a bit contrived, like it's a really good impression of what she thinks artists in the scene are doing. The concept of being indie is what actually separates it from everything else, because the scene's lifeblood is the honesty and originality of someone truly doing what they want to do. And while the sentiments behind the music here sound sincere, it does not come across at times.
To add, this EP sounds excellent. It isn't particularly surprising given Shalmali's note-perfect vocals (also unsurprising given her track record), but it is worth noting just how good everything sounds. Drums pop and groove, electric pianos are warm, the bass is great… there's basically nothing at all lacking in the quality of sound. The sound she uses is the groovy r&b-soul-pop that's been big the last few years, and this is where things get a little dicey. It sounds flawless and buttery smooth, of course, but everything's just a bit too set in stone. There are moments that are so meticulously perfect that it sounds like everything was manufactured to be just right, like there was a lot of deliberation of exactly where what should be and exactly how things should feel. While this isn't a new approach or bad by any means, there is a very subtly inorganic feeling to the listening experience. Even the songs themselves, while having all the elements that make a superb release in this genre or space and doing them justice, on occasion lack that bit of life.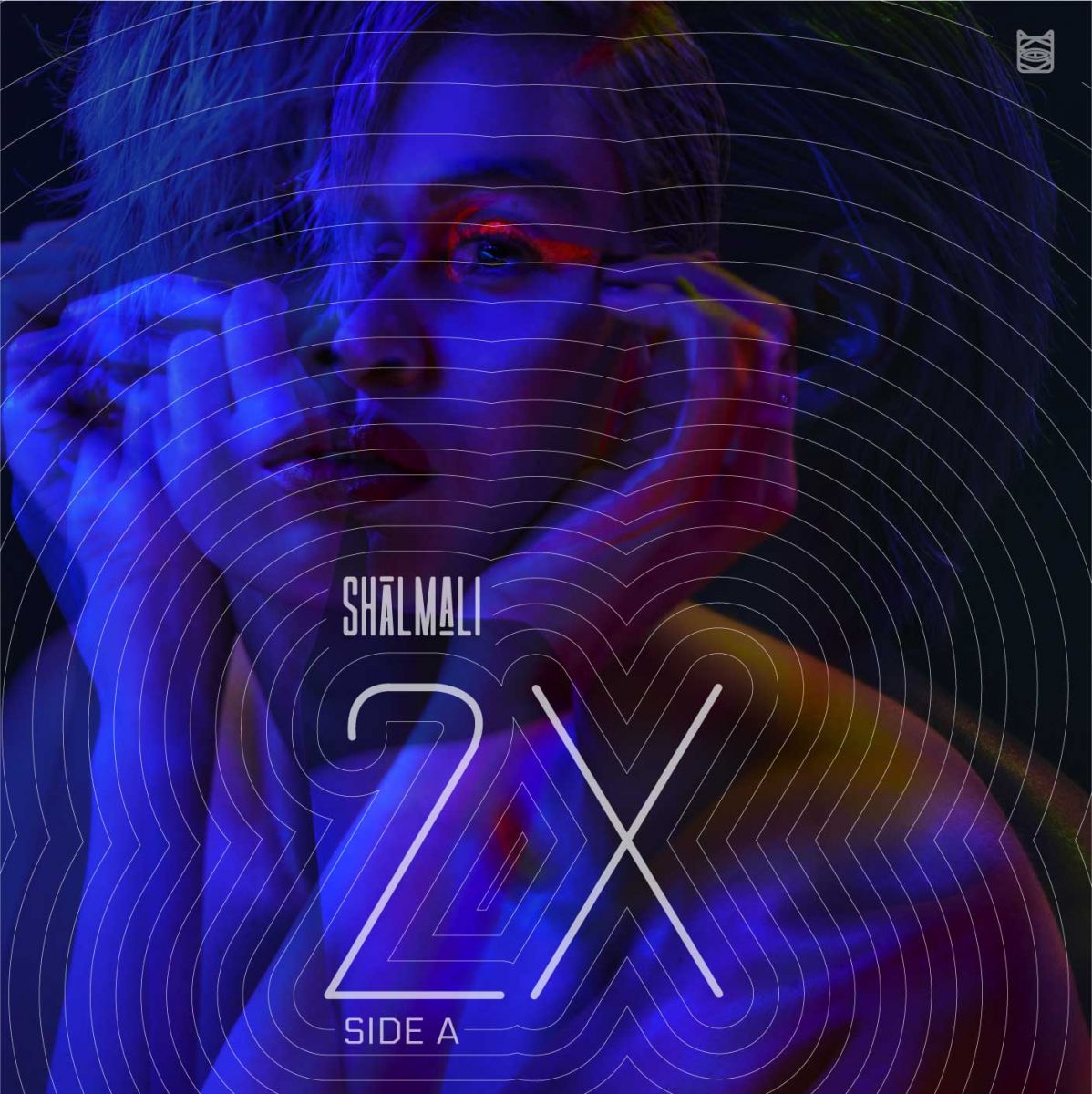 The songs even show a high standard of songwriting; it's not like she writes a bunch of duds. 'As Far As We Get' has a good hook and verse, and the aforementioned horns have some flavour. Her backing vocals are also well-placed and swell at all the right moments, a littel vagueness aside. The intro, 'Language', has the warm keys, minimal groove and voiceover you'd hear in some album that makes a statement about the world; she speaks about this music being her taking back her creativity and her dreams from a system where all that was controlled. It's always nice to have that freeing feeling, but one could wish it was put across a bit more evocatively. Even the EP's single 'Here Is Beautiful' (featuring Sunidhi Chauhan) would be a sultry and great tune (and sonically, it truly is) if it didn't just play it a bit safe; the song fulfills all the requirements its genre demands but stops a bit short of going further. Of course, there are moments like on the bright 'Uncool' and 'Love You Double' where it does sound like Shalmali is on the same page as her audience and it connects. Her melodies have resonance and finally, there is that very real spark of relatable honesty irrespective of what she sings about (it's introspective, but of course it would be). 'Sora' ends the EP with washed-out guitars and vocals that sound more 'live' but then again, it sounds a bit calculated.
As a body of work, '2X Side A' is technically watertight, sounds great and features all the good writing chops an artist starting out can learn from. But at the end of the day, it's like reading the world's best book review instead of the actual book; Shalmali does the best possible presentation of a release from the indie scene. She does get it right on a few occasions and it's obviously a joy when she does so; it gives us some good musical moments. But this music barely, just barely, misses out on all the possbile potency of freedom and truth that imbues the most emotionally explosive music that has this approach. You know it's them and their heart without a doubt, and here, that burst of feeling is sometimes lacking.