2021 is coming to a close, and again, even though it hasn't been easy (an improvement over 2020, of course), it didn't stop indie artists from turning out some great music. While you might not have the time to sit and work through great albums or EPs (if you do, we're doing a roundup of that too), here are some singles that impressed us. They'll impress you too.
Ahmedabad singer-songwriter Dhyani represents a wave of artists that are making their first steps into the scene but sound like they've been making music for years. Her single 'Knock On Your Door' is a classy little number with some great production. Good luck believing that she's just starting out.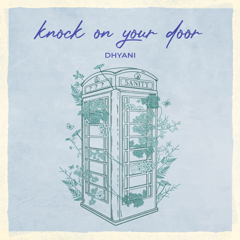 Antariksh - Quest (feat. Marty Friedman)
Pretty much a no-brainer, this soaring track from Delhi prog band Antariksh is a banger on all fronts. Great writing, great grooves and great guest solo from Friedman make this one of the highlights of the year.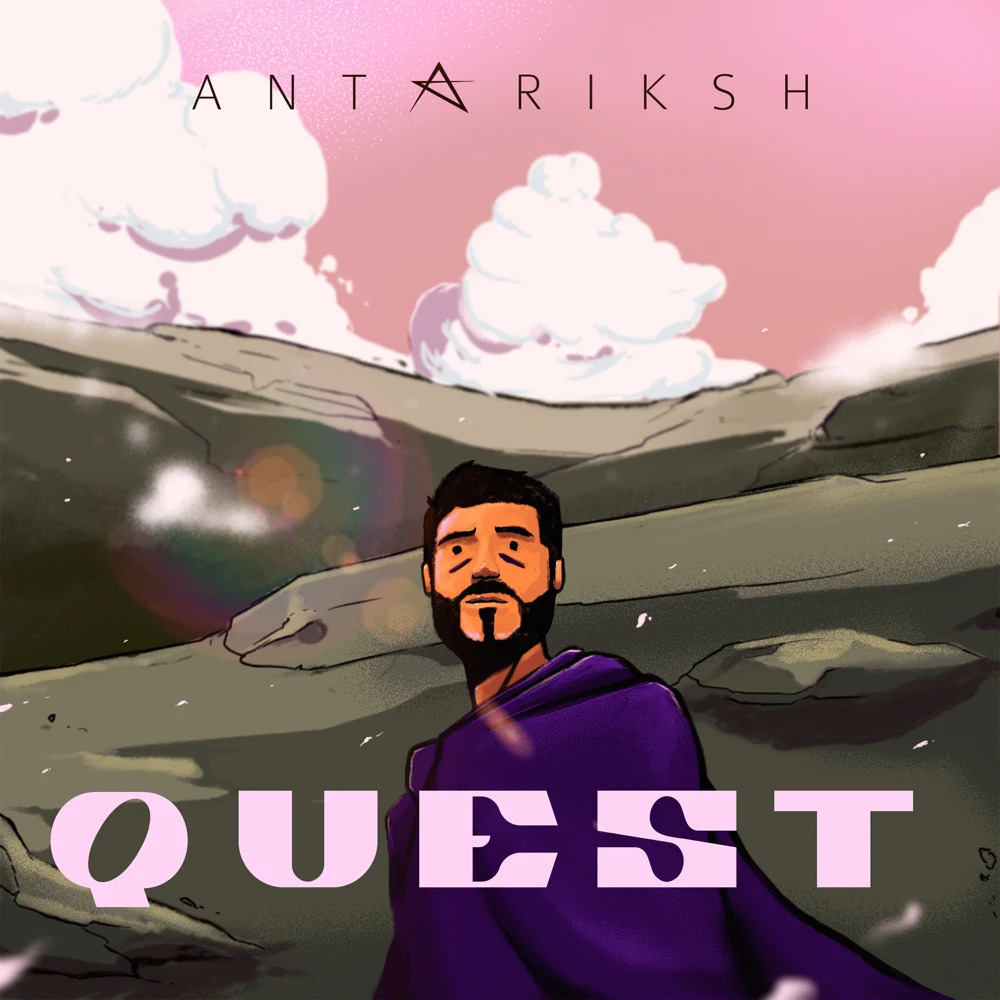 An interesting bit of downtempo coupled with some dark tones and strong vocals, 'Anthropocene' is a great listen from singer-songwriter Rafoo. There's a lot of warmth and quiet beauty to this one, so order your favourite cloudy morning and give it a spin.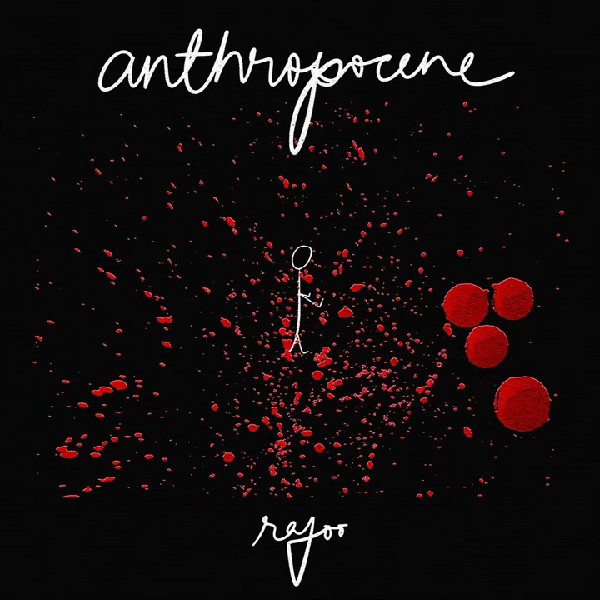 This is one for the feels. Kohima's Bozio Nienu combines really good pop-rock writing with matter-of-fact vocal delivery and a whole lot of emotion. Oh, of course, and it's indie at its simple best.
Punk On Toast - The Nation Wants To Know
No one's ever unironically said no to a good ol' punk tune that aims at the sometimes cartoonish but consistently odd forces that run our establishments (and our country). Mumbai's Punk On Toast does this exact thing on their single 'The Nation Wants To Know'. Quick burst of fun.
Oh, what a shock. Seedhe Maut are pretty much the most consistent name in Indian hip-hop right now, and their dogged dedication to putting out hits is impressive, to say the least. There are also, of course, some entertaining bars on this. Like that would ever not be a fixture.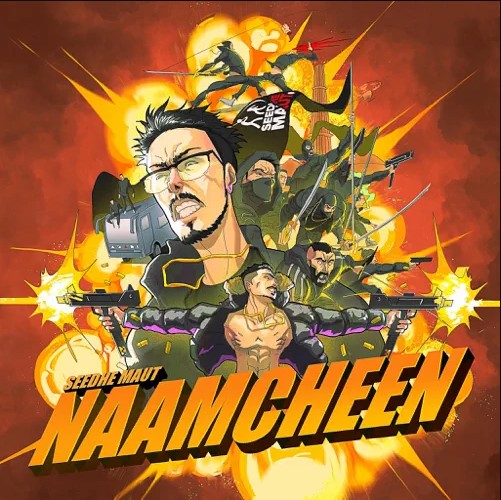 If there's a shout for actually the most exciting track to come out at all this year, this is it. The grooves are truly breathtaking, and it's almost hilarious how hard Bloodywood can make a riff slap. It's utterly impossible to not get caught up in 'Gaddaar''s absolutely glorious and furious energy. Album next!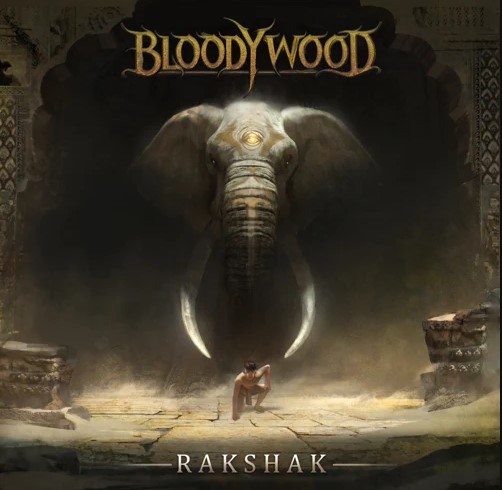 Shreyas Iyengar - Tough Times 1
This single from Pune's Shreyas Iyengar is low-key one of the coolest things you'll hear all year. It's jazzy as all hell, it has the confidence of an artist who knows exactly what they're doing, and there are just grooves for days. Give it a shot; the EP it's in is all class as well.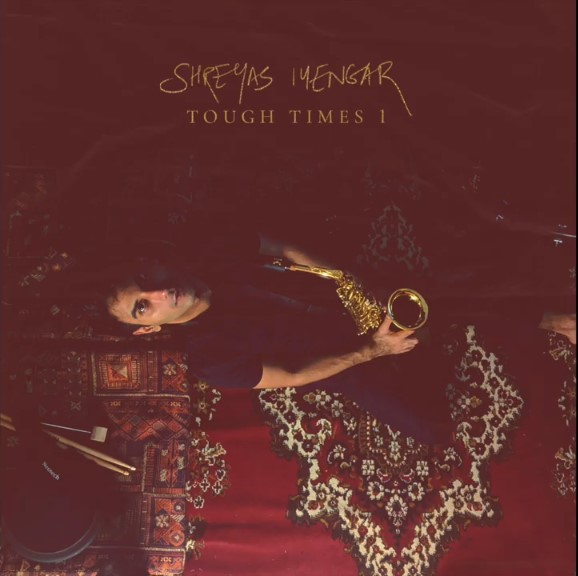 There is a LOT more to cover this year, and we're going to continue doing that. Watch this space!