Agni Webbed, a digital rock venture launched by Bharat Swamy from legendary rock band Agni releases music 
Bharat Swamy is an Indian artist known widely for being the founder and singer of the legendary rock band Agni. Having released their debut album, 'Wind Dance With Fire" though Virgo Music in the nineties, Agni is one of the most revered names and regarded as pioneers in the journey of rock bands in India.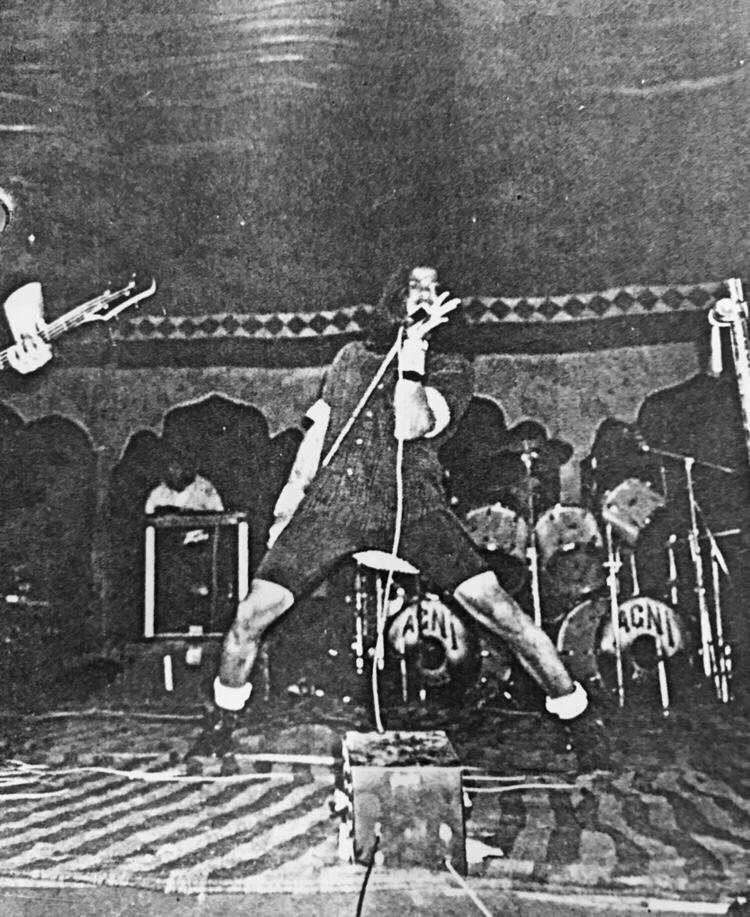 The band faced unfortunate deaths of bassist Nitin Jagtap ( Juggie) and manager Mandar Alurkar (Mandy) in a car accident in 1995. Launching a solo project called "Agni Webbed" a digital rock venture, Swamy has released a song on May 15 in their memory as they passed away on this day 25 years ago. Re-worked from the first album, the song called "The Monster Within" highlights the theme of depression to reach out to all those who may be going through difficult and tough times with COVID-19 virus pandemic throughout the world. The track has been mixed and mastered by Ashish Manchanda of Media Tribe.