Skyharbor announces tour as direct support to heavyweights Deftones on all European shows as part of 2017 Gore tour.
Most bands share common dreams, worldwide, the list could look like this:
1. We are going to be a touring band in America, Europe, Asia…
2. We are going to play on the biggest stage with a sea of people in front of us.
3. We are going to open for one of our favorite and the biggest bands in the world.
Skyharbor just checked all of these above as they go on tour with the Deftones as direct support on all European shows as part of 2017 Gore tour. It is known how a full-fledged touring band with members from around the world formed over the internet – Skyharbor have defied convention every step of the way. The debut album 'Blinding White Noise' was released worldwide in 2012 to critical acclaim and earned the band a dedicated fan following across the globe. This new development seems promising to be taking the band to the next big level!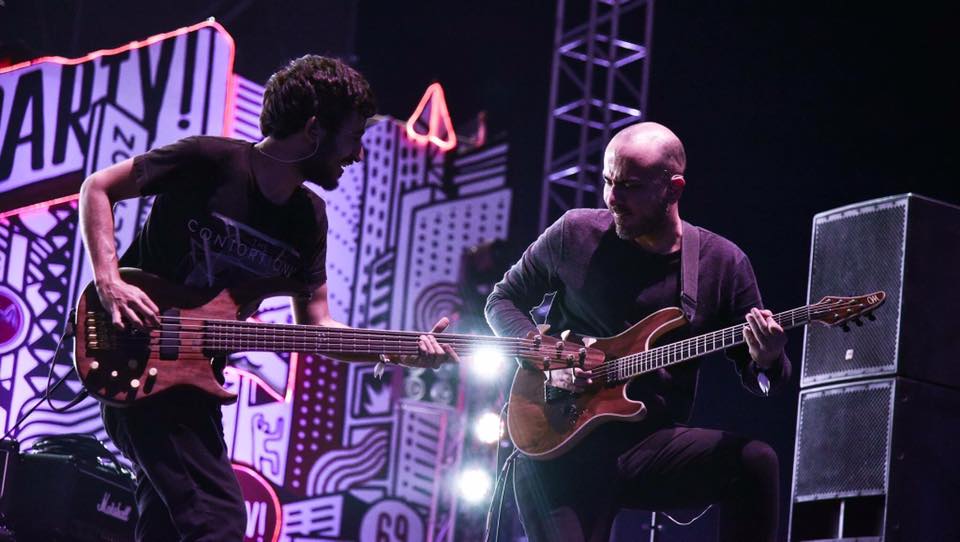 We spoke to producer, guitar player Keshav Dhar about this very exciting upcoming tour:
RSJ: First, congrats! This is just awesome and hopefully going to inspire so many in the Indian music scene. Tell us how this came about?
Keshav: Thank you! After our last tour, we realised that we had done enough of headlining slots and now needed to find a larger audience and that could only happen with supporting bigger bands. We weren't sure but we just wanted to try and see if we could manage to get on with some big names out there and with the support of our awesome agency, we reached out to some. In most cases, we had sort of missed the bus as these bands had already planned their tour way in advance and things were already in place. Deftones guitar player had heard our music and after the band went through everything, they agreed to take us on!
RSJ: So how are you guys feeling really? This is a big one, perhaps the biggest for any musician in a band from India?
Keshav: Well honestly, the pressure is mounting as this is quite different from what we have done so far. Even in terms of the size of stage and audience, we can't afford to go wrong anywhere. We are excited nonetheless but given this opportunity now, we have to prove ourselves being totally worth it.

RSJ: Are you preparing any differently than what you have done so far?
Keshav: Oh yes, we have to! As you know we are situated in different parts of the world. For us, rehearsals are very important and the limited time we get to do so makes it quite challenging. However, this time we have a good crew and are investing a lot of our time and finances to ensure a good amount of rehearsal time. Anupam Roy is going to travel with us for sound tech as he is the only guy we trust. Basically, this needs different planning and we are ready for it.
RSJ: How does this work financially for Skyharbor as a band?
Keshav: Well we won't break even on the financials and hence looking at it as more of an investment. See the numbers with this one are very different on every aspect. We are fortunate to have a good team and they are working the details out to the best possibilities. However, we know that this particular investment will get us more than the desired mileage we need as a band.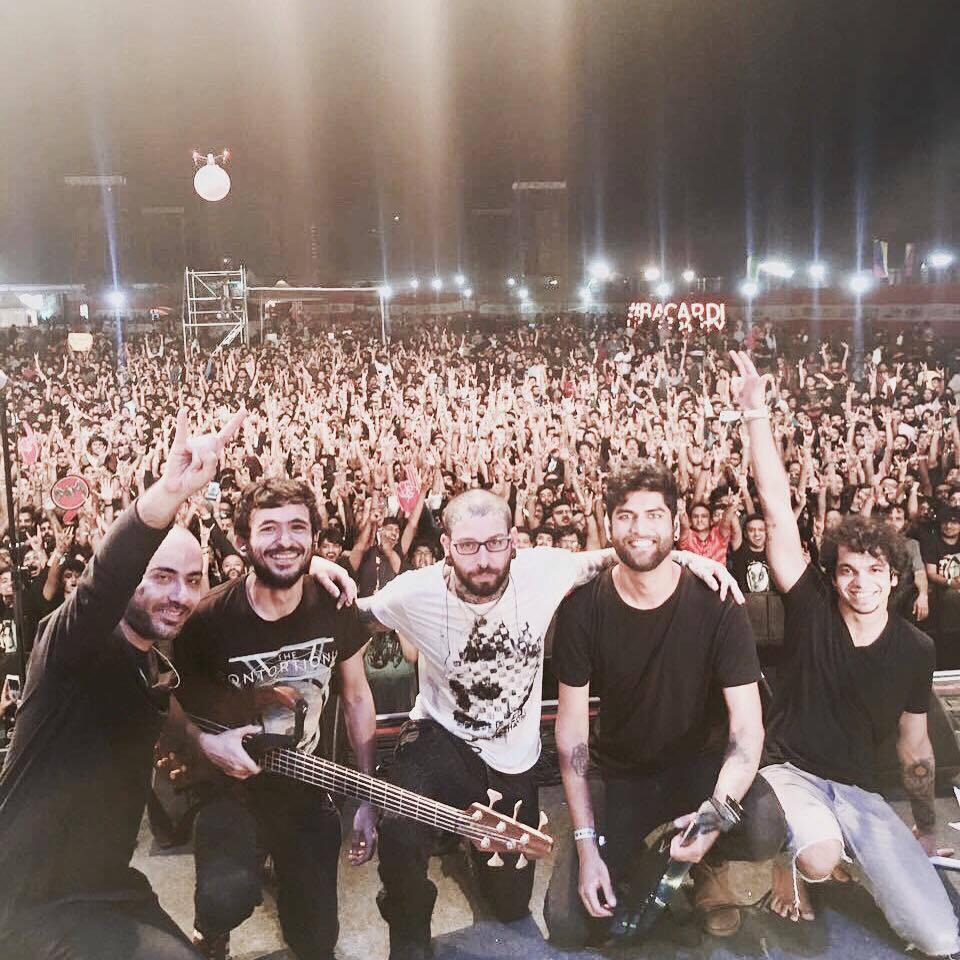 Following are the dates as released by Skyharbor today:
APR 18 Vienna, Austria
APR 19 Munchen, Germany
APR 20 Zurich, Switzerland
APR 21 Milan, Italy
APR 23 Offenbach, Germany
APR 24 Tilburg, Netherlands
APR 25 Esch-Sur-Alzette, Luxembourg
APR 27 Berlin, Germany
APR 28 Hamburg, Germany
APR 29 Groezrock, Belgium
MAY 01 Köln, Germany
MAY 02 Paris, France
MAY 03 Paris, France
Watch and listen to Skyharbor below: