It hasn't been long since the announcement of Daft Punk hanging up their helmets and calling time on a career that has influenced too much music to cite here and for a lot of people, it hasn't really sunk in yet. Guy-Manuel de Homem-Christo and Thomas Bangalter made music that simultaneously changed pop, dance music and whatever EDM was with 28 years of music that, somehow, sounded like everything you liked and nothing you had heard before at the same time. Enough people have spoken in more flowery terms about what the two did and their impact on music in general, but the idea of them stopping is one that is just like them; enigmatic, odd, but an opportunity to relive their frankly ridiculous catalogue.
We covered Daft Punk in 2013 around when 'Random Access Memories' came out (kids, there was something called print media back then).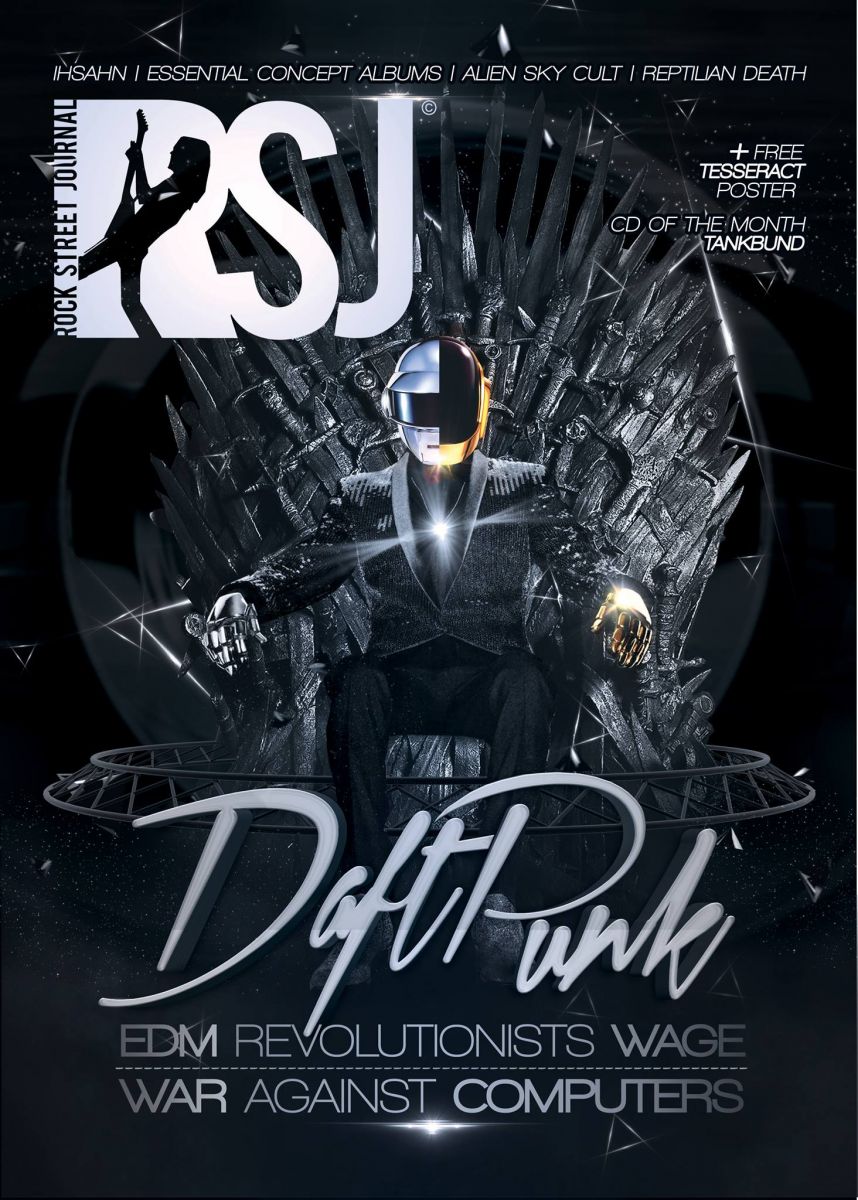 As it turns out, that is their final studio album. Even back then, when they had already attained worldwide fame, there was still something so intimate and almost personal about the music. Remember, 'Homework' was their album debut. Their debut! And 'Discovery' followed it. Once they made clear their dislike of anything media-related and adopted their iconic helmet-robot presence, how many times did they tour? Once. And that was 'Alive', quite possibly one of the greatest live albums ever recorded. One could go on and on forever, but what Daft Punk did that so many of us still love today was they made art in a pure form. No frills, no faces, no corporate machinery (on the outside), no promotion, no Spotify playlist shout-outs. No. They made music and video, and that was all we got.
Sometimes it's a little silly to try to put emotions and all that into words, so maybe we'll let Daft Punk say it themselves. The video below was uploaded to their Youtube channel, and as always, it is pure. It's also goodbye.