Disrupt- a wide range of genres in a single evening
Nov 05, 11:54pm
Promising a new indoor music festival experience, Disrupt launches with a hefty line-up spread across 3 stages at Khar Social also celebrating their 2nd Anniversary on Nov. 10
Photo Courtesy: Google Pages, Mixtape
Booking agency Mixtape have announced DISRUPT, their first ever music festival in partnership with Social.
The indoor festival to be held on Nov. 10 represents a hefty line-up of names like Clap! Clap! from Italy, who released the heavily sampled yet one of the most fun albums in electronic music with "Tayi Bebba" in 2014 and garage/grime music producer, Dj and bassist Nathan Gerald better known as Preditah from Birmingham, UK.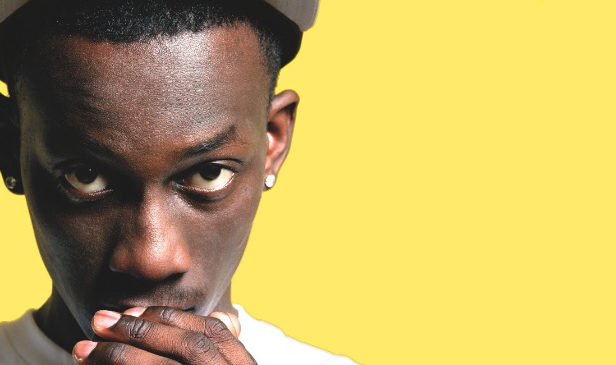 Disrupt will be spread across 3 stages at Khar Social (celebrating their 2nd anniversary) and promises to cover a wide range of genres in a single evening with an exclusive back to back with Bhavishyavani Future Soundz -M.Mat, Moniker, ENG., Harbour Dubs, EchoFloat, EZ Riser, Zokhuma, _RHL and MadStarBase.
"By merging future thinking artists with the latest advancements in show production, Disrupt is our most sincere representation of the spirit that we have inculcated at Mixtape through the years; to showcase music with a high caliber of production. With Disrupt we want to provide path breaking indoor festival experiences for the audience that have never been witnessed in India before."- Mixtape
Buy tickets for the event here and RSVP on the event page
Listen to "Tayi Bebba" by Clap! Clap! here
Check out Preditah's music below: