Emiway Bantai drops new song feat. Snoop Dogg naming it "New World"
Emiway Bantai drops "New World" featuring hip-hop legend Snoop Dogg and American singer-songwriter Brittany Rose Peechatka, professionally known as Lexz Pryde reworking Pryde's 2016 debut single 'Motivate' which originally featured Snoop Dogg and Blade Brown.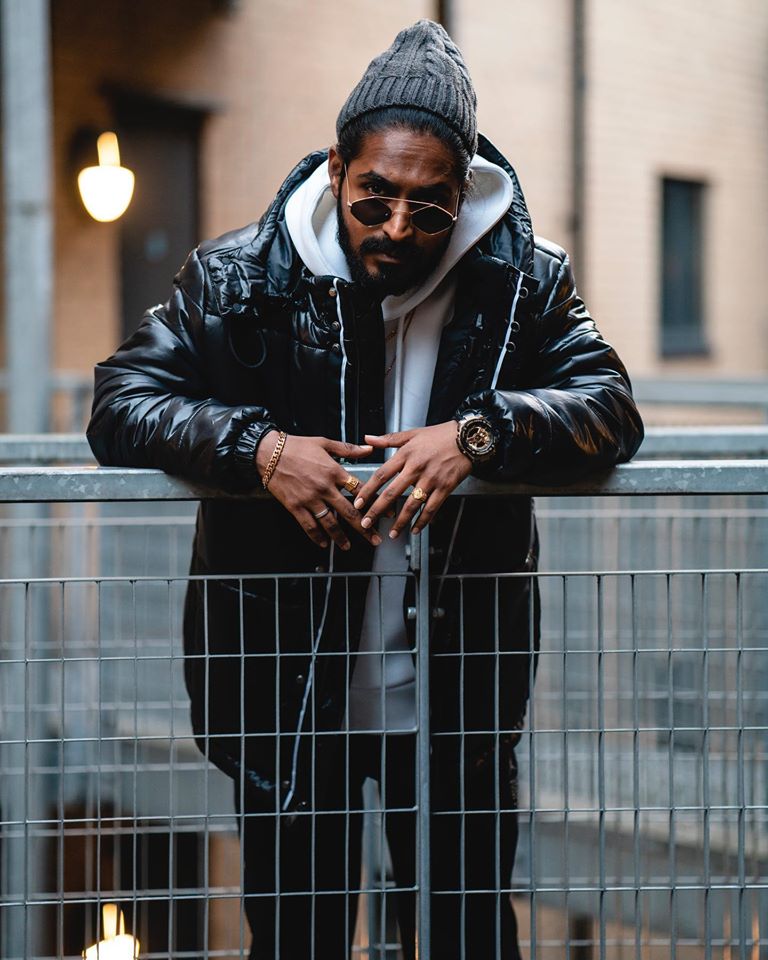 Bantai, one of the prominent hip hop names in India has remixed the song "Motivate" (originally a collab between Snoop Dogg and Lexz Pryde) and contributed to it with his lyrics.
Produced by Kiran Bengal and Nick Price, the new track's credits are not indicative of its nature of release as the title on the rapper's YouTube channel reads as "Song: New World (feat. Snoop Dogg)" and "Artist: Emiway Bantai, Lexz Pryde", leading to some confusion among fans of the rapper in India.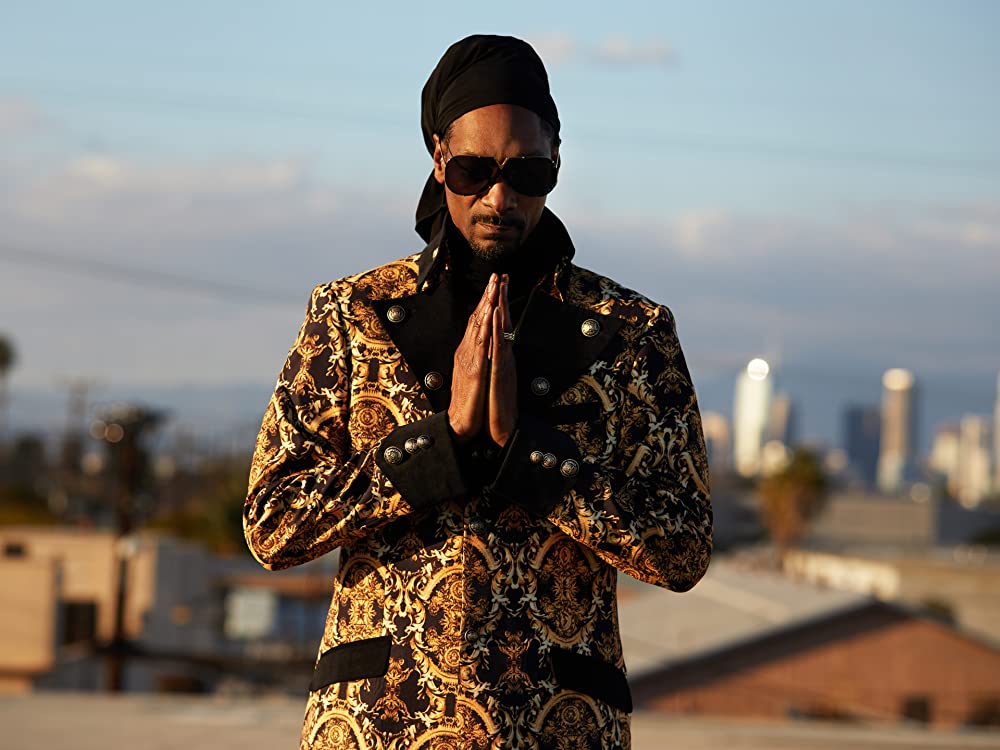 Listen to "New World" below: