Refreshingly self-assured Arjun Kar hails from Habra in West Bengal. His music is simple and talks about daily experiences looking for positive changes.
Arjun Kar 23, lives in Habra. According to him, he is 4 hours behind the city of Kolkata on account of the commuting time it takes to his destination and back. As a student he discovered Bob Dylan and Leonard Cohen but his world changed with Pete Seeger. Kar has been writing music since 2015 and has written a little over 20 songs. Refreshingly self-assured, his lyrics are based on daily experiences and thinks it is important to write simply for universal appeal. He explains how the song "Sunset Girl" is someone you could see at Sealdah station with her shadow on the wall telling the story of her day.
"Growing up in Habra was simple and boring but then at age 15 I got my guitar and things started changing."
- Arjun Kar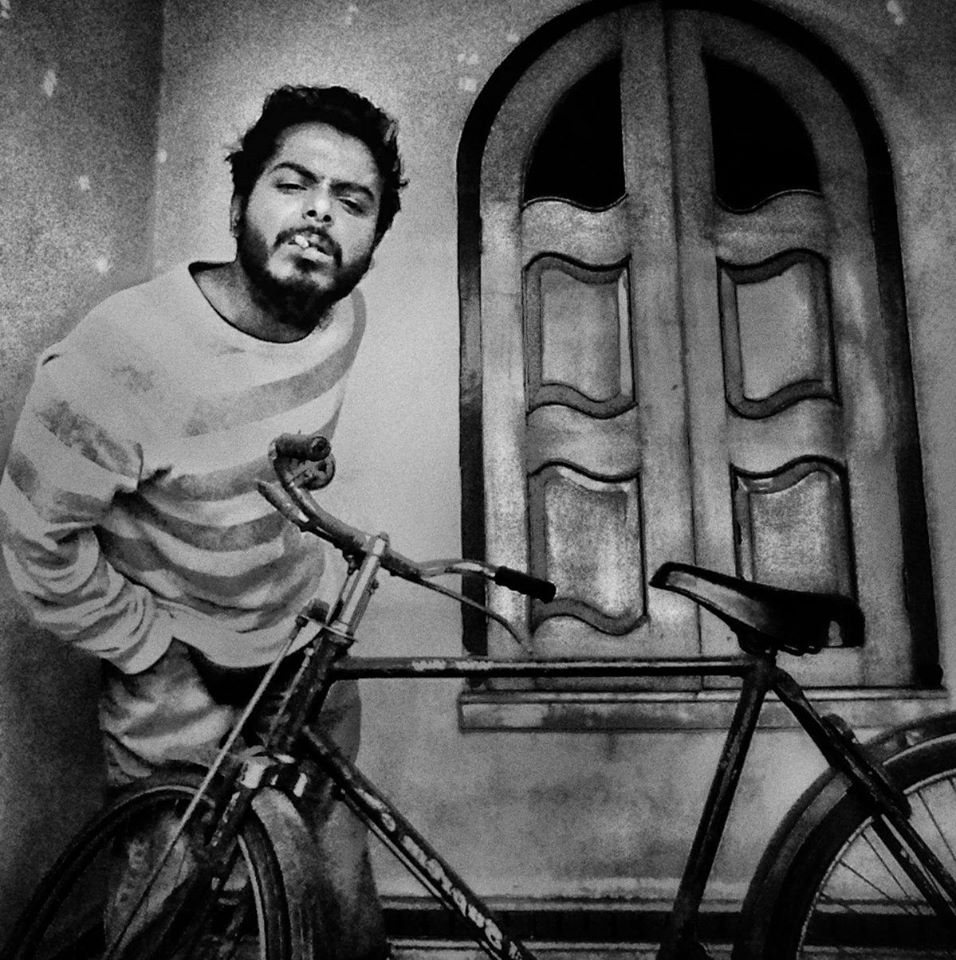 Arjun also writes in Bengali but prefers English as he finds it easier to translate his thoughts into songs. When asked why he wouldn't want to reach out in Bengali with a ready audience sitting in West Bengal, he admits quickly, "If I could listen to Dylan and Seeger sitting in a tiny town of Habra, I want my music to be heard at some other part of the world and not just restrict myself to West Bengal. English gives me that universal opportunity".
"I see my art as hammer, fire and wheel. Rooted to earth. Looking for positive change as part of an overall evolution"
- Arjun Kar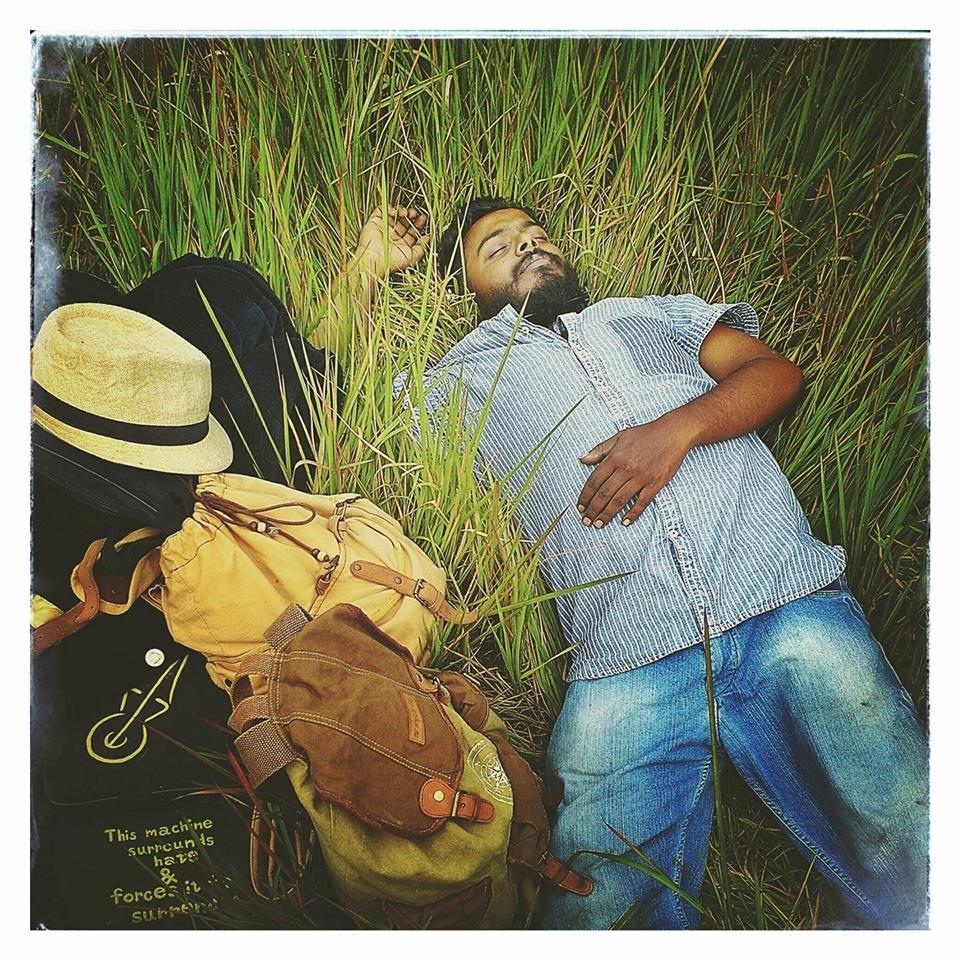 Listen to Arjun Kar here
Check out one of his performances below: