Metal heavyweights to tour in Europe catering to their gorwing fan-base in the continent
After conquering massive stages at Wacken Open Air, Inferno Metal Festival, Osna Metal Fest & more, Zygnema is ready for REFORM, REBIRTH TOUR 2019. Reform, Rebirth is a track from Zygnema's second full length album titled 'What Makes Us Human Is Obsolete'. The band is undoubtedly, India's premier Heavy/Thrash Groove metal band who have earned the title of 'peoples favourite band' since the time of their existence flawlessly packing venues with a growing fan-base.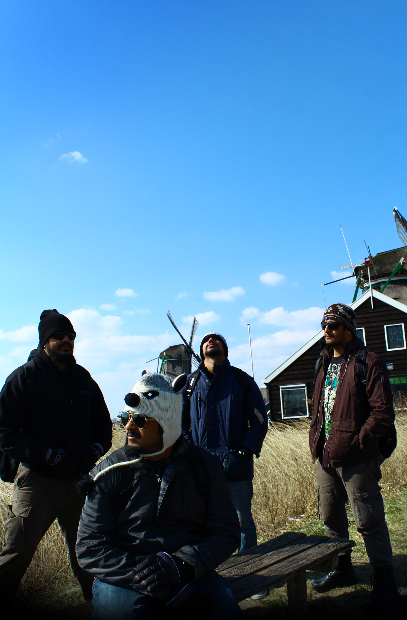 Zygnema haven't stepped out of the Asian Sub continent since 2015 and this tour will help them toward going global while promoting both their albums, hopefully their connect as a metal band will bring as much attention it did in their earlier years.
The band has managed to lock 3 shows in India and 16 shows in Europe through Croatia, Germany, Austria, Czech, Italy, France, Hungary, Slovania and many more. This Tour will kick start covering 3-4 cities in India followed by 16 cities European tour from March 22nd onwards. The band will be driving around Europe moving from one city to the other, playing club shows & festivals. For more details on the tour click here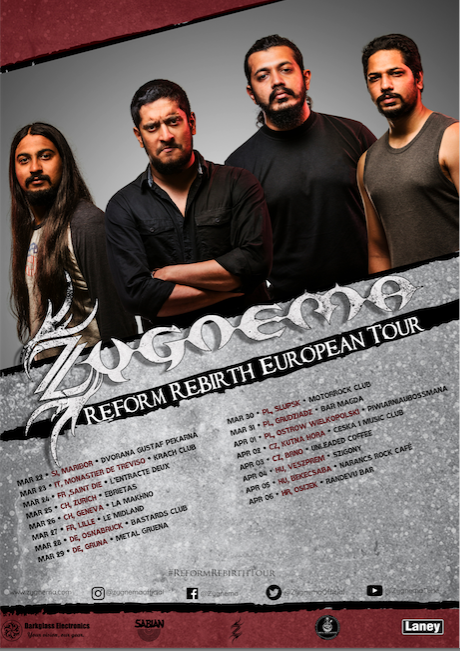 Check out music video for reform, rebirth below: