With a whole new set of ideas and experimentation, here's Drummer/ Songwriter/ Music Producer/ Sound Engineer, Zain Calcuttawala AKA 'Bulli Bainbridge' releasing his debut EP "Just This Once."
Zain's doorway into the music scene started whilst him shifting to Mumbai back in 2006 with him playing with a few bands and working as an Artist Manager with renowned names in the circuit like Bluefrog and Only Much Louder (OML), but later on he realized that creating music is pretty much his true calling, so in 2016 with a promise made to him by himself, he started experimenting at home and with a whim made up his mind to start working on his very own EP.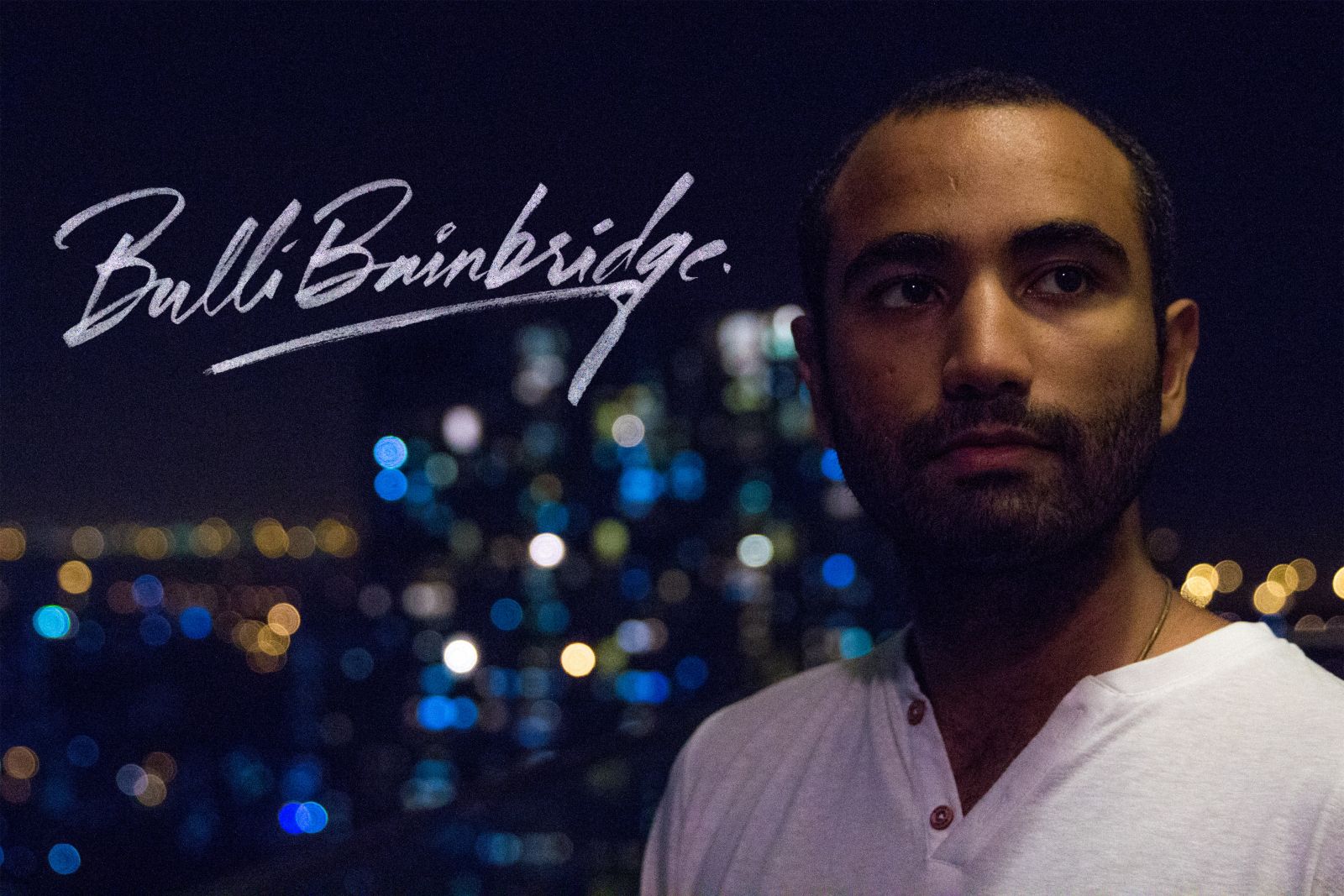 "Just This Once" as described by Calcuttawala is a concept EP of a night out and the various frames of mind or situations one might face while at it. With a 5-track EP, each song takes you step by step to every stride taken on a night out, starting from "Pregame", to "The Drop" then "When it Hits" followed by "On The Ledge" and ending with the self- explanatory " Party's Over", which is pretty much the most relatable thing one might say. This album's title sarcastically, as implied, talks about the good old' promise one might make to oneself to never doing that again, but well! Doing it again anyway.
Calcuttawala says, "People are private about the music they write as it can be very intimate and personal to them, but I liked showing my music to my friends and people to know if I am on the right path." He adds that his friend Siddharth Talwar from the Band 'Spud in the Box' has helped him quite a lot in structuring the music on his EP and has given up a lot of ideas.
About his music, Calcuttawala has been inspired by artists like 'Nujabes', 'Robert Glasper', 'Tycho' and 'DJ Krush' and describes his music as "warm" to listen to. It generally is Trip Hop and Chill Out combined with a lot of Alternative beats to it. The basic music of this EP isn't quite conventional as proclaimed by him.
With his latest advertising project "What are you wearing" going viral and the recent release of "Short Round's" new EP on which he worked upon, Zain is ready to go with a lot more on his way and talks about him working on another album next year.
But right now 'Bulli Bainbridge' is nothing but super ecstatic about the release of "Just This Once" on 5th of this month and with that here's the very FIRST PREVIEW of what's there to look for in the album right here.

To listen to the preview click here