"We wanted a name where people could add anything to the title, without any limitations" and so started the vivid journey of the Ahmadabad based postrock/experimental band AsWeKeepSearching. With it's existence for just about three and half years, this four-piece band with front man Uddipan Sarmah, guitarist/keyboardist- Shubham Gurung, bass player- Bob Alex and drummer Gautam Deb already have made a distinct name for themselves in the Indie Circuit Field.
This band just being one EP and one album old started with a very out-of-the-box approach to their piece of music with ambient- western melody blended with a mix of Hindi vocals, which got them accolades in the International music scene. The sound that translated was quite unique and unusual for the audience. Their tour to Russia along with a lot of positive feedbacks for their Debut album 'Khwaab' also got the entire band to start a (quite comical?) ritual of wearing all black. "If one member, does not wear black, others also don't go on stage", adds Uddipan candidly.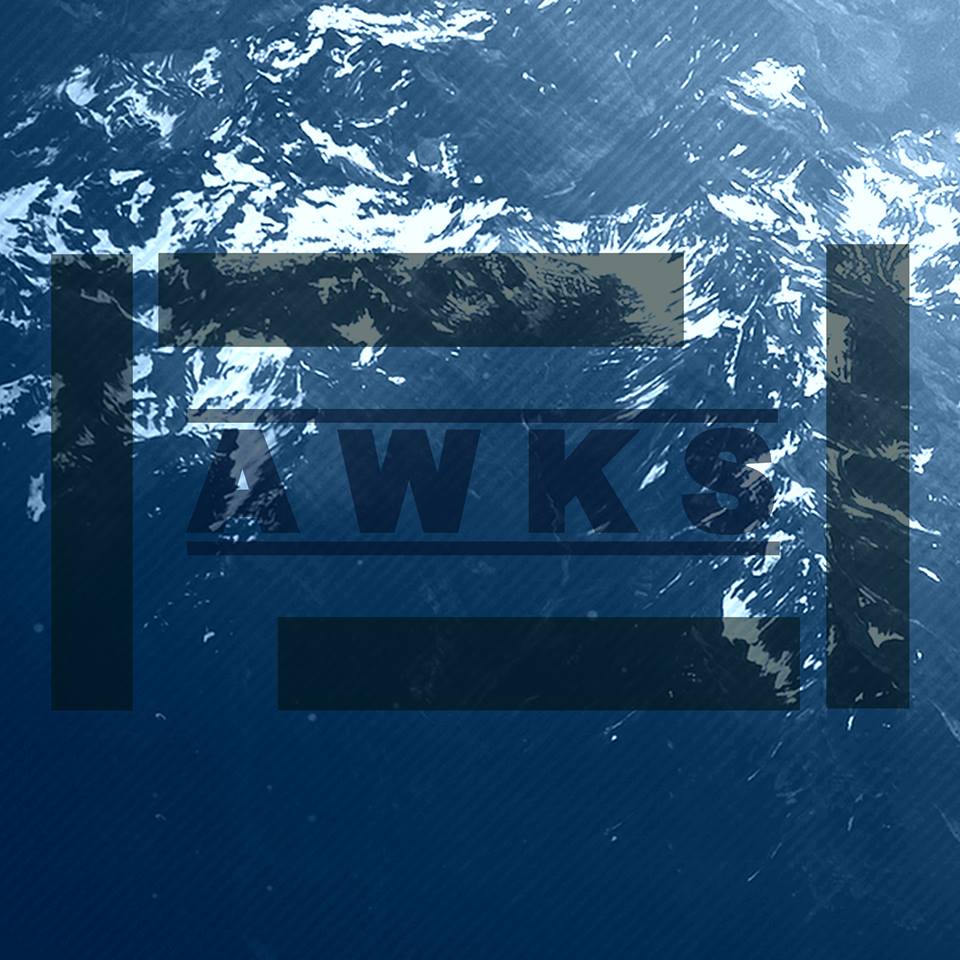 Making music while the band members spread out in different parts of the country, they manage to "put it together through a lot of mails, online song writing and individual homework while every band member giving all in to their part of the composition individually", adds Sarmah.
AWKS (as-they-call-themselves) are ready to roll with their second Eleven-track album 'Zia'. "This album is all about our experiences, struggles, life and nature. We travel a lot, the most aggressive thing we could relate to was nature." says Sarmah. The members of the band not only put in a lot of thought into their music and compositions but also do not leave any minute detail spared with (pretty intense) art of the album- implication of not limiting oneself to one's comfort zone, one's obstacles and breaking through.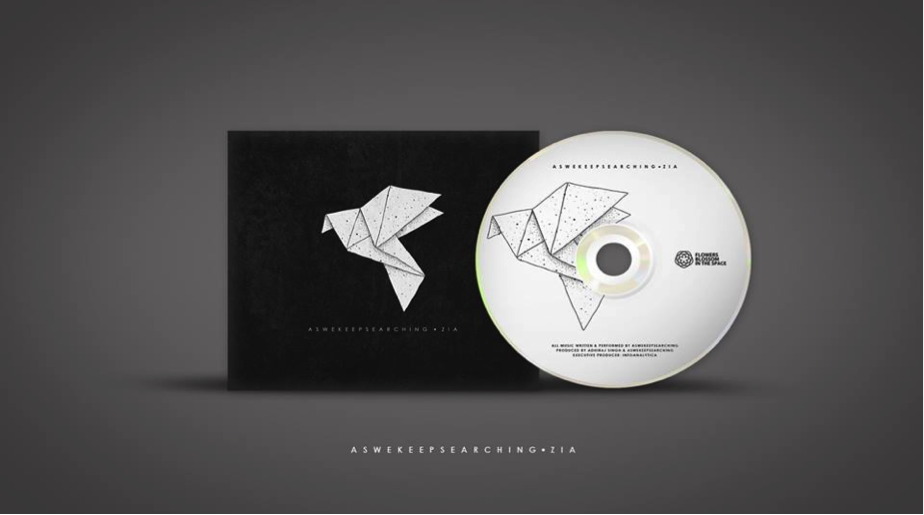 Uddipan Sarmah took on a ride for a 13-city tour before the release date of the album called ' Zia Listening Sessions'. As the sessions are at a verge of ending, we asked about the overall experiences to which Sarmah articulates, "It was an amazing, intimate and a very new experience. The whole idea was to get the feedback about the album, which we didn't try during our debut album release and started touring almost immediately. This time, the main motive was to come closer to the fans and get an opportunity to share their ideas and interpretation for the album." The venues varied from art cafes to, sitting on a room floor and listening to the songs on a Bluetooth speaker with the fans.

AWKS won an award for "The Best Album Art 2016" recently and now their new album is all set to be out on the 28th April with a Pre-Ordering Campaign at Pledge Music.
Fans can support the band, reaching its goal at here
Watch the prologue here