'Aavran' is what would happen if you told a prog rock and metal fan to soundtrack an artsy short film about the human condition; in short, it's pretty great
There's a lot to 'Aavran', the new single from Delhi's Kalpanic Katha, a band that has only been in existence since late 2018 and hasn't really put out material until now. Their mission statement probably has a lot of words like 'imagination' in it, but one thing is very clear from their new single 'Aavran'; this band wants to make prog with a story without beating you, the poor listener, over the head with the weight of the story or the snobbery of prog. And they've done a bloody good job so far.
It's sometimes not the worst thing to wear your influences on your sleeve; Kalpanic Katha, for example, has absolutely no problem with showing their love of modern prog. The very soul of the acoustic guitars and the vocal melodies very much echoes Steven Wilson (especially The Raven That Refused To Sing era), while the general space and languid pace of the track comes out of something from the 70s, possibly. But the band does not care about anyone saying these things and instead goes forward to create something quite compelling. The general mix, which is punchy, clear and very tight, does a lot to help this. Except for the distorted guitars and drums which are a bit too sterile for some tastes, everything sounds pretty fantastic on 'Aavran'. The band also pulls no punches with the track length (the song is almost eight minutes long), but what makes everything work is just how smooth the whole experience is.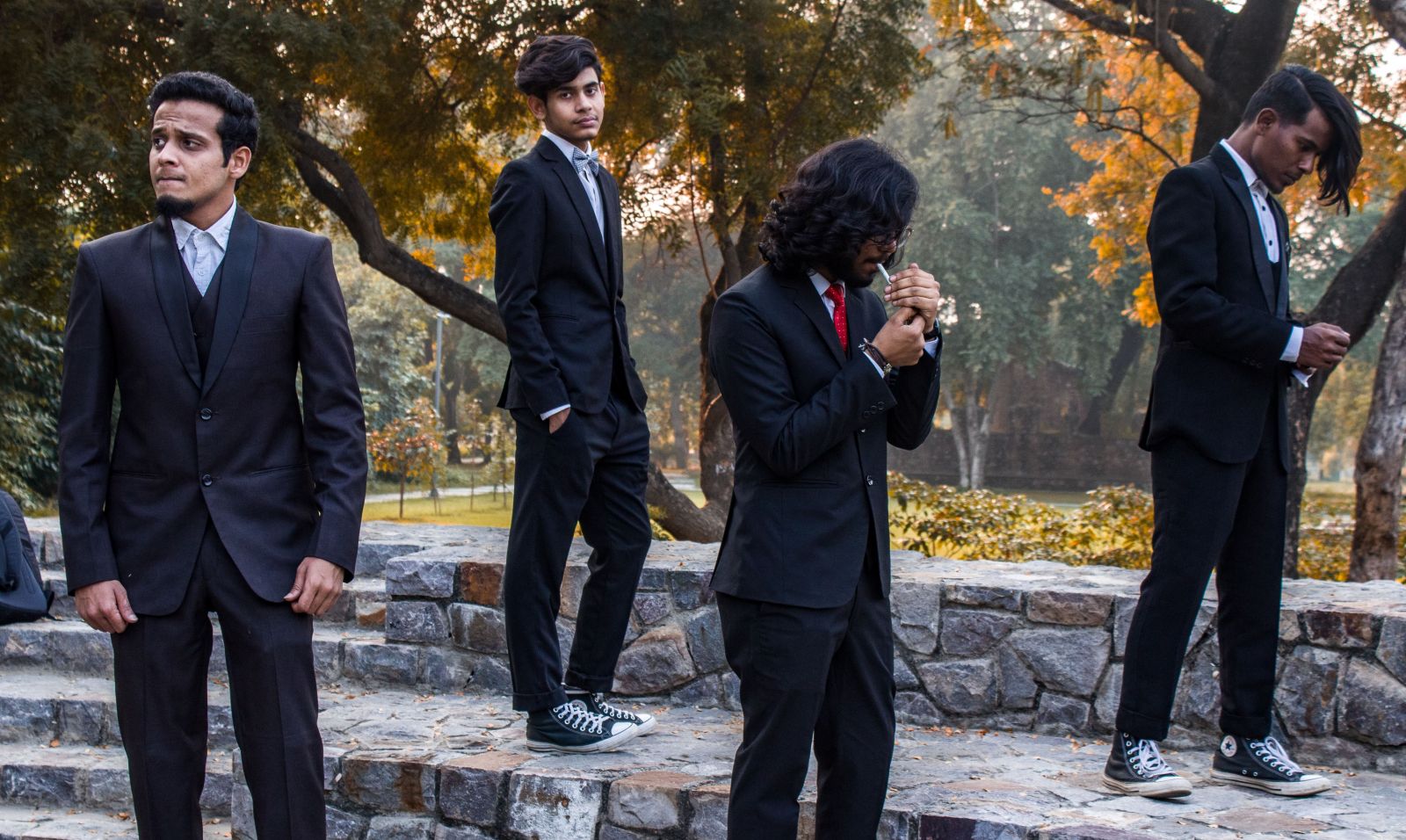 This song is about a dystopian world where there is one remaining kid and its thoughts. But the band does not sit and wring the song out of shape to make sure you know every word of this story. It's the right balance of songwriting. The song itself is quite lush and in many places genuinely beautiful. The keys play a huge role in making everything atmospheric, the vocals are clear and really catchy, most things are kept musically simple, and the general flow of the song is excellent. The big plus of 'Aavran' is that the band put effort into making a great song instead of a complex one, and it pays off hugely.
Kalpanic Katha is putting out an EP this year with this song on it, and if they can keep up with this level of quality, we are looking at something very promising indeed. It's a long song and it's 'proggy' (not really but snobs are going to disagree with everything everyone says), so maybe it's not for everyone, but it's a testament to the band's ability that you barely notice while listening to 'Aavran' that almost eight minutes have gone by.
Listen to 'Aavran' here.