The legendary rocker recites Indian poet Aamir Aziz's "Sab Yaad Rakha Jayega" at an event.
Roger Waters, co-founder and vocalist, writer of the legendary British band Pink Floyd read out the Indian poet and activist Aamir Aziz's English translation of the poem "Sab Yaad Rakha Jayega" (Everything Will Be Remembered).

The iconic musician described Aamir Aziz as a "young poet and activist in Delhi" and recited the poet's verse.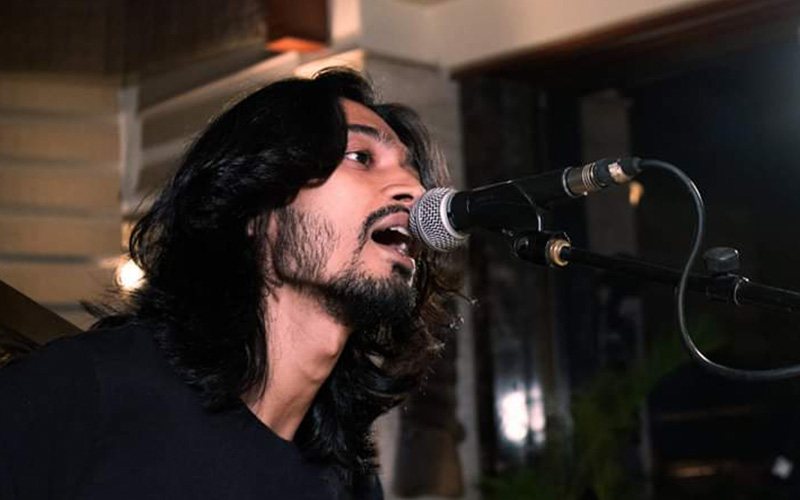 "Kill us, we will become ghosts and write of your killings, with all the evidence.
You write jokes in court; We will write 'justice' on the walls.
We will speak so loudly that even the deaf will hear.
We will write so clearly that even the blind will read.
You write 'injustice' on the earth;
We will write 'revolution' in the sky.
Everything will be remembered; Everything recorded."
Watch Aziz's video below: